Elon Musk's Clubhouse interview with Robinhood's owner is going viral. During the session Elon Musk grilled Vladimir Tenev on the shady tactics of limiting buy trades of Gamestop.
People listening were happy at how upfront Elon Musk got with him to make sure he was being 100% honest. It was only a few days before this interview that people on r/WallStreetBets complained about Robinhood selling their Gamestop shares with their permission. This led to lawsuits being filed against Robinhood, which you can see below along with the Elon Musk clubhouse interview.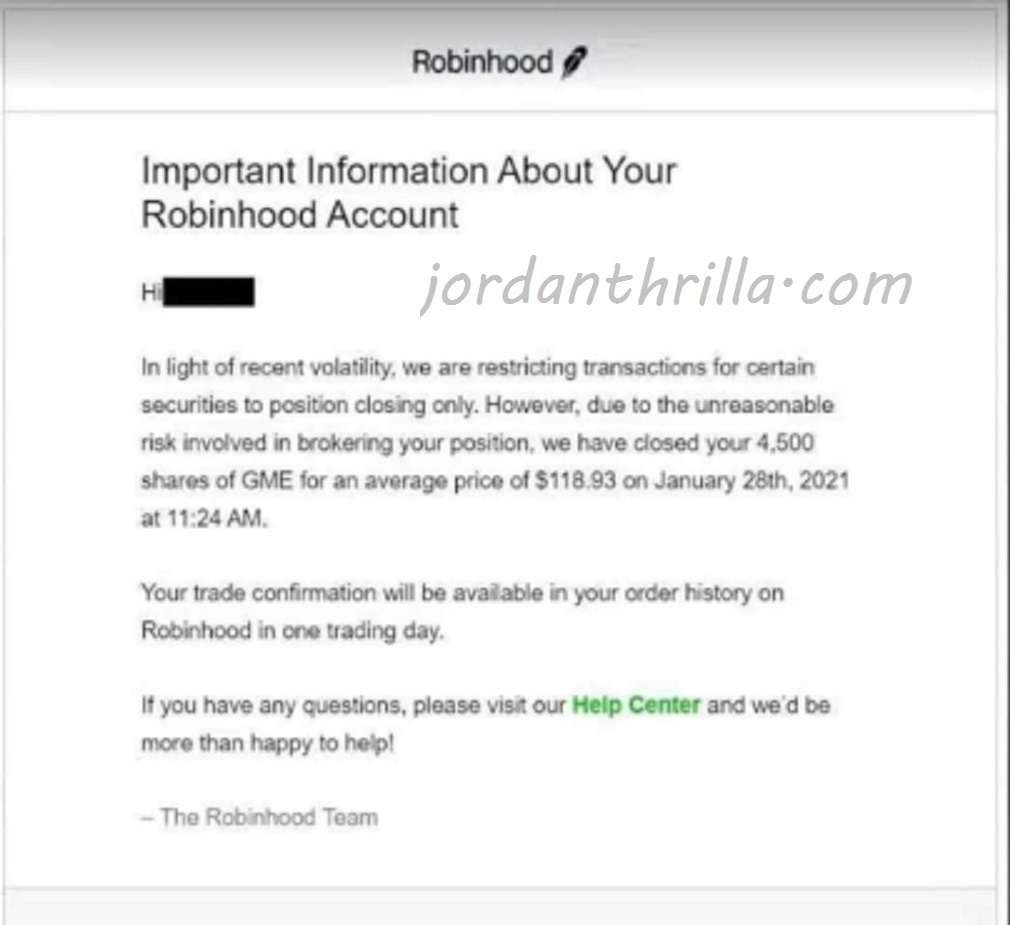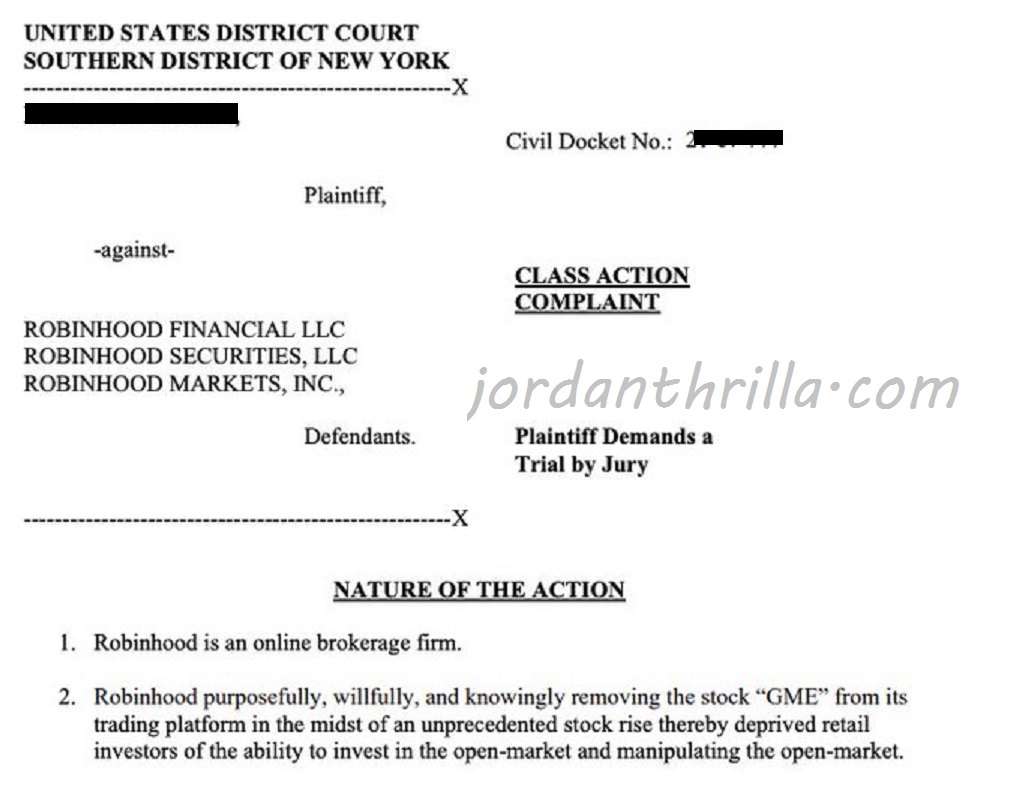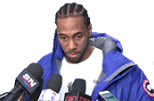 The lawsuit against Robinhood was filed with United States District Court in Southern District of New York. It specifically states that Robinhood is purposely removing the Gamestop "GME" stock due to the unprecedented rise, which was made possible by Reddit WallStreetBets.
The Robinhood Lawsuit claims that they are depriving retail investors of the ability to invest in the open market, while also manipulating the open market. From the outside looking it's tough to argue against those claims, Robinhood seems guilty of doing both those things.
Based on how Elon Musk interrogated Robinhood's owner Vladimir Tenev, it seems he feels they are guilty as well.
Author: JordanThrilla