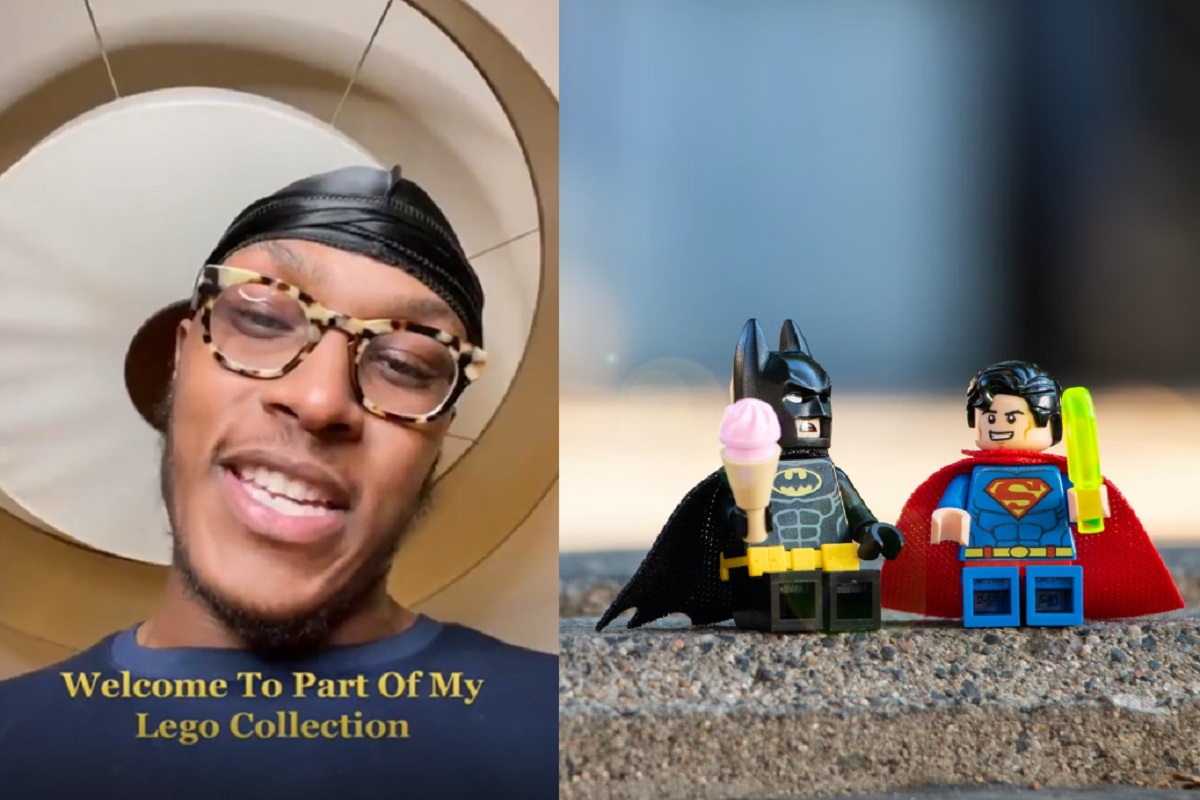 Today DeAndre Ayton made history signing the largest offer sheet in NBA history. According to Adrian Wojnarowski, DeAndre Ayton agreed to a 4 year $133 Million offer sheet with the Pacers. However, given that he is a restricted free agent the Suns have a 48 hour window to match this offer, or he's officially a Pacer.
Myles Turner's Lego Collection Trends after DeAndre Ayton Signs Max Contract with Pacers
Amidst the news about DeAndre Ayton's Pacers contract, Myles Turner became the topic of conversation on social media. Many people are automatically assuming that Pacers maxing out Ayton means they will inevitably move on from Myles Turner. As such the jokes have been plenty, but what stood more was video he posted on social media that went viral. As you'll see below Myles Turner's Lego collection is absolutely incredible.
Based on the footage Myles Turner built Lego replicas of The Joker Manor with 3,444 pieces, Batwing 1989 with 2,363 pieces, V Wing Starfighter with 1,967 pieces, Death Star Ultimate with 4,016 pieces, Disney World Cinderella Castle with 4,080 pieces, 1989 Batmobile with 3,306 pieces, Millennium Falcon with 7,541 pieces, Imperial Star Destroyer with 4,784 pieces, and Titanic with 9,090 pieces. As he was showing off his Lego collection there was a hilarious choice of music playing in the background.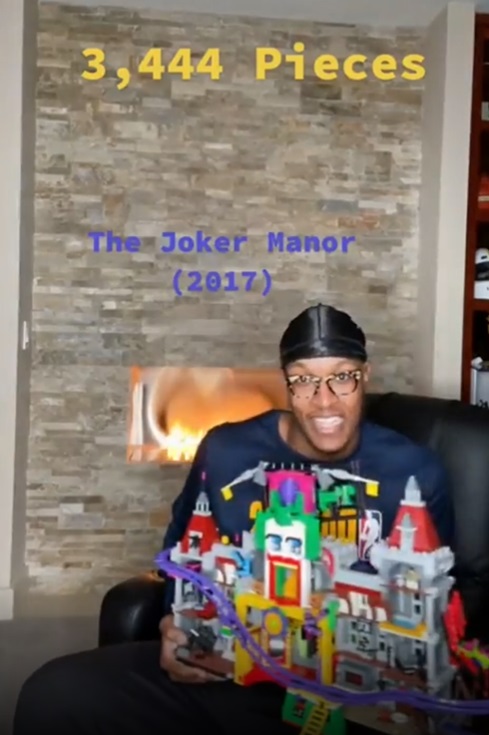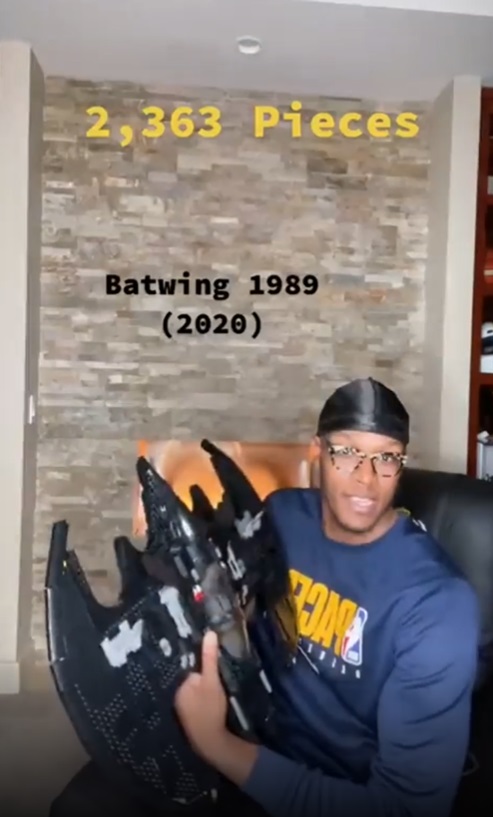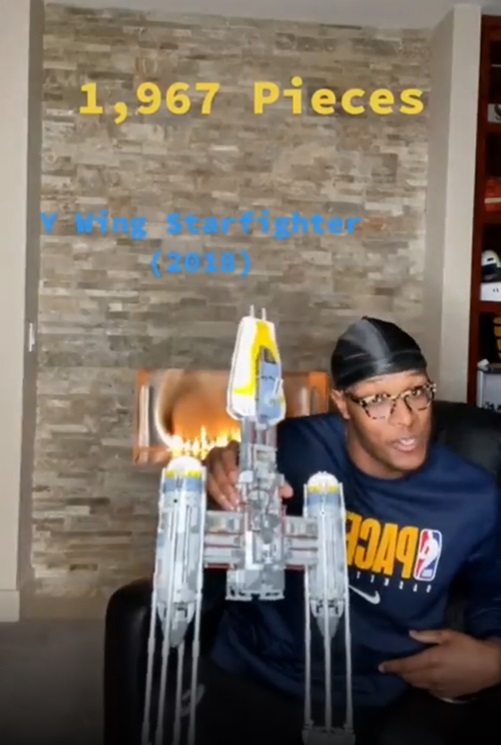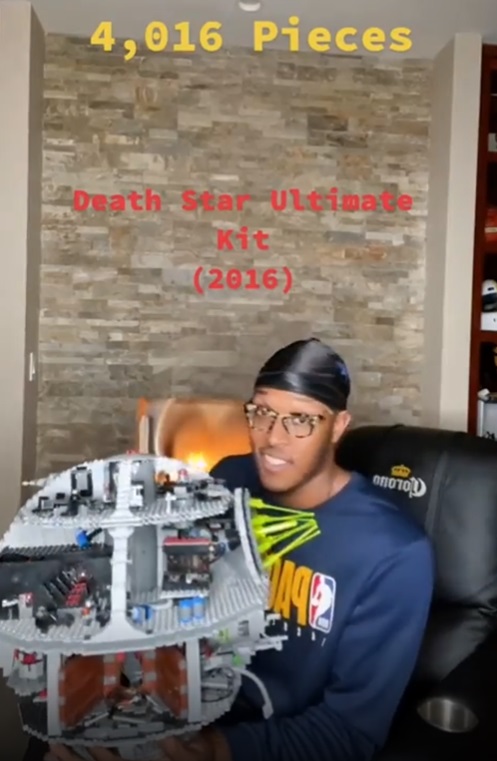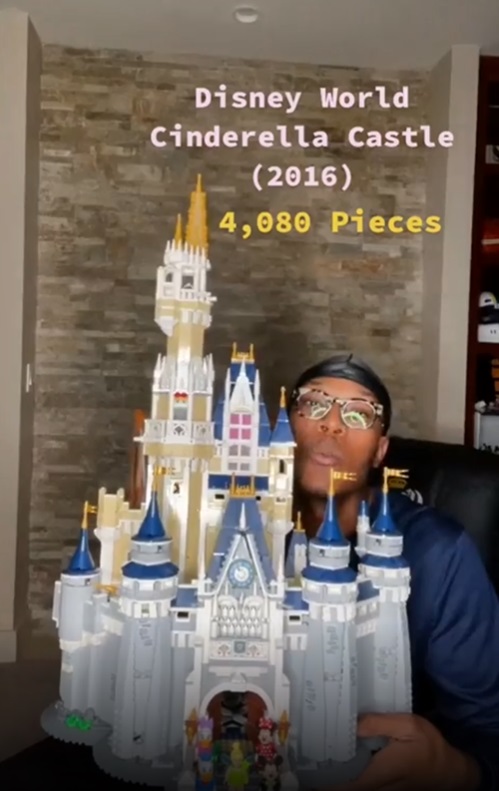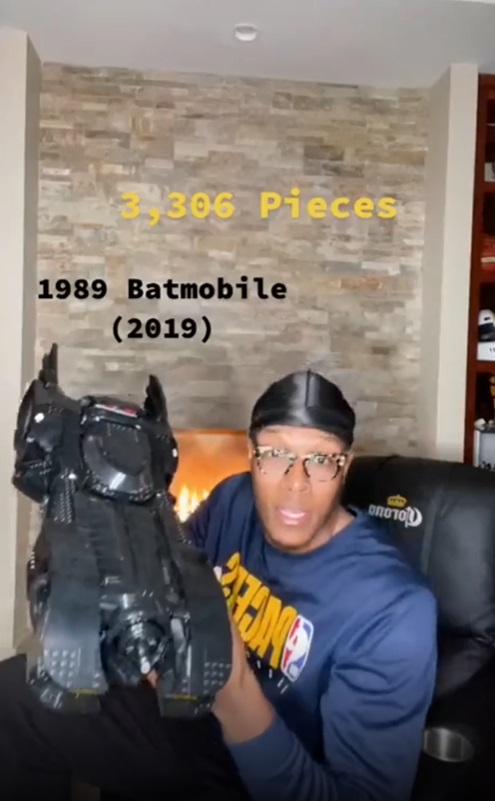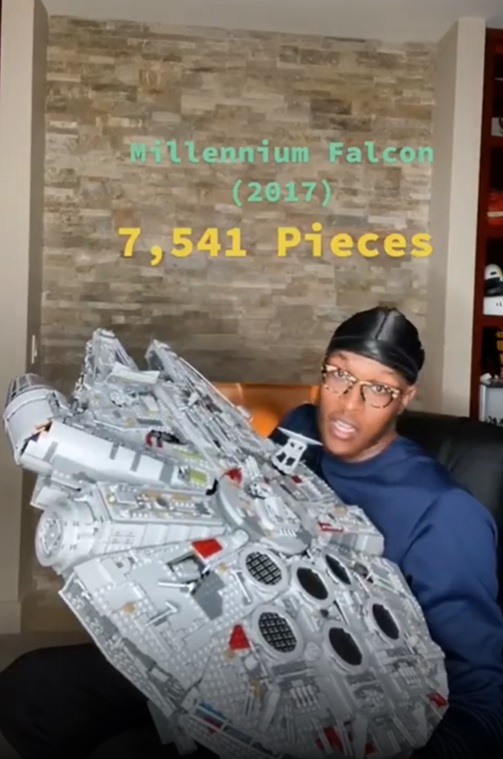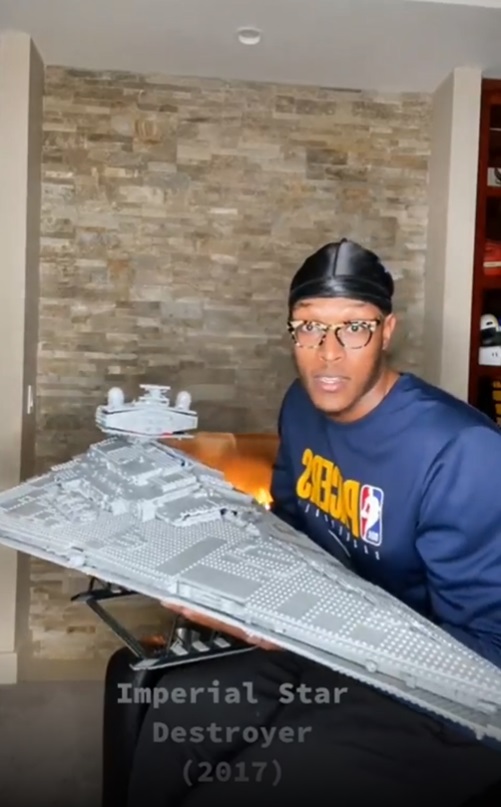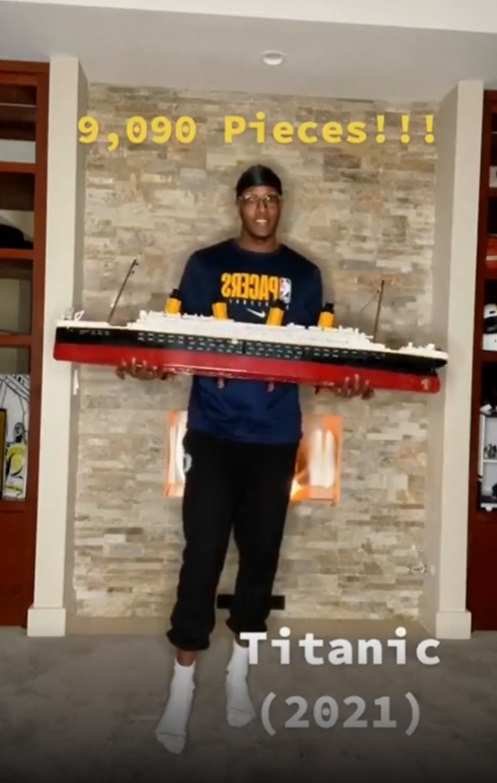 One of the most incredible aspects of Myles Turner's Lego collection is that he didn't even show all of it in this video. It's so massive that this was apparently only part of it.
On social media the video sparked a plethora of jokes about the video being proof that he isn't completely focused on basketball. Whatever the case may be it's always cool to see the other hidden hobbies athletes are passionate about when they aren't playing their respective sports.