In the midst of all the controversy surrounding Britney Griner being held in Russia unjustly, another major superstar may have gotten mixed up with the law overseas for a similar reason. This time instead of the world of professional basketball, the person involved is from the world of hip-hop. Social media came to a standstill when a rumor spread that Drake got arrested overseas allegedly.
Did Drake Get Arrested in Sweden on Drug Charges? 'Free Drake' Trends on Social Media
According to the viral rumor Drake and his security got arrested by Swedish Police at a night club. Some reports are alleging that Drake was arrested on drug related charges. If the rumors are true then Swedish Police caught Drake with marijuana, or someone in his entourage.
On social media the shocking revelation led to 'Free Drake' trending nationwide.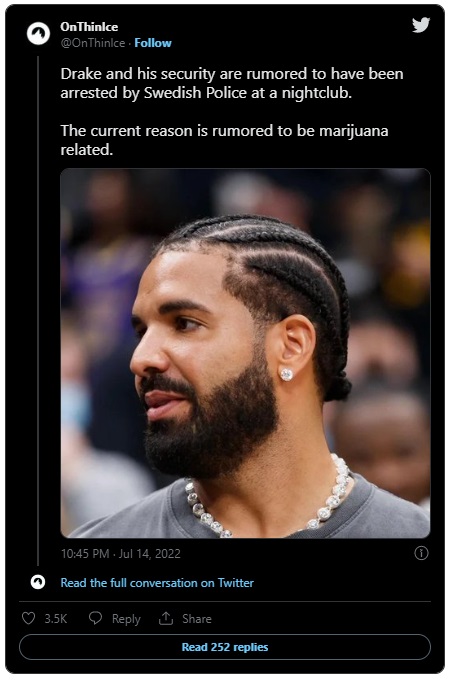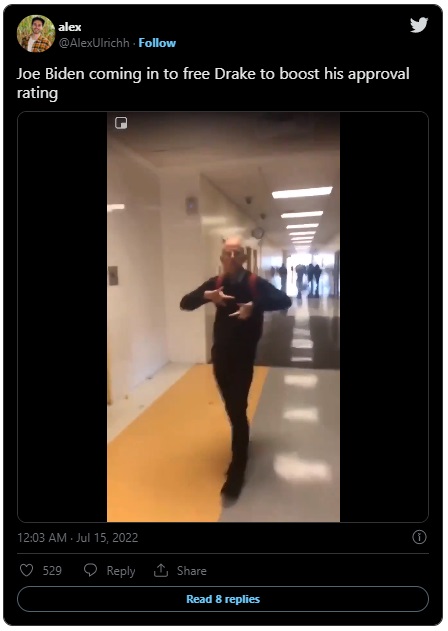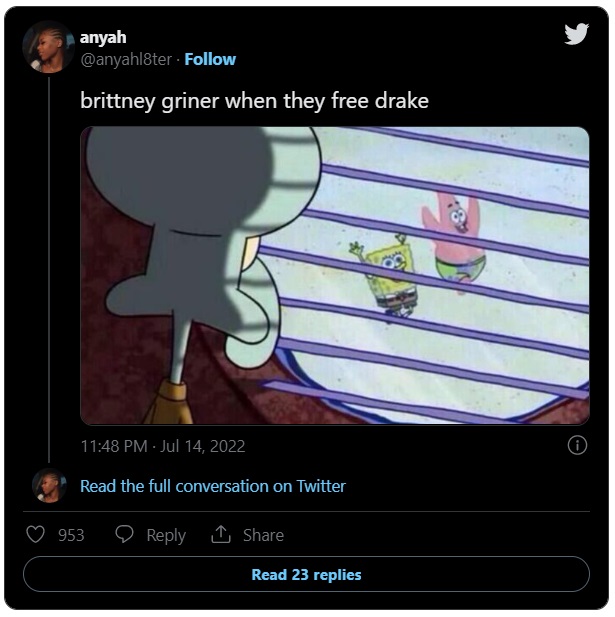 Is Weed Legal in Sweden?
Could this really be another Brittney Griner situation in the making? Similar to Russia, marijuana is very illegal in Sweden and they are known for having strict laws for drug related crimes. However, nothing has been confirmed about the why Drake was arrested, so the situation could be less severe than it seems at the moment. Story is still developing.
Update: Reporter Philip Lewis claims Drake's team confirmed that he was not arrested. In addition he allegedly spoke with Swedish police who said Drake was not in custody.