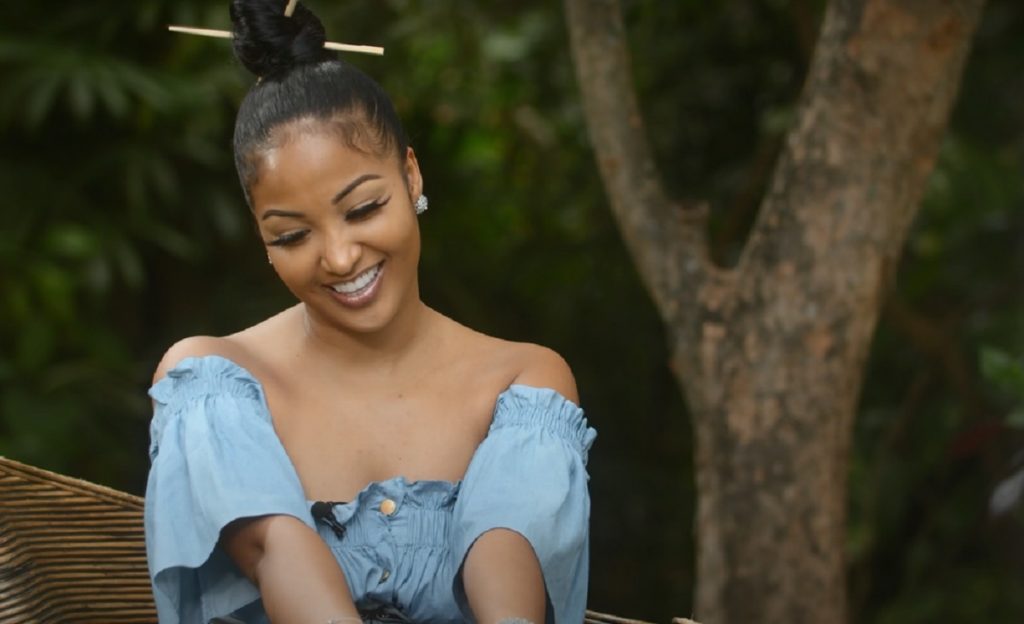 The recent photo of Jamaican Dancehall artist Shenseea stretching her back has been making waves on social media. The picture shows Shenseea, 25, doing a back stretch that makes her toes touch near her ears with her butt pointing towards the ceiling. The photo has been met with both praise and criticism, but it's mostly been celebrated for its daring and inspiring message.
The photo has been shared and liked by millions of people across the world, and it has been the subject of many conversations on social media. Fans have praised Shenseea for her impressive display of flexibility, while others have criticized her for what they feel is an attempt to be overly sexual. Some have even joked that Shenseea is trying to show off her curves and "break the internet".
The photo has sparked a healthy debate about body positivity and representation. Some have argued that Shenseea is setting an example by showing off her curves, and celebrating her body. Others have argued that her photo is too sexual, and that she should not be viewed as an example for young women. Many female artists face that same type criticism these days. It's almost like a double edged sword, because people are always going to have their opinions about what is a positive or negative message.
Regardless of the criticism, the photo has been a hit with many of Shenseea's fans. The photo has been shared on Twitter, Instagram, and Facebook, and it has been liked by millions of people. It has also been featured in the trending hashtags #ShenseeaChallenge and #ShenseeaSplits.