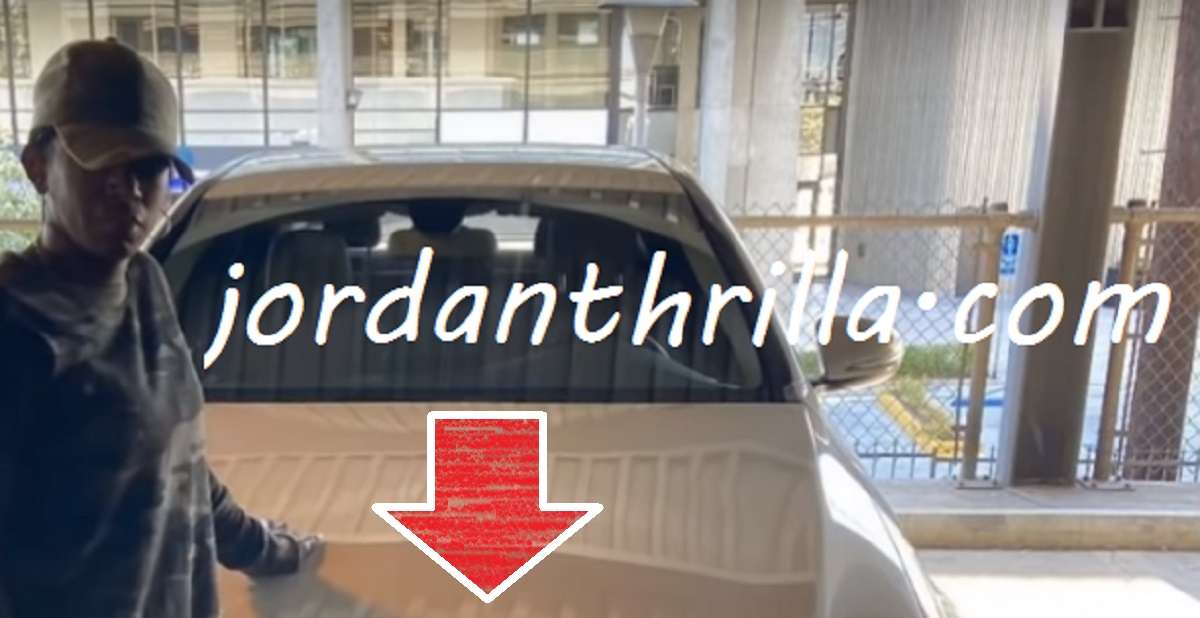 People are very upset after learning of allegations that Tessica Brown aka Gorilla Glue Girl purchased a Mercedes Benz Car with funds from going viral. Tessica brown is also selling T-Shirts now.
In the weeks since releasing her first video on TikTok explaining that her was permanently slicked back due to Gorilla Glue, Tessica Brown became one of the most famous people in the world. She started a GoFundMe to raise money for medical costs, but then ended up getting the surgery to have it removed free of charge.
In the end it seems Gorilla Glue Girl had enough revenue saved to splurge on a new Benz, and also is using her situation to sell T shirts.

As you can see in the comments of the Instagram post many people feel Tessica Brown scammed the world. Some people have even made TikTok videos to voice their displeasure.
There are some rumors saying that Gorilla Glue Girl rented the Mercedes Benz, but even renting a car like that is still pricey. There is also a rumor that she claims she will donate the money from her GoFundMe to charity. Can you blame her for selling T-Shirts though?
Author: JordanThrilla