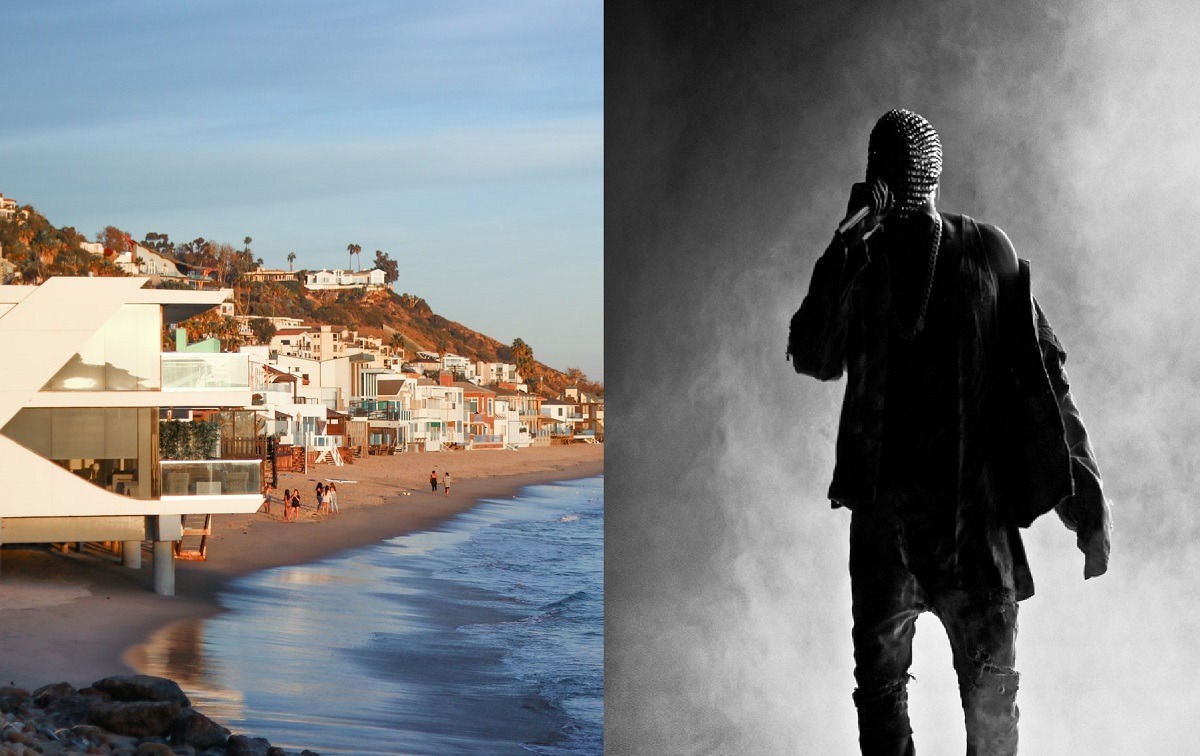 Kanye West is worth almost $2 Billion, and he's putting that money to use with some very unique purchases. The latest edition to his housing empire is a beach front home that looks unlike any beach front home you've probably ever seen.
Details About Kanye West's New $57 Million Mansion at Malibu Beach
Kanye West purchased a $57 Million concrete mansion at Malibu Beach front. Kanye's new mansion was designed by Pritzker Prize winning architect Tadao Ando. Unlike most beach front homes, his mansion has pillars and walls made of concrete, which would presumably be able to withstand a hurricane or other natural disaster.
The Purpose of Each Floor of Kanye West's Concrete Malibu Mansion
Each floor of Kanye West's Malibu mansion has a different motivation behind its design. The first floor is for guest bedrooms, the second floor is for public get togethers, and the top floor is only accessible to the owner.
Take a look at Kanye West's concrete Malibu Beach mansion in all its glory.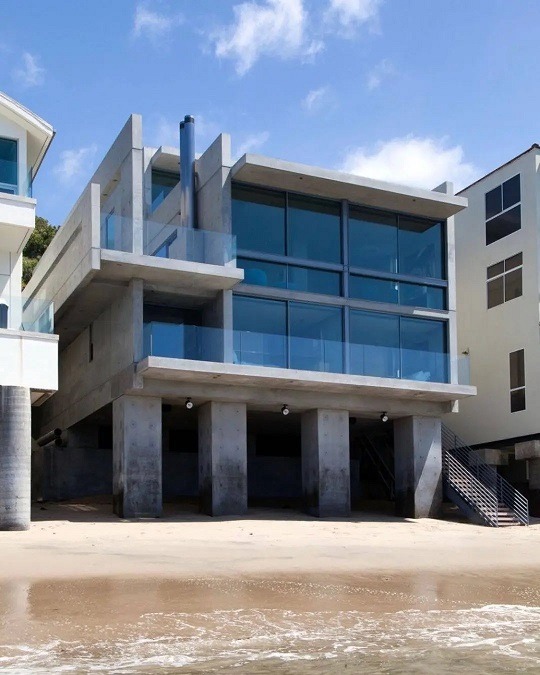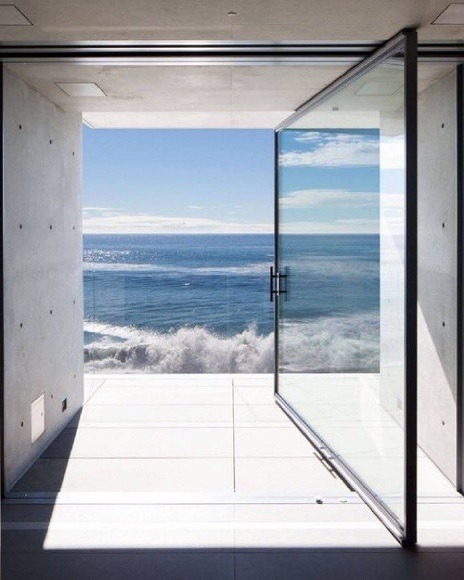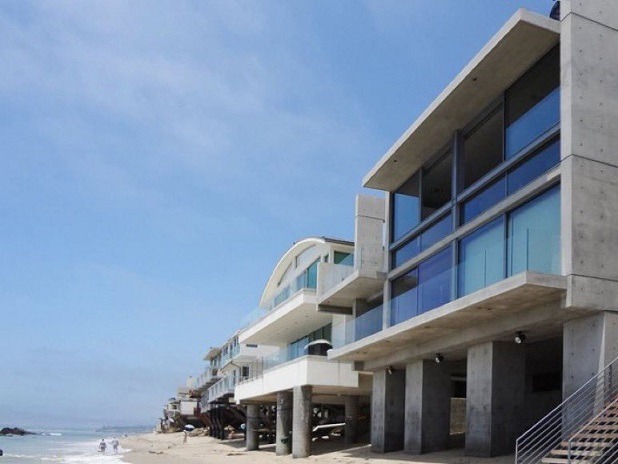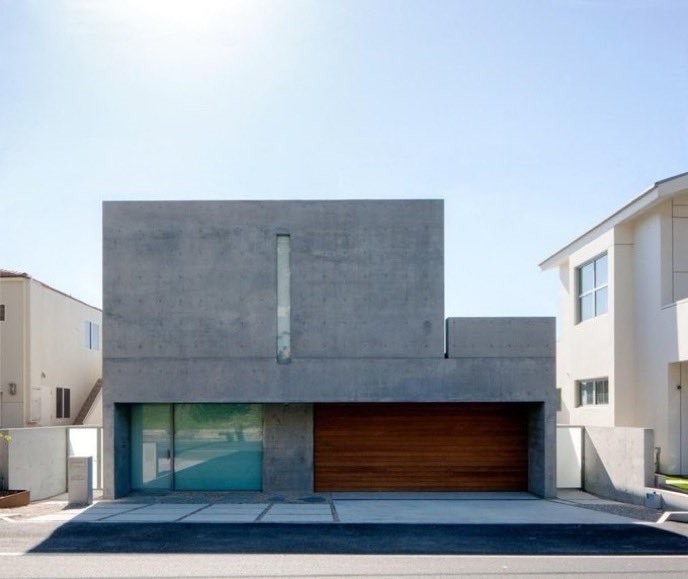 How Big is Kanye West's Malibu Beach Mansion?
According to reports Kanye West's $57 Million Malibu Mansion 3,665 square feet, with 4 bedrooms and 4.5 bathrooms. If you do the math that's around $15,552 per square foot.
In comparison to his other houses this would be considered small in terms of surface area, but its the unique design that makes it so expensive.
Author: JordanThrilla Staff