Adult Film Star Katherine Colabella was arrested for a hit and run incident that has left a man in a comma. Police reports state that Katherine Colabella hit a pastor with her car as he was riding home from work. The incident took place on MacArthur Cswy in California.
Viral photos show her windshield shattered and a large dent from the force of the impact. The pastor's name is Noe Aguilar. Doctors at Jackson Hospital are frantically trying to save his life. Katherin Colabella's mugshot shows her slightly smiling, which may indicate she has no remorse for what happened.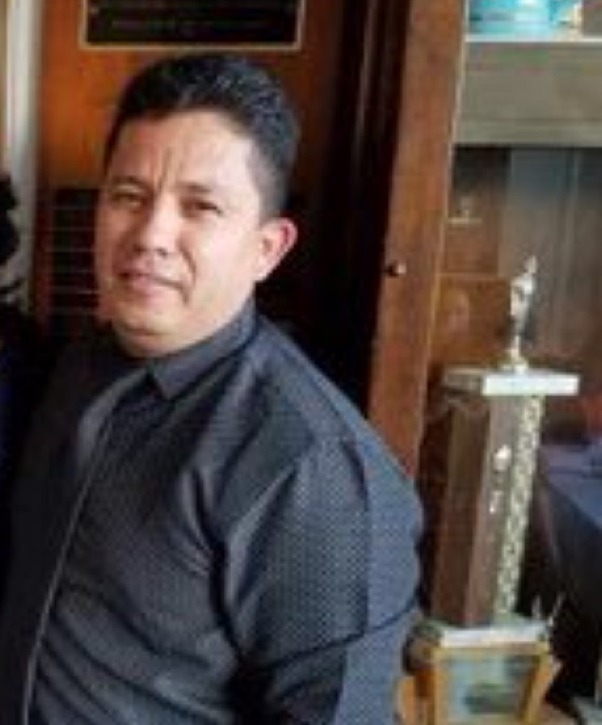 At the moment there no details on what charges she will face for this incident. It also hasn't been confirmed if she was under the influence of any drugs when the accident happened.
Just a few weeks former NBA star Shawn Bradley was hit by a car while riding his bike and ended up paralyzed. Hopefully Noe Aguilar doesn't have any life changing injuries if he is able to survive.
The safety of bicyclists should be of the utmost concern when you're driving in a vehicle.
Author: JordanThrilla Staff