Known as the second strongest Pokémon character only second to Arceus, Mewtwo is a fan favorite among fans of franchise due to its articulate nature. Many people have dubbed him the Pokemon of philosophy due to the deep statements it makes about the world. Naturally anytime people have a chance to honor Mewtwo it's a big deal especially on its birthday.
How Old is Mewtwo? Social Media Reacts to Mewtwo Birthday
Today his Mewtwo's birthday. February 6th was the day that Mew gave birth to Mewtwo. Although its age has not been confirmed, based on when the series indicates it was born most people believe that Mewtwo is 20 years old, or close to it. Not quite old enough to drink yet.
Take a look at some reactions to Mewtwo's 20th birthday.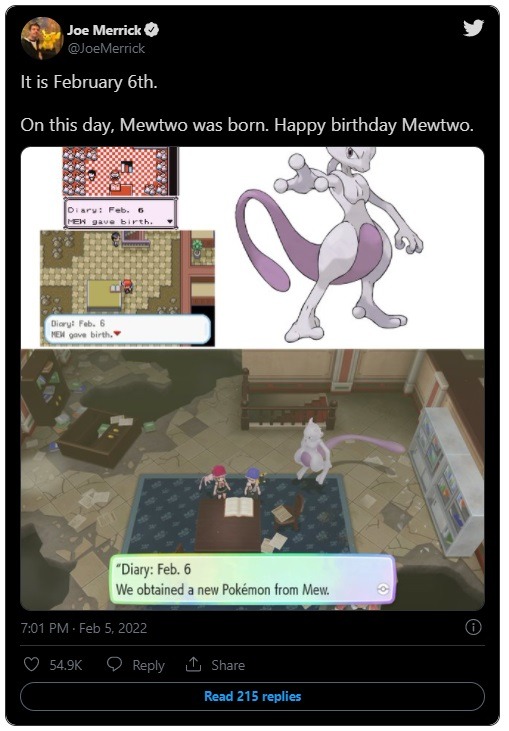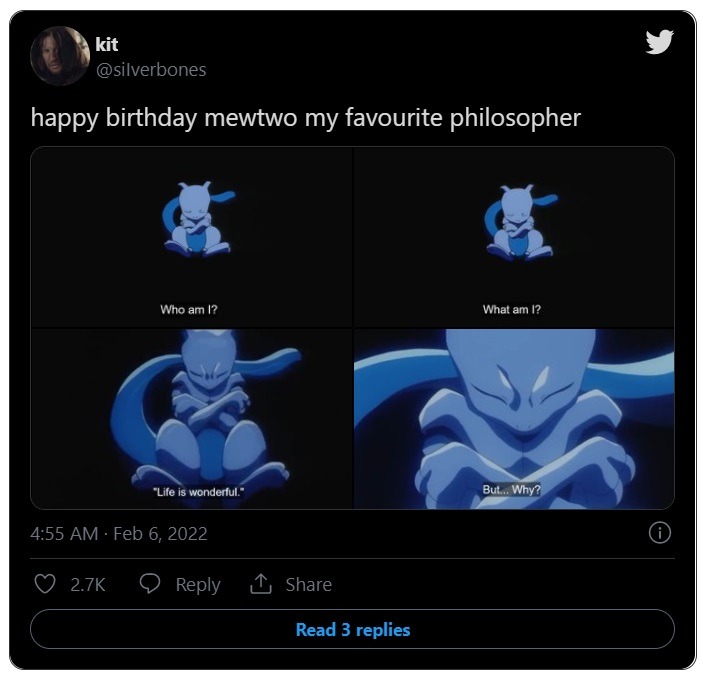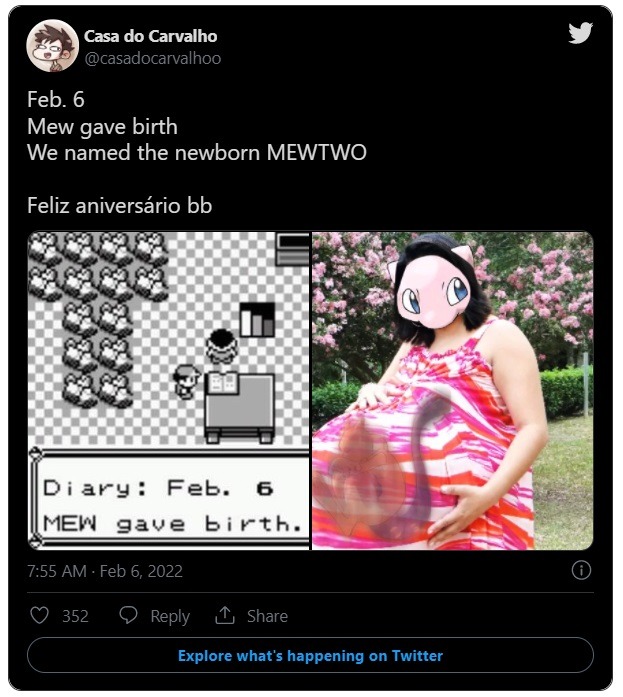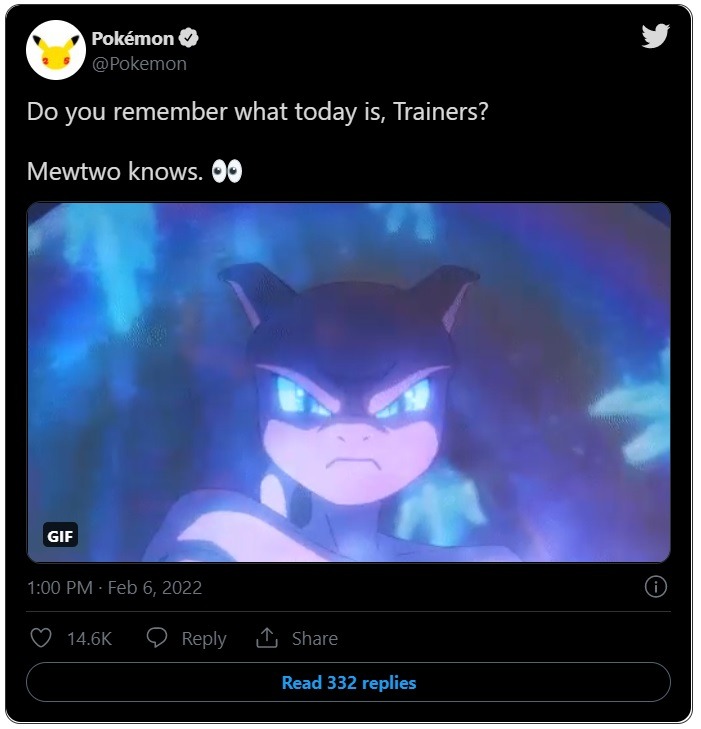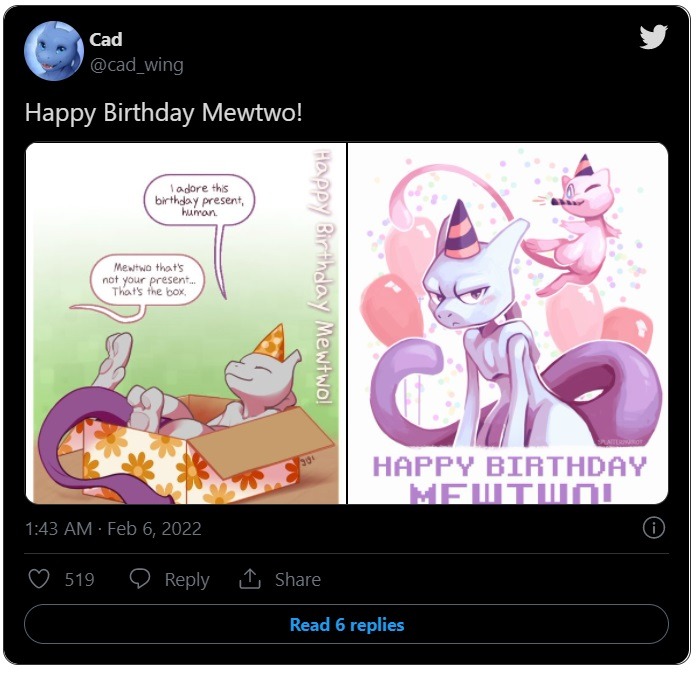 What Species is MewTwo?
Much of Mewtwo's origins are unknown, but it's theorized it has cat and human genes mixed to together in its biological makeup. Despite Mewtwo's cat like features it walks on two legs, only has three fingers, and has facial features that are slightly human. In addition Mewtwo has the ability to speak human language by using telepathy. Mewtwo's gender is unknown, but most likely it is agender.
Happy Birthday Mewtwo, quite possibly the most interesting Pokémon ever.