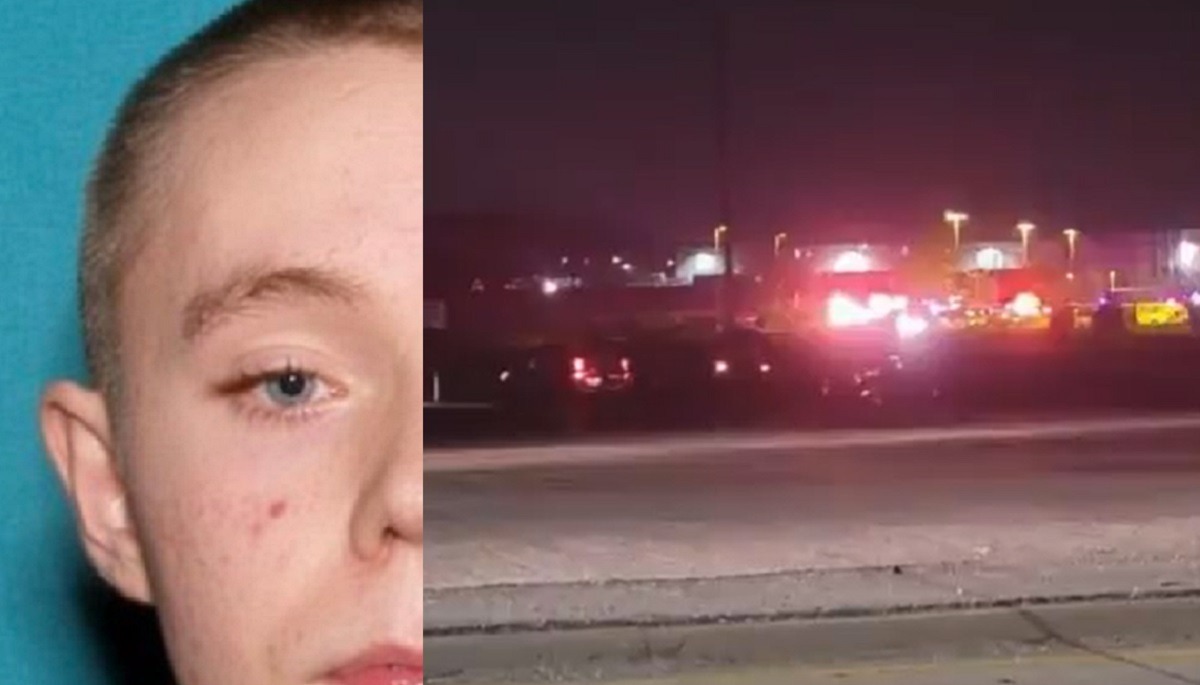 The identity of the Indianapolis FedEx mass shooter has been identified as a 19 year old white male named Brandon Scott Hole.
What Was Brandon Scott Hole Motive For The FedEx Mass Shooting?
Reports say Brandon Scott Hole was a former employee who worked for FedEx in 2020. According to reports his family confirmed that he was fired by FedEx, but did not clarify exactly when. Given these details Brandon Scott Hole may have been a disgruntled employee seeking revenge in worst way possible.
Details of Indianapolis FedEx Mass shooting
Police say Brandon Scott Hole arrived at the FedEx facility got out his car and immediately started shooting. He then went inside the facility shooting more people before committing suicide. The incident was over before Police had a chance to arrive. Eye witnesses claim he was armed with a machine gun.
4 people were shot in the parking lot, and 4 people were shot inside FedEx by Brandon Scott Hole. 5 people were rushed to a nearby hospital with gunshot wounds, and 1 person was rushed to the hospital with an unknown injury.
Here is the publicly released photo of the FedEx mass shooter Brandon Scott Hole.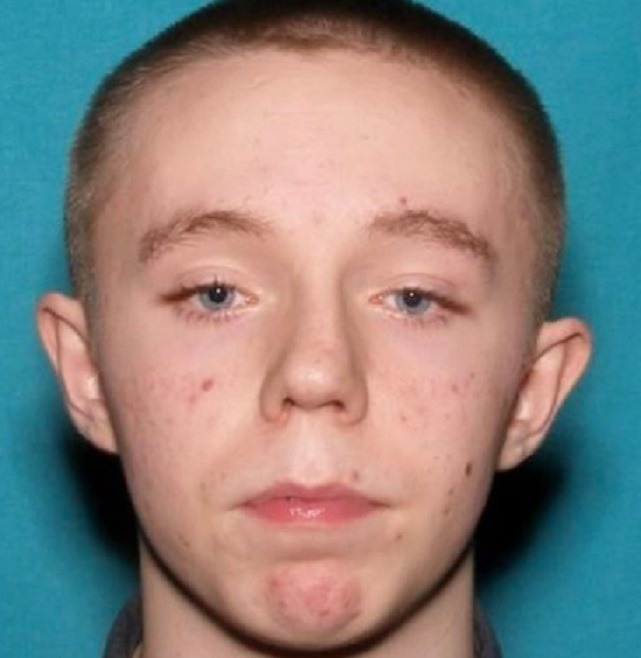 Here's another look at the #FedEx facility near the #Indianapolis International Airport. pic.twitter.com/jpNUaMnfvv

— Michael R. Hartz (@MikeThePhotog) April 16, 2021
Here were some eye witness interviews at the scene of the Indianapolis FedEx mass shooting.
Indianapolis FedEx facility shooting witness interview. pic.twitter.com/NRbXSk5d57

— John Curtis (@Johnmcurtis) April 16, 2021
The White House honored the victims of this tragic FedEx shooting by flying the US Flag at half staff today. Hopefully they will take some kind of action that can curb this disturbing trend of mass shootings in recent months.
RIP to all victims of the Indianapolis FedEx shooting.
Author: JordanThrilla Staff