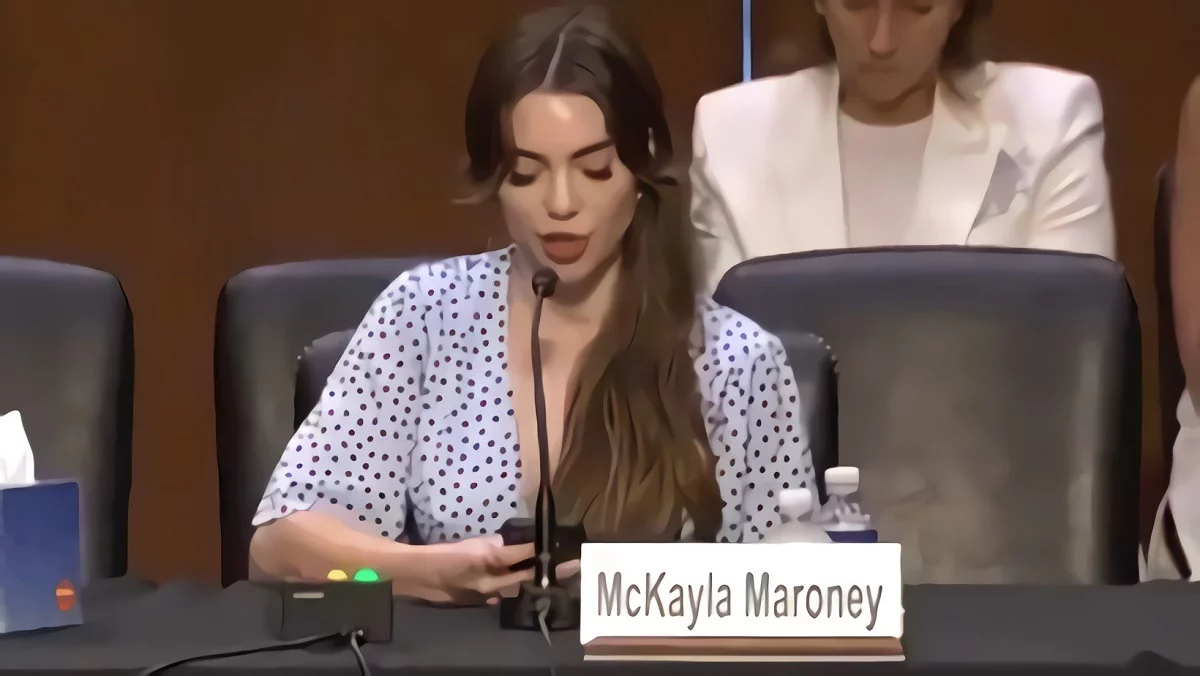 Gymnast McKayla Maroney exposed Jay Abbott and FBI while testifying about the Larry Nassar case, and her claims are nothing short of explosive. Her words have opened up Pandora's box for what might be a history of shady practices by the FBI.
Did FBI Ignore McKayla Maroney's Complaints about Larry Nassar in 2015?
During her emotional testimony McKayla Maroney accused FBI of ignoring her reports about Larry Nassar abusing her in Summer of 2015. She went on to say when they documented her report 1 year and 5 months later, they fabricated false claims about what he she actually told them.
In her full statement McKayla Maroney said,
"After telling my entire story of abuse to the FBI in the summer of 2015, not only did the FBI not report my abuse, but when they eventually documented my report, 17 months later, they made up entirely false claims about what I said."
McKayla Maroney blamed Jay Abbott who is the Former FBI Indianapolis head, and said he didn't want the world to hear her story. Take a listen.
Was FBI Protecting Larry Nassar?
As you heard in the video above McKayla Maroney feels that FBI protected Larry Nassar, despite having knowledge that he was molesting underage women. To make things worse Christopher Wray seems to have admitted that FBI was lackadaisical in their response to McKayla Maroney's complaints.
The question is was the FBI protecting Larry Nassar, or did they feel McKayla Maroney's abuse allegations weren't important enough to immediately investigate? Either way what they did was terrible.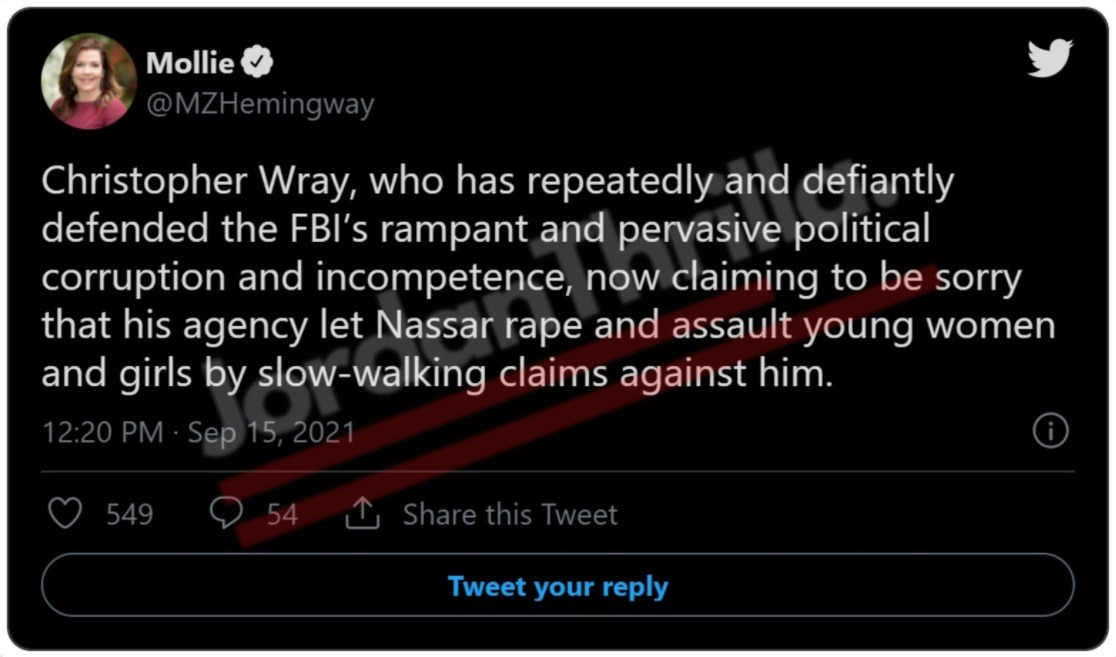 Larry Nassar was a team doctor for the United States women's national gymnastics team during a period of 18 years, which gave him access to hundreds of underage women. In 2018 he was sentenced to 175 years in prison, which is basically a life sentence. During his trial more than 150 women came forward with allegations him.
The FBI was possibly protecting that guy? That's scary to think about.
Author: JordanThrilla Staff