Drake in the headlines again, and not surprisingly it also involves Kanye West and his ex-wife. A new unreleased track has dropped online with lyrics that appears to be what people think is Drake admitting smashing Kim Kardashian while she was married to Kanye West. However, the lyrics could also be misconstrued by the public.
One the unreleased French Montana track Drake allegedly says, "f*** a rapper's wife she ain't even my type, but I'll make a sacrifice". Is he talking about Kim Kardashian or Jamiessun's wife? Based on past history there are hints Drake left on older tracks that support the conspiracy theory that Drake smashed Kanye West's wife Kim Kardashian.
Drake has been hanging around the Kardashians since before the beard, but back then it seemed like he was permanently friend zoned. Did the beard help Drake escape the unescapable friend zone?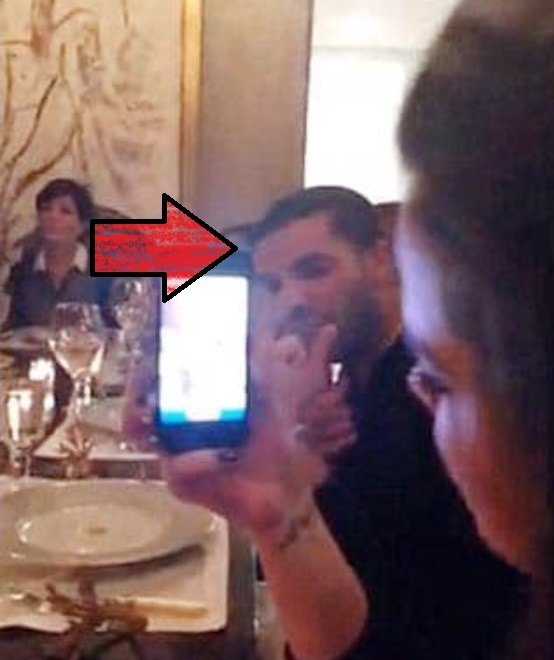 Who is the "rapper's wife" Drake is referring to on the unreleased French Montana track?
The strong belief is that Drake confirmed smashing Kim Kardashian, but he also allegedly smashed Jamiessun's wife, who is also a rapper.
Author: JordanThrilla Staff