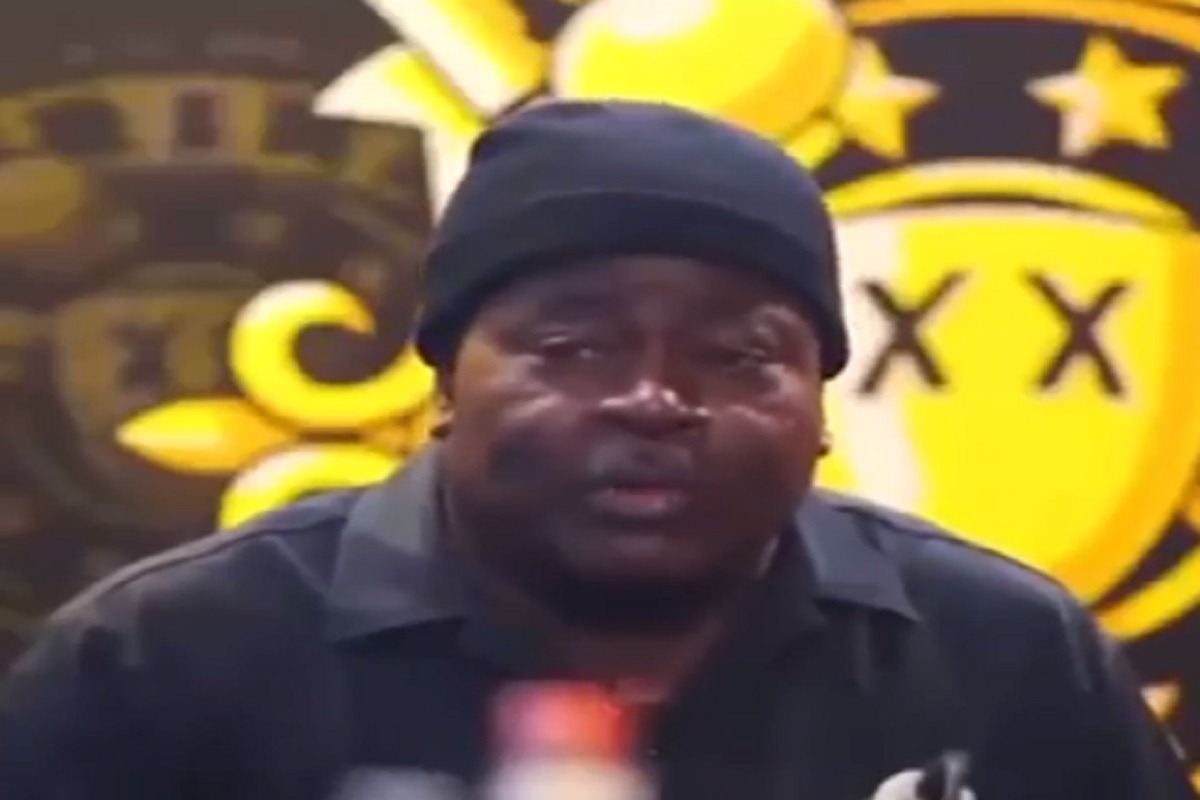 Trick Daddy is trending, and the reason why might make you not want to eat for the rest of the day. During a Drink Champs interview it was revealed Trick Daddy likes getting his booty ate.
The shocking Trick Daddy booty eating moment went a step further when he said his legs are up in the air sometimes when it goes down. That's a visual you instantly want to erase from your memories.
Surprisingly Tank came to Trick Daddy's defense saying there's nothing wrong with your significant other eating out your butt. However, social media disagrees.
Take a look at some reactions to Trick Daddy getting his booty ate revelations.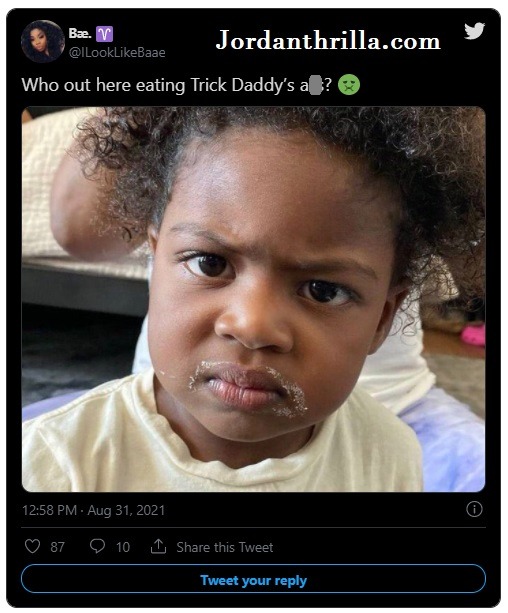 Remember when Doc Rivers dissed Ben Simmons after Sixers lost Game 7 to Hawks.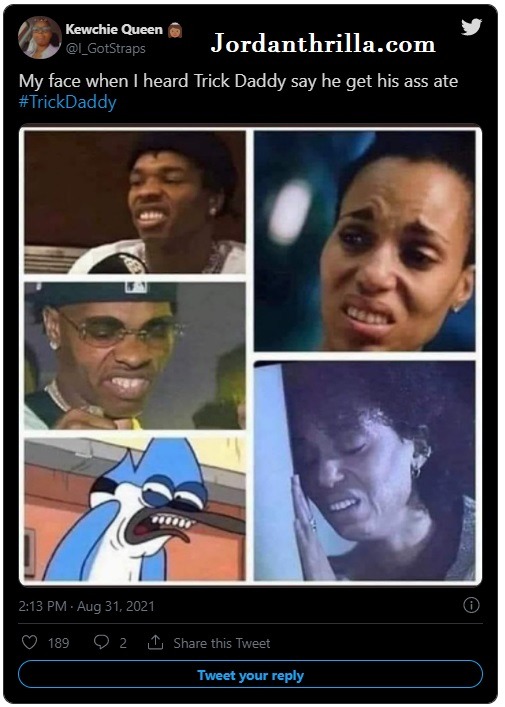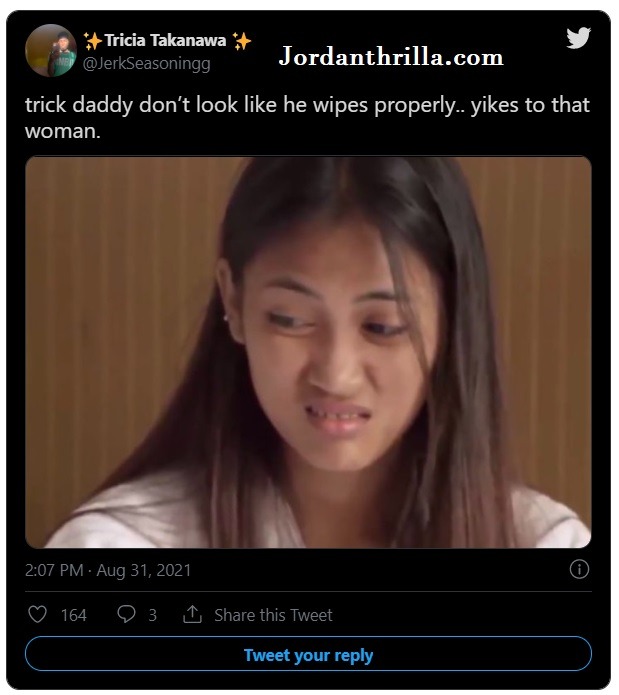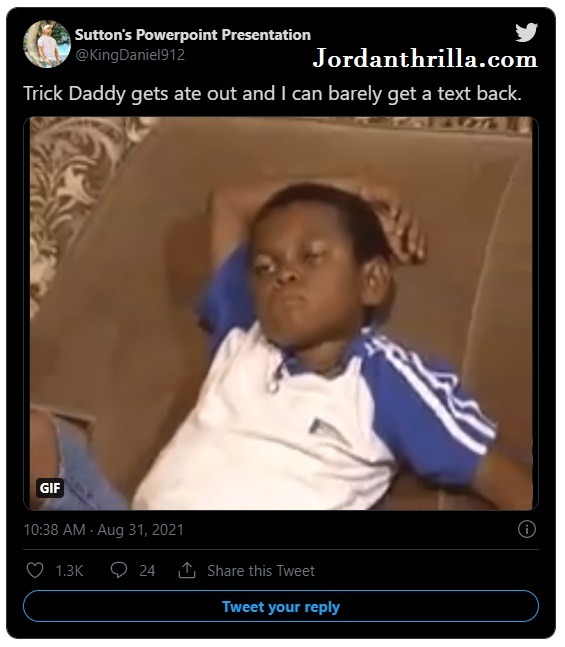 Tank says "let the woman eat" if Trick Daddy wants his booty ate.
Tank stands beside Trick Daddy on this one pic.twitter.com/09wRnMTaXg

— TheShadeRoom (@TheShadeRoom) August 31, 2021
Trick Daddy doesn't seem like the most hygienic person, and also doesn't have a healthy diet, which makes the thought of a woman putting her face inside his butt area that much more disgusting. Hopefully none of them end up like the guy who allegedly caught E.coli from eating a woman's behind.
Trick Daddy's butt eating with legs up in air adventures is business he should have kept to himself.
Author: JordanThrilla Staff