New 2021 Lil Jay mugshots show the Chicago rapper has age a lot since going to prison. Back in 2019 Lil Jay was sentenced to 14 years for murder. He is serving out his sentence at Stateville Correctional Center.
In the new 2021 mugshot photo Lil Jay appears to have gained a lot of weight, and looks depressed. Couple that with his new mad scientist hairstyle it is making him look like a completely different person.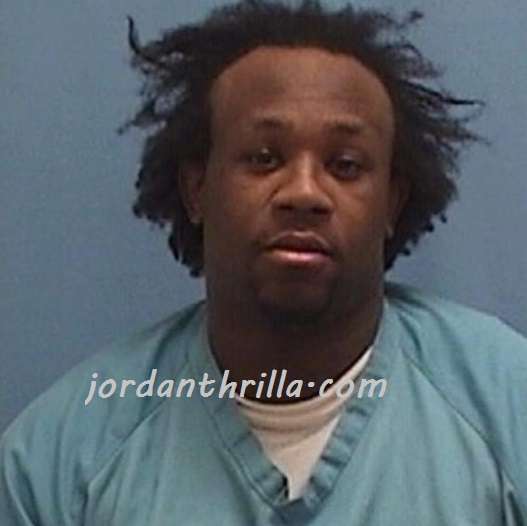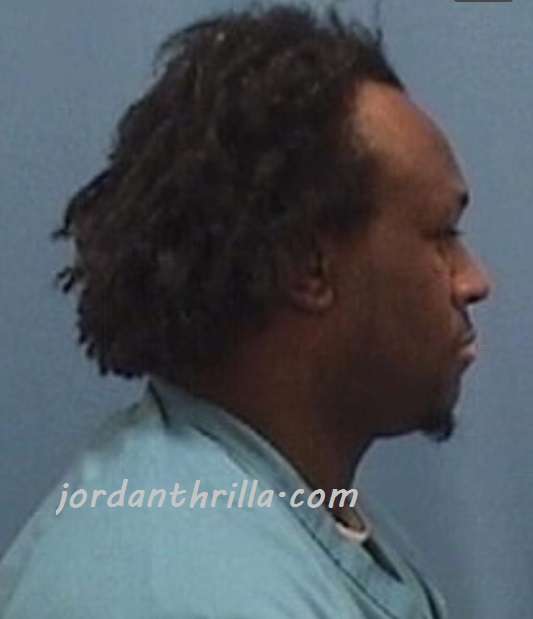 In 2019 Lil Jay was charged with murdering Filmon Rezene during an alleged Marijuana drug deal gone wrong.
It could be depression making Lil Jay gain weight and look much older, or the unhealthy jail food he has to eat now. Something in that prison environment has definitely changed him completely.
The Lil Jay people once knew doesn't seem to exist anymore, based on the mugshots he looks like a shell of the person he used to be. However, appearances don't tell the whole story sometimes, he could very well be the same Lil Jay despite the drastic change in his physical makeup.
Author: JordanThrilla