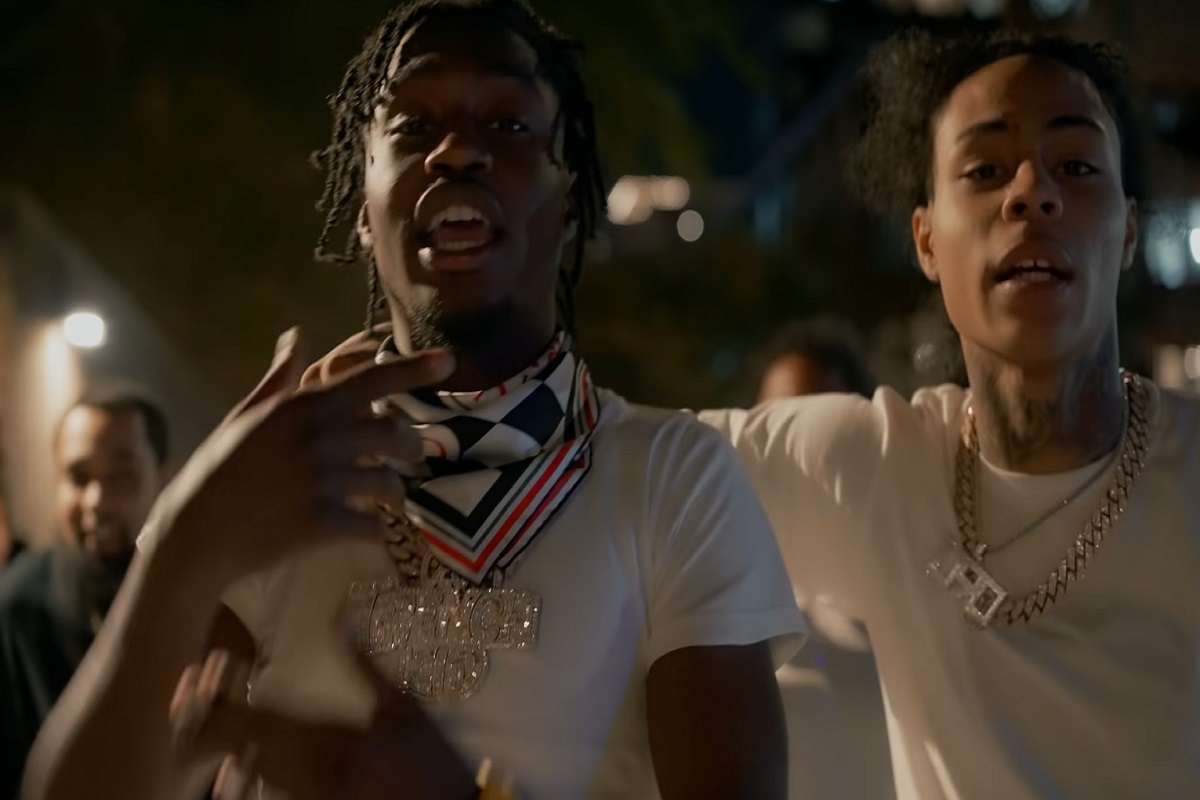 Gun violence has been a major problem in the hip-hop community, and sadly that trend continued today. According to reports rapper Lil TJay was shot 7 times. In this article we will detail everything we have learned about where and how Lil TJay got shot.
Is Lil TJay Dead? New Details on Lil TJay Shooting and His Current Health Status
According to multiple reports Lil TJay was shot in Edgewater New Jersey last night around the Hudson Riverfront area. Police reports state they learned of a double shooting around 12 am last night that took place at a Chipotle restaurant. Upon arriving to the scene they found Lil TJay shot 7 times, and he was rushed to the hospital alive. Latest reports say Lil TJay is not dead, but is currently in critical condition underdoing emergency surgery to save his life.
The other victim in the shooting who was not named was located at an Exxon gas station not far from where Lil TJay was shot. Reports say he was shot one time. At the moment it's no clear why this person shot, or how it was related to the Lil Tjay murder attempt. Both victims are at the same hospital, and both undergoing emergency surgeries. At the moment police have not arrested any suspects, and have no motive.
Lil Tjay was one of the most respected young artists in the hip-hop world, and was on a trajectory to be an all time great in his own right. Hopefully he pulls through, and can continue making music.
The gun violence in hip-hop needs to stop, because so many young talents are dying way too soon. Prayers up for everyone affected by this tragedy.