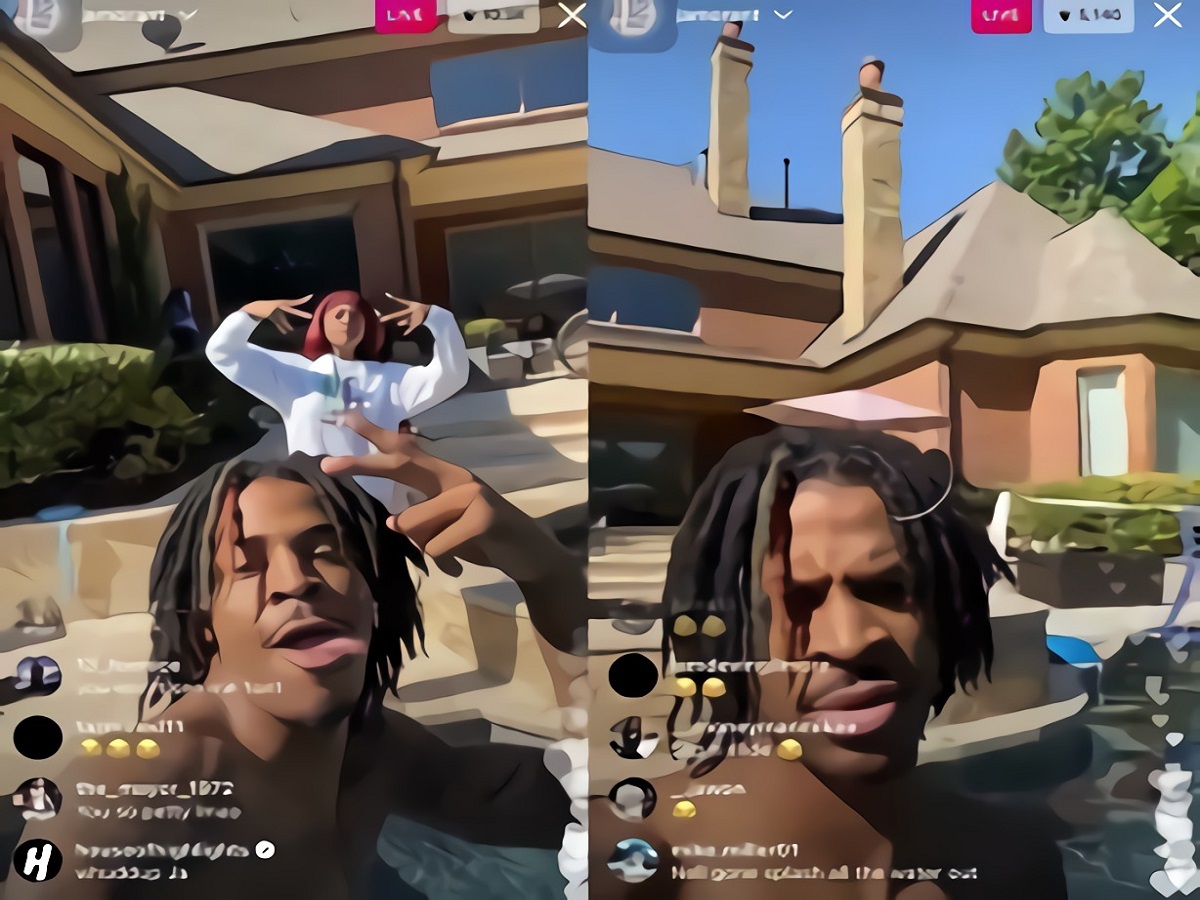 Sad news has shocked the city of Memphis after it was announced by local news stations that Ja has been traded to Utah. Ja has been a member of Memphis' lineage since 2020, but his time in the city has come to an end. Now his journey of life takes him to the great city of Utah, but people on social media are left wondering why this happened?
Details on Why Memphis Traded Ja to Utah
Ja Raffe was born at Memphis Zoo way back in 2020. As you can tell he was named after the NBA superstar Ja Morant, because 'Ja Raffe' is clever transformation of 'giraffe'. Ja Raffe had a deep relationship with Ja Morant as the two actually met before. In fact Ja Morant called Ja Raffe his son, which shows how deep their bond was. Here are a few videos of their precious father son moments together.
In this video Ja Morant called Ja Raffe his son.

It's not entirely clear why Ja Raffe was traded by Memphis to Utah, but it could have to do with him getting older and needing to be around other giraffes. With his new home at Utah's Hogle Zoo, Ja Raffe will be living with two giraffes rather than by himself.
While it's really sad to see Ja Morant's son get traded from Memphis, it seems like it was in the best interest for his personal growth. Hopefully Hogle Zoo let's him watch Grizzlies games, so he can still see his father on the basketball court.