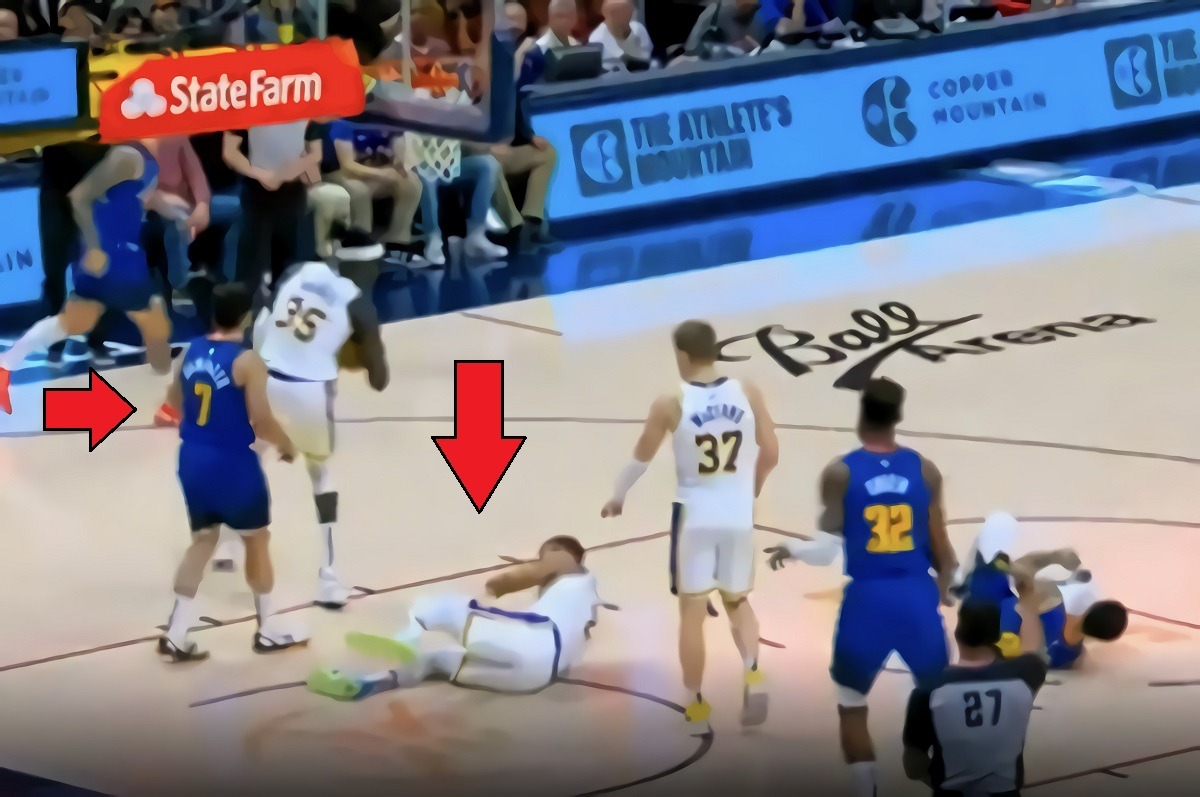 Lakers season ended with a viral bang after their latest matchup with the Nuggets. Wayne Ellington is a player who was largely non-existent down the stretch when Lakers still had playoff hopes. However, with the final few games of their season being meaningless he was finally able to play some significant minutes, and it has led to a viral beef with Facundo Campazzo.
Details on Why Wayne Ellington Threatened Facundo Campazzo After Lakers vs Nuggets
Do you remember how Nikola Jokic pushed Markieff Morris in his back causing him a neck injury that kept him out for months? That was the gist of how Facundo Campazzo injured Wayne Ellington. As he was waiting for a rebound for some explained reason Facundo Campazzo hit him in the back while he wasn't looking, which caused neck whiplash.
After the play happened Wayne Ellington stayed down on the ground for a long time, but was eventually able to get up. Just like the situation between Markieff Morris and Nikola Jokic, words were exchanged on social media after the game. Wayne Ellington threatened Facundo Campazzo by saying 'When I see you I'm putting hands on you @facucampazzo'. This might be one of the most direct threats an NBA player has made in a long time.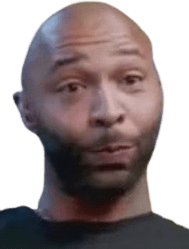 In Facundo Campazzo's defense in the video above you can see that Wayne Ellington actually pushed him first as he was trying to complete a layup. When he shoved him back it may have been retaliation for that play.
All in all, it looks like Nikola Jokic made a strong impression on his teammates with what he did to Markieff Morris, because Campazzo took a page out that playbook. Who wins a fight between him and Wayne Ellington?