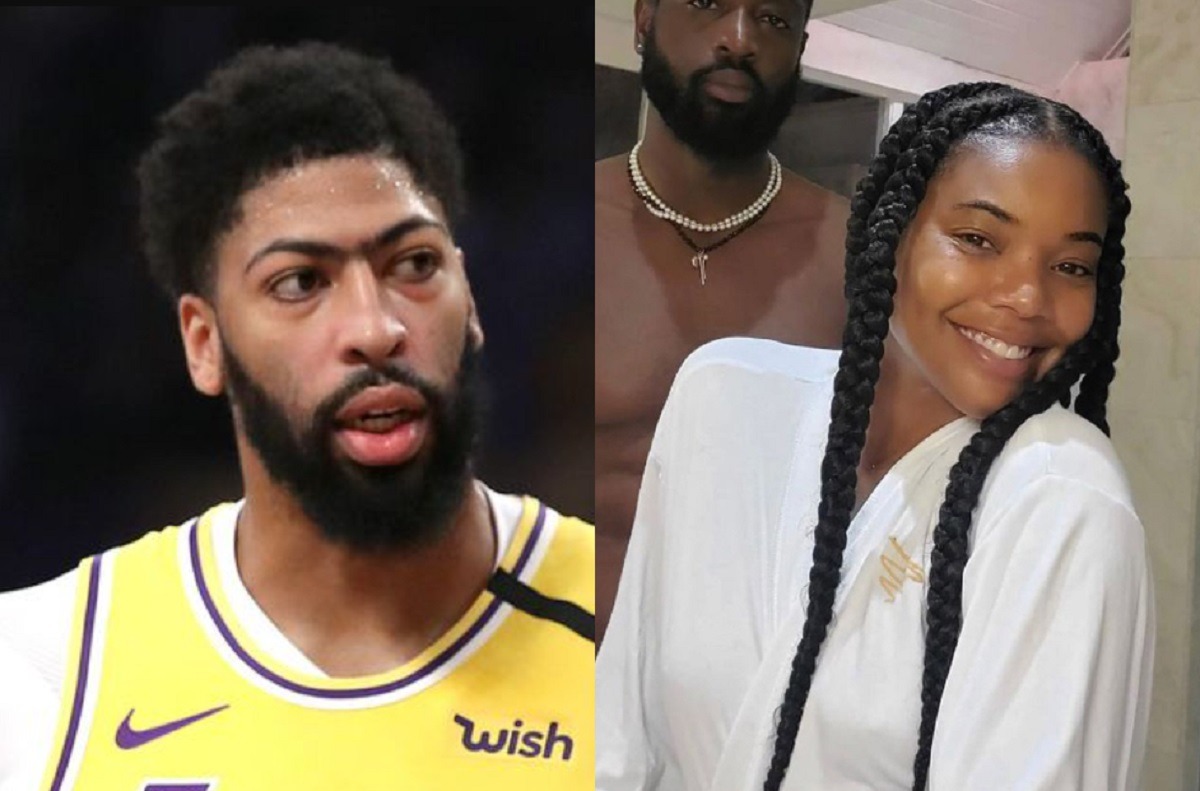 Conspiracy Theorists believe there is proof that Anthony Davis is the father of Kaavia Wade, who is the youngest daughter of Dwyane Wade and Gabrielle Union. As you may or may not know she was conceived by using a surrogate, because Gabrielle had issues getting pregnant naturally. There is a physical feature Kaavia Wade has that people think points to Anthony Davis being her father, but it could also be a coincidence.
Conspiracy theorists pointed out that Dwyane Wade's daughter Kaavia has a unibrow like Anthony Davis. Interestingly neither Wade or Gabrielle have a unibrow, which is usually a trait passed down from parents. In AD's case his father has a unibrow too, which explains how he got his. Unibrows are caused by the PAX3 gene according to scientists.
Take a look at the evidence fueling the Anthony Davis Kaavia Wade unibrow conspiracy theory.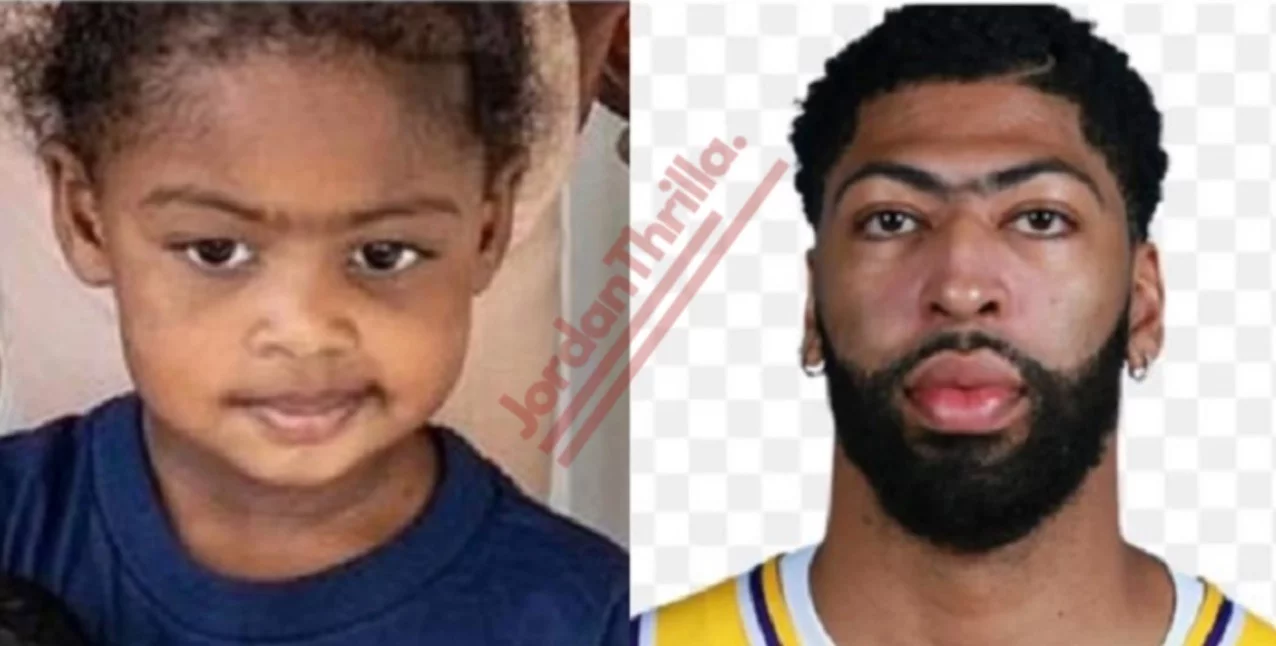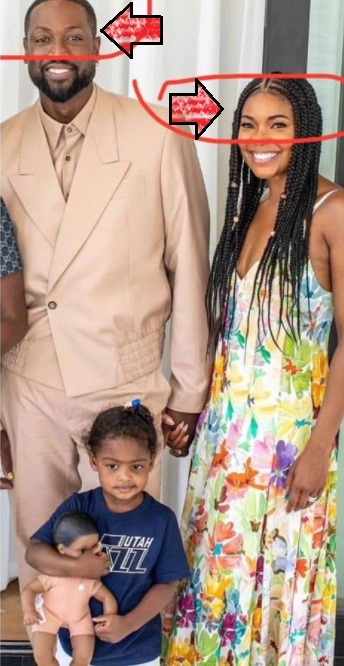 Is Anthony Davis the father of Dwyane Wade's daughter Kaavia? Probably not, but anything is possible in Hollywood. It does seem a bit strange she has unibrow, and no one else in Wade or Gabrielle's family does, or so it seems. However, genetics can be unpredictable like that.
Author: JordanThrilla Staff