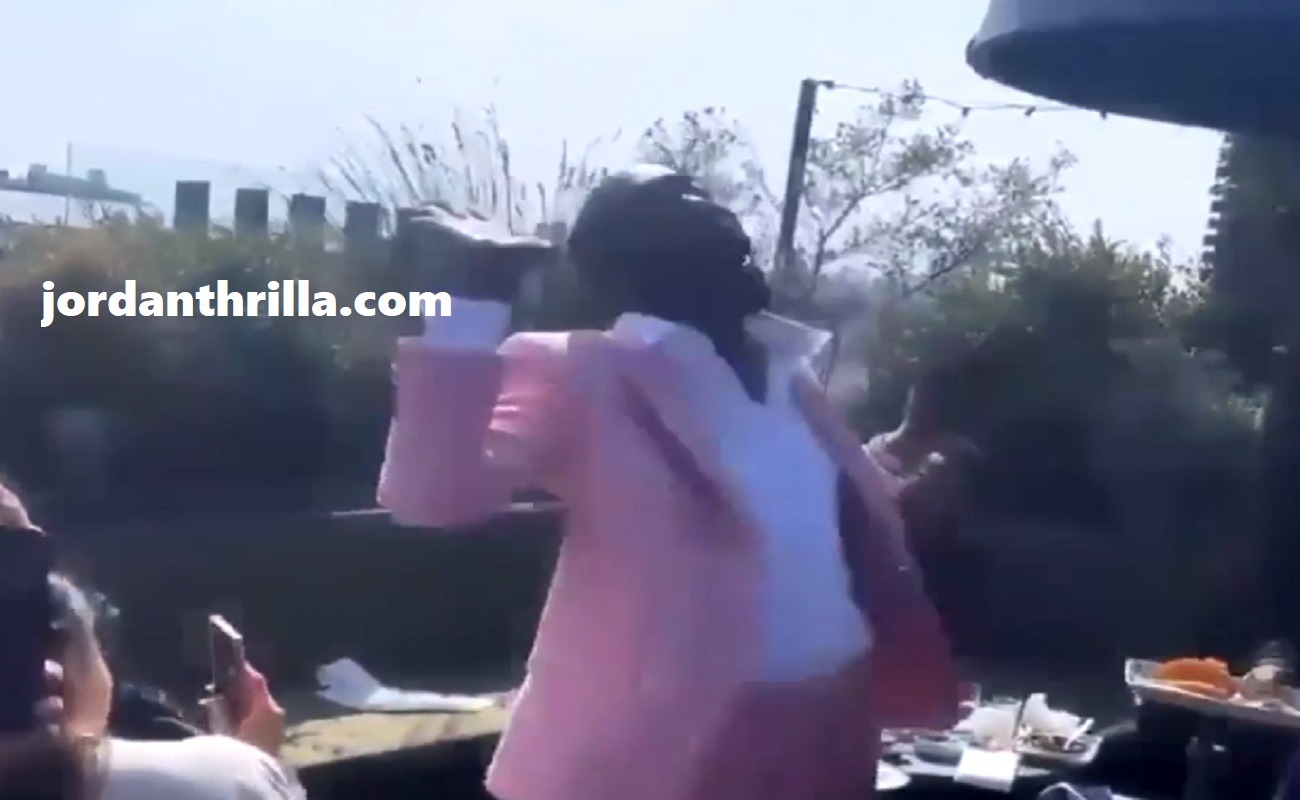 Freddie Gibbs came up short at the Grammys but a recent video shows he taking this L in stride. Freddie Gibbs reacted to losing best rap album at Grammy by making a legendary quotable to his friends.
In the footage a donned out in pink Freddie Gibbs said, "I might've lost today but I'm undefeated in court". The saying is totally true, because he has beat just about every serious case he was facing. He even beat court cases in other countries.
It helps that Nas won Best Rap Album at Grammys for the first time, so he didn't lose to someone regular.
Press the unmute button at the bottom right of the video if you hear no sound.
The fact that Freddie Gibbs was nominated for a prestigious award like this shows how far he has come in his career. His album is still spectacular and most people know that, so that is really what matters.
Author: JordanThrilla