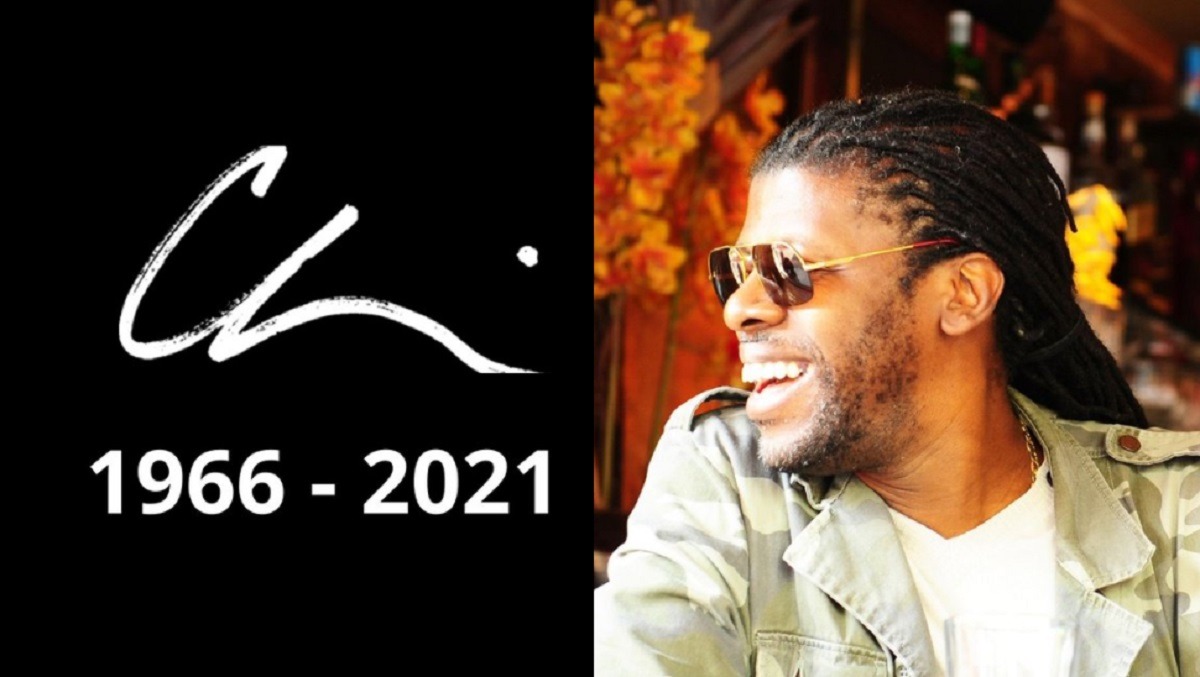 Sad news has been confirmed that the legendary Nigerian hip hop photographer Chi Modu is dead at 54 years old. Due to his relatively young age people are wondering about Chi Modu's cause of death since there is so much mystery surrounding the situation. His family hasn't released an official statement explaining what happened, but there are rumors that could answer the question, which we will delve into in this article.
Who Is Chi Modu?
Chi Modu's life started when he was born in Aronbizoug Nigeria in 1966. For most of his early life he was raised in New Jersey after his parents moved to America. His connection with hip hop first started when he landed a job working with Source Magazine. Many of their most iconic magazine covers such as Tupac's first Source Cover were photographed by Chi Modu. The list of his clients includes other legendary rappers such as Biggie Smalls, Lil Kim, Dr. Dre, Eazy E, Busta Rhymes, and many more.
What Was Chi Modu Cause of Death?
According to a unconfirmed rumor Chi Modu died of stomach cancer. Chi Modu's cancer battle was allegedly going on for the some time before his death, but it advanced too far for him to survive the ordeal. Stomach cancer is a relatively rare ailment that affects 27,000 people in US on average per year. It has a roughly 45% survival rate making it one of the more deadly cancers you can get.
A heart felt message on his twitter account saying "Our hearts our broken we continue to fight" was the first announcement of Chi Modu dead.
Below are some examples of his work.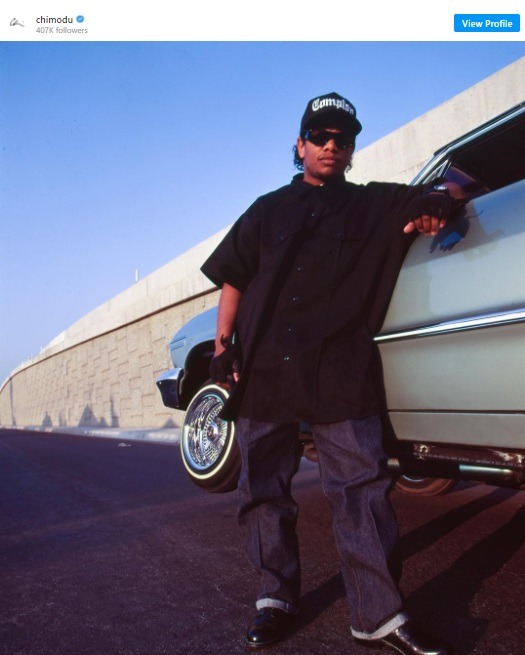 Chi Modu was an important part of Hip Hop history. His photos immortalized moments that tell stories of hip hop's past and future. There will never be another photographer quite like him.
RIP Chi Modu.
Author: JordanThrilla Staff