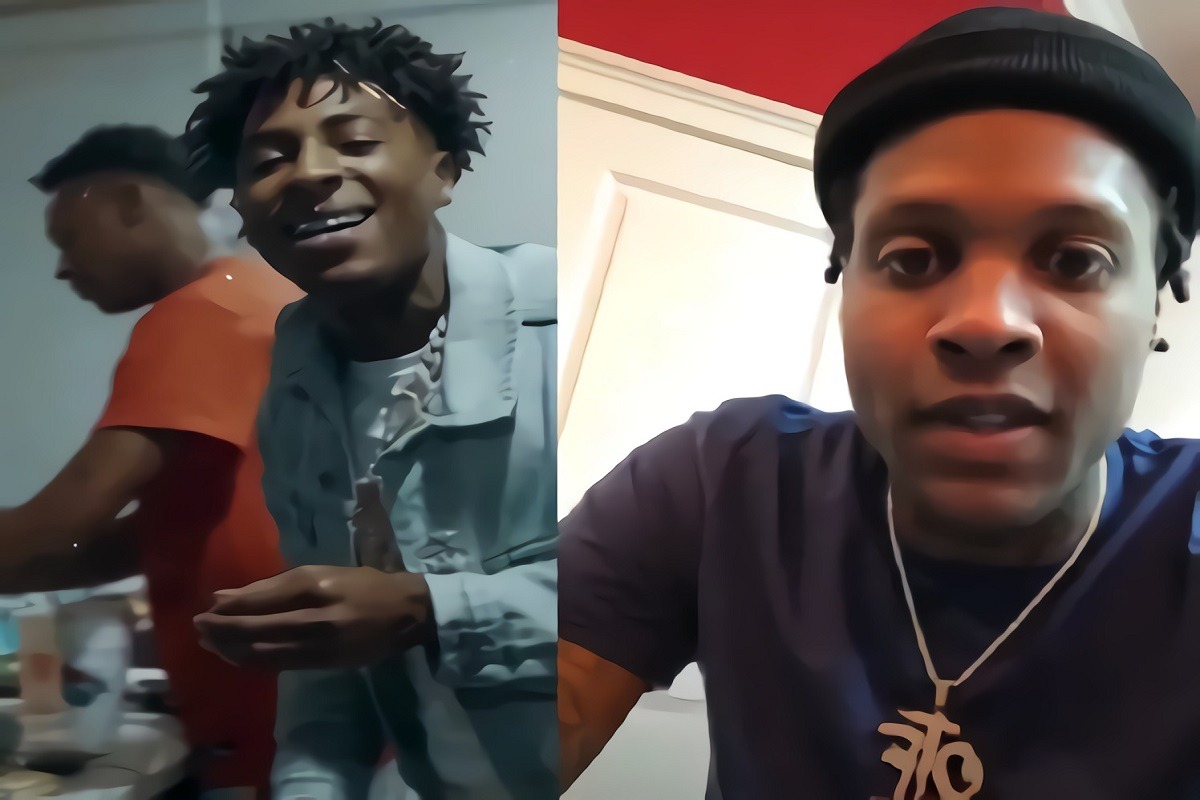 Things are heating up between O-block and NBA Youngboy, and now Lil Durk is speaking out. As you probably know NBA Youngboy released a King Von diss track called 'Bring the Hook', that also took shots at O-block. Well Lil Durk isn't feeling it, and he kind of sent a warning to NBA Youngboy.
Lil Durk Calls NBA Youngboy a 'B*tch' for Dissing King Von and O-Block
In a viral Instagram post Lil Durk posted a picture of himself sitting next to a poster of King Von, and added the caption,
"Don't claim it, if you ain't do it. You still a b****"
On NBA Youngboy's song 'Bring the Hook' he seemed to be talking about King Von's murder almost as if he was the one that did it. That's probably what Lil Durk is referring to with his cryptic comment.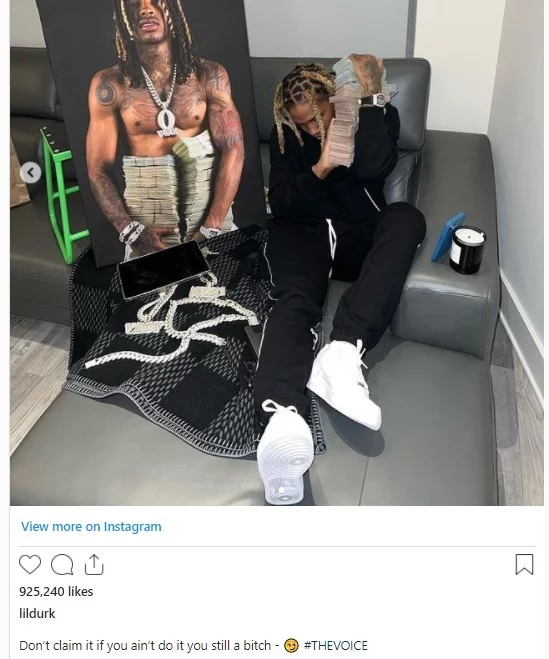 Skip to the 1:40 mark of the video to hear what NBA Youngboy said about King Von and O-Block.
This beef has the makings of something that could turn deadly, but hopefully it doesn't go that far. Considering NBA Youngboy just got released from prison not too long ago it's a bit surprising to see him stirring up a beef like this, but he's probably not thinking about the negative impact this could have on his career and possibly his freedom should anything go down.
Hopefully cooler heads prevail.