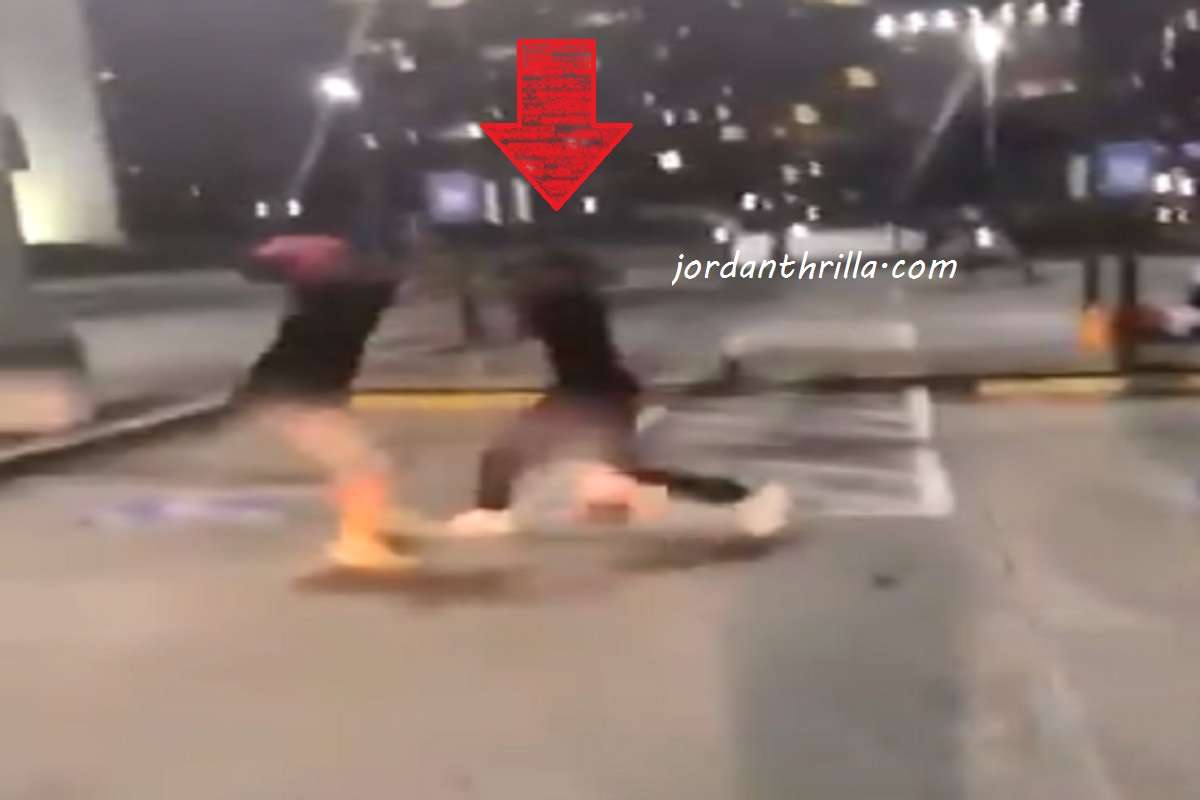 Usually when people say "pull up" they never actually mean it, but when Kayla B said she was pulling on Cuban Doll she really meant it. In a viral video King Von's sister Kayla B fights Cuban Doll after literally pulling up her city.
It all started with a tweet from Kayla B confirming she was on her way to fight Cuban Doll. She showed a picture of the GPS app on her to prove it was going down.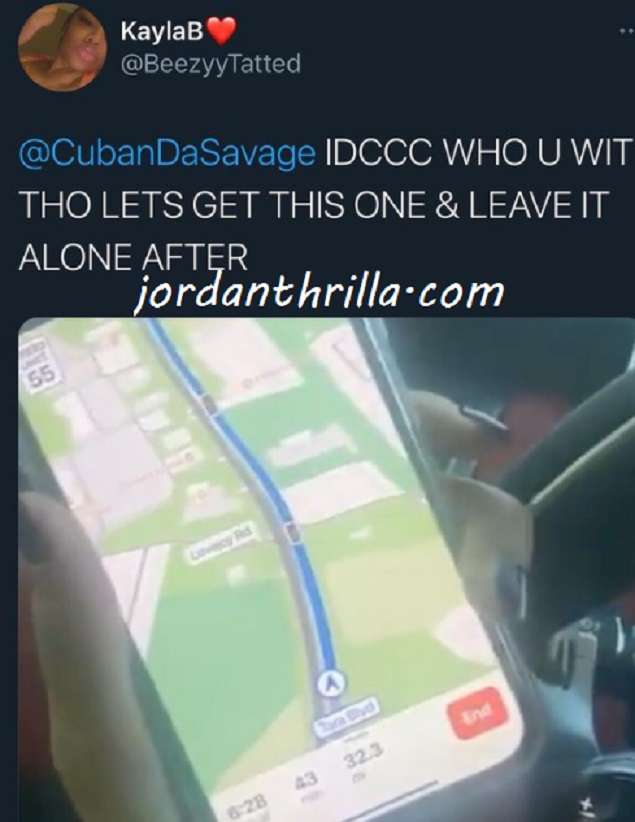 A few hours later a video surfaced of King Von's sister Kayla B fighting Cuban Doll in a parking lot.

Cuban Doll and Kayla B were going at it pulling hair, swinging each other, and slamming each other into a car. No one tried to break them up, and instead people cheered them on. They were battling so long that both of them appeared to get very tired near the end of the video. It was almost like watching two WWE Divas having a parking lot brawl.
Hopefully none of them suffered any serious injuries. It was sad to see someone King Von used to love fighting his sister after his death.
Author: JordanThrilla