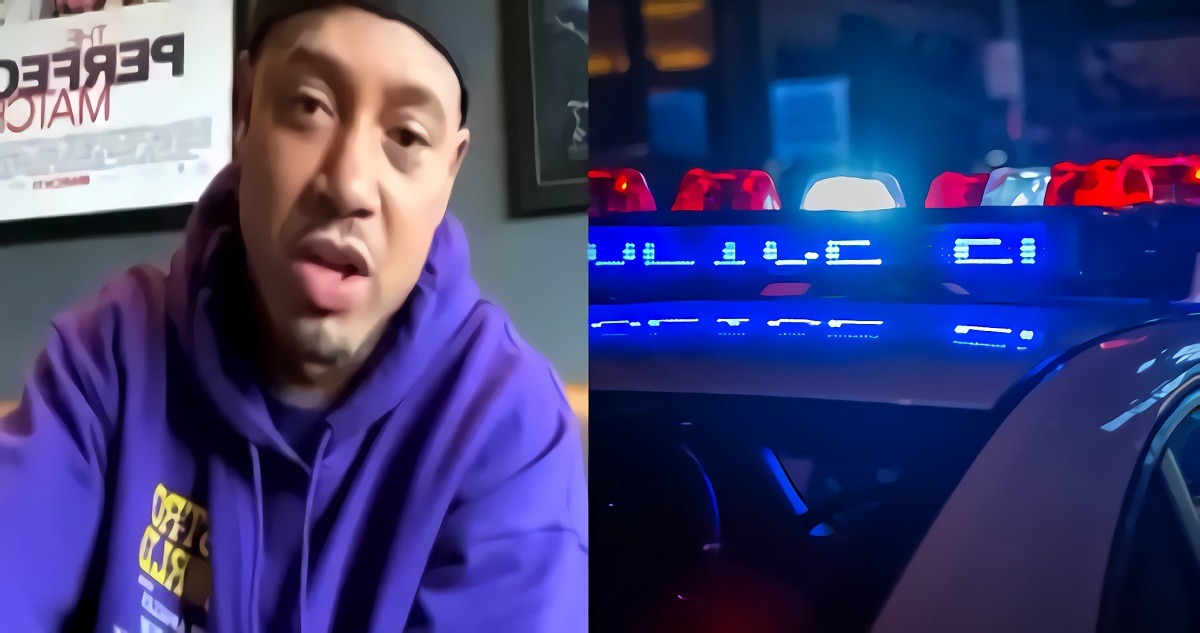 Based on recent reports Terrence J, and his friend are very lucky to be alive. The former 106 & Park host got caught up in a situation most people would never expect someone like him would experience. Someone tried to murder Terrence J during a robbery.
Details of the Former 106 & Park Host Terrence Jenkins Robbery Shooting
According to reports Terrence J was the target of an attempted armed robbery in Sherman Oaks. The scary ordeal started when Terrence J arrived at a house with one of his friends. After they pulled into the driveway another car pulled up behind them blocking them. That's when things looked like they were taking a turn for the worst.
Four men armed with guns got out the car blocking them in, and demanded that Terrence J and his friend exit their car. Rather than complying with their demand Terrence J was able to speed off, but the robbers returned to their vehicle and gave chase. Shortly after they shot at Terrence J's car, but luckily all the bullets miss him, and the passenger in his car.
Before 4 Men Almost Robbed Terrence J LAPD Sent out Warning about Home Robberies in Los Angeles
Just two days before the Terrence J shooting, LAPD sent out a warning about a string of home robberies in the LA area. LAPD stated they had evidence that the suspects were following their targets, then waiting until they arrived at their home to commit the robbery.
Of course it's possible the suspects who tried to rob Terrence J aren't the same people LAPD is referring to in the post below.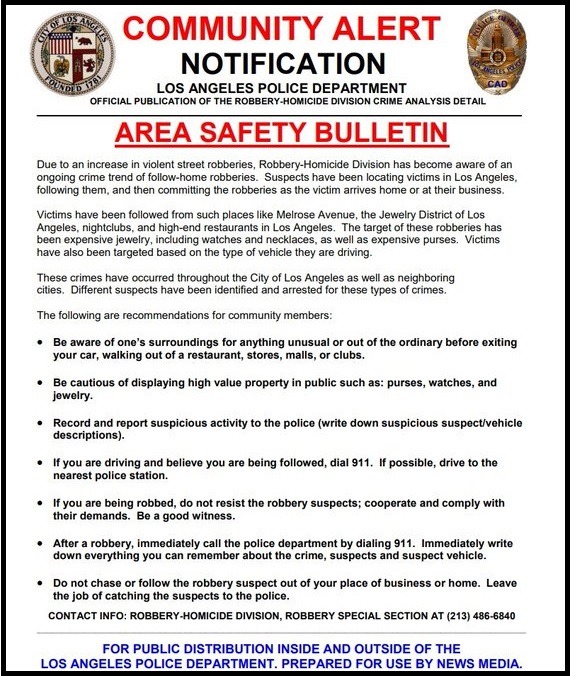 Terrence J has been in many movies and TV shows, but it all started with his hosting gig on 106 & Park.
Terrence J almost got robbed and murdered, but his quick actions helped him escape the bad situation. However, now you have wonder what his mental mind state will be like going forward. Based on police reports the people who almost robbed Terrence J haven't been caught, and it's clear they know where his house is. Hopefully he has ample security to help put his mind at ease, just in case those same robbers come back.
Author: JordanThrilla Staff