The murder of Lil Durk's brother DThang shocked the hip-hop world, and no one is feeling more pain than his immediate family. That became even more evident in a social media post where the girlfriend of Lil Durk's slain brother spoke out reacting to his death with a very sad mesasage.
DThang's girlfriend who is also the mother of his two kids reacted to his death saying, "This was never in the plans. WTF. Love you soooooo much". She added a family picture they took together back in the day. It was clear he was great father and family man who was truly close to his kids. DThang's autopsy still needs to be done to confirm what caused him to die after he was hit with the bullet.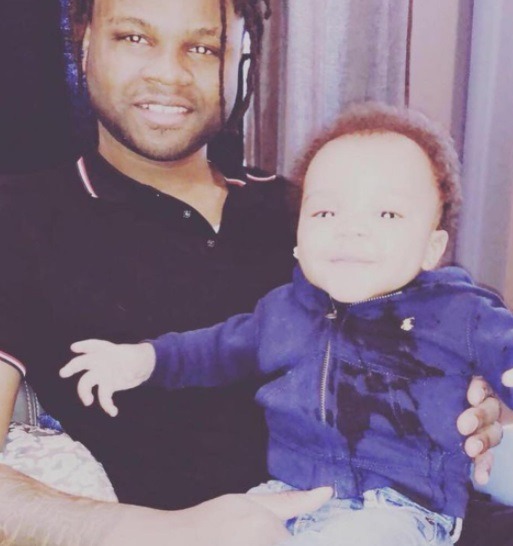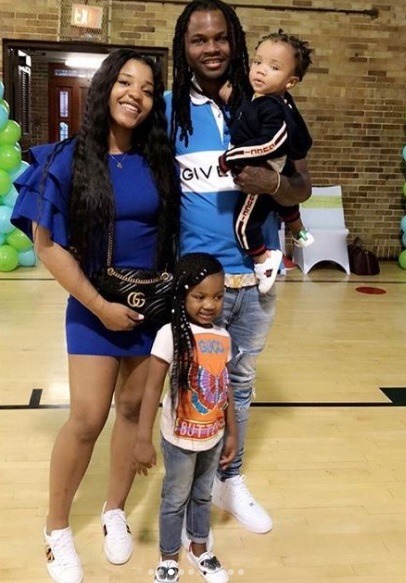 OTF D-Thang was shot in the head outside a Chicago club, and a cop who tried to help was also shot, but survived. Bystanders say DThang appeared to die instantly after being struck by the bullet. On social media most of the hip-hop world sent out words of condolences, while Tekashi69 celebrated his passing.
Interestingly Lil Durk still hasn't commented on his brother's death publicly, but everything doesn't need to be put on social media. He probably wants to mourn privately, which is actually respectable.
Prayers up for D-Thang's girlfriend, his kids, Lil Durk, and the rest of his family. Hopefully they can remain strong through this tough time. Hopefully no DThang autopsy photo leaks like what happened with King Von.
Author: JordanThrilla Staff