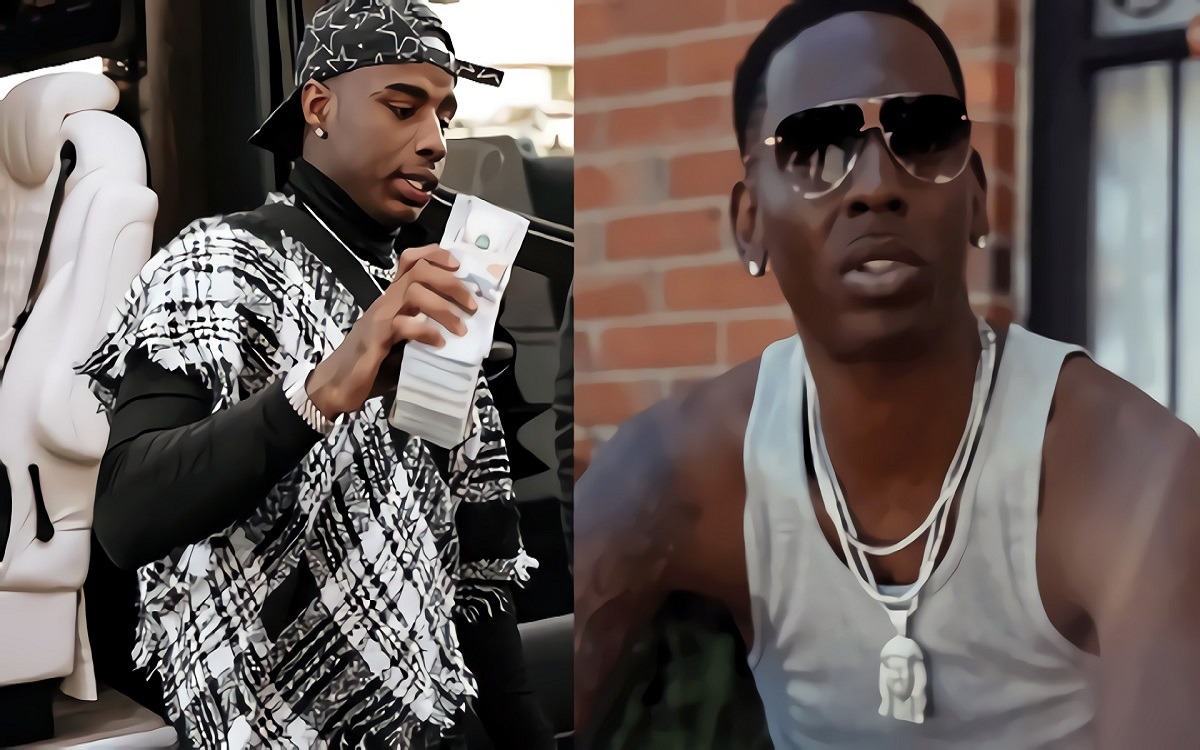 A conspiracy theory about who killed Young Dolph is going viral after fans noticed something strange about where police found the getaway car Young Dolph's killers used. According to reports Young Dolph's security actually shot dead one of the men who murdered him at Makeda's Butter Cookies.
Police reports state that a "private vehicle" dropped the shooter off at the hospital, but he died from his injuries before doctors could save him. People are convinced the scenery of where the getaway vehicle was found could answer who sent shooters to murder Young Dolph.
Did Police Find Young Dolph's Killers' Getaway Car at Same House Seen in Memphis Rapper Straight Dropp's Music Video?
One of Young Dolph's killers used a white Mercedes as a getaway car, which was later found in Orange Mound after the shooter died at the hospital. When pictures of where it was found were posted on social media people noticed that the house in the photos from the scene of where the getaway car was found matches the house in a Straight Dropp music video.
First take a look at some photos of where they found the getaway car used by the people who shot Young Dolph dead.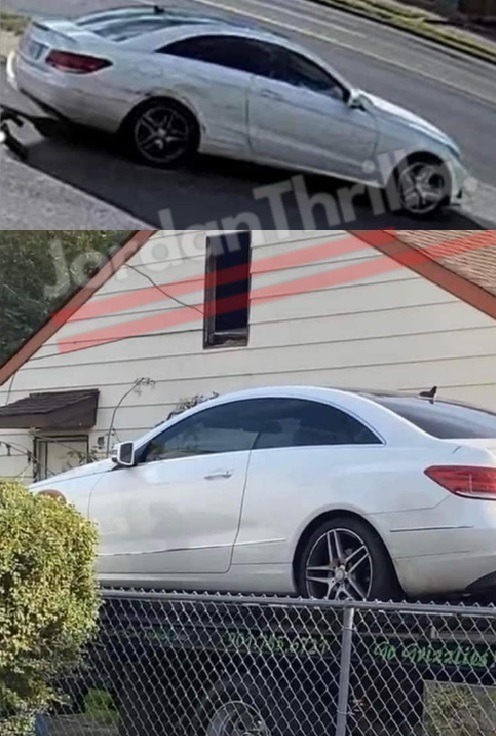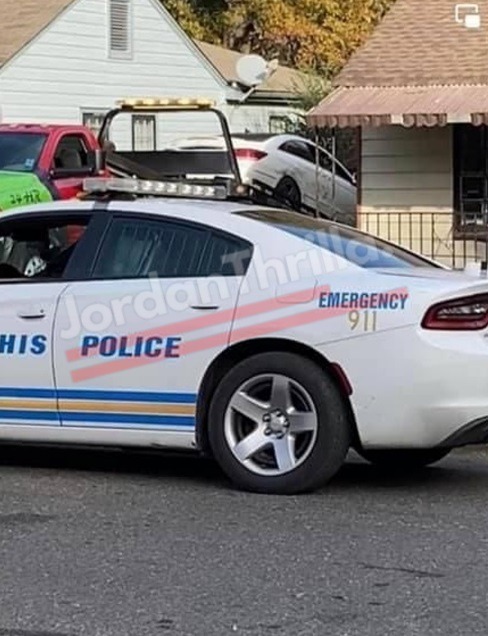 People think Young Dolph's killers' getaway car is at the same house in this Straight Dropp music video below. Pay attention to the intricate details of the house in the background.
Here is closer look at some details that stand out to conspiracy theorists. Notice that both houses have that same cover attached to the edge of roof, and the same wood panel design on the corner.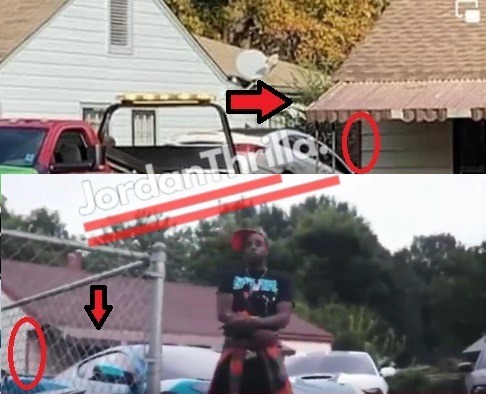 Did Memphis Rapper Straight Dropp Kill Young Dolph?
The evidence conspiracy theorists have presented to support their theory that Straight Dropp murdered Young Dolph doesn't end with just the allegations about the getaway car being at a house in his music video.
Straight Dropp was formerly affiliated with P.R.E., but had a falling out with Young Dolph. For example below is a photo where Straight Dropp said he wanted to be scratched out a picture beside Young Dolph back in 2018.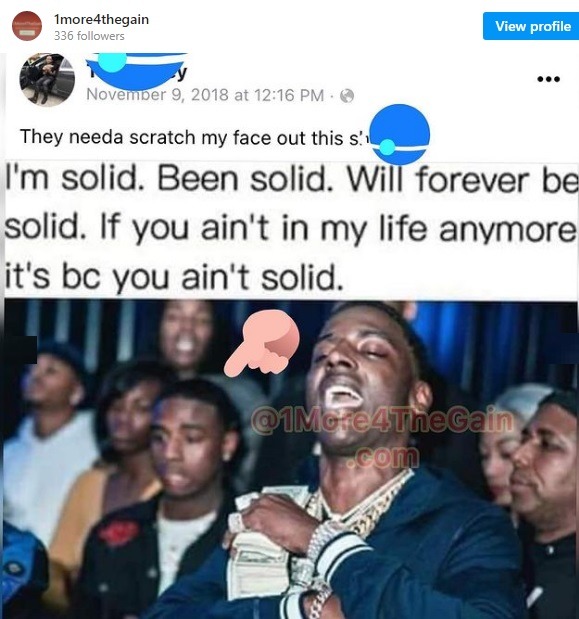 The evidence showing that Straight Dropp was beefing with Young Dolph adds a lot of fuel to the conspiracy theory that he is connected with his death. However, at the moment this doesn't definitively prove that Straight Dropp killed Young Dolph, because it's tough to definitively say the getaway car was at the same house in his music video.
Nevertheless, the scenery does look eerily similar just by comparing the photos of the getaway car scene to his music video. That definitely seems a bit strange from the outside looking in, but it could all be a coincidence.
If it really is true that Young Dolph killers' getaway car is at Straight Dropp's house that would be one of the craziest plot twists ever in a Hip-hop murder case. Will Police ever discover the truth, or will this be another hip-hop cold case?
Author: JordanThrilla Staff