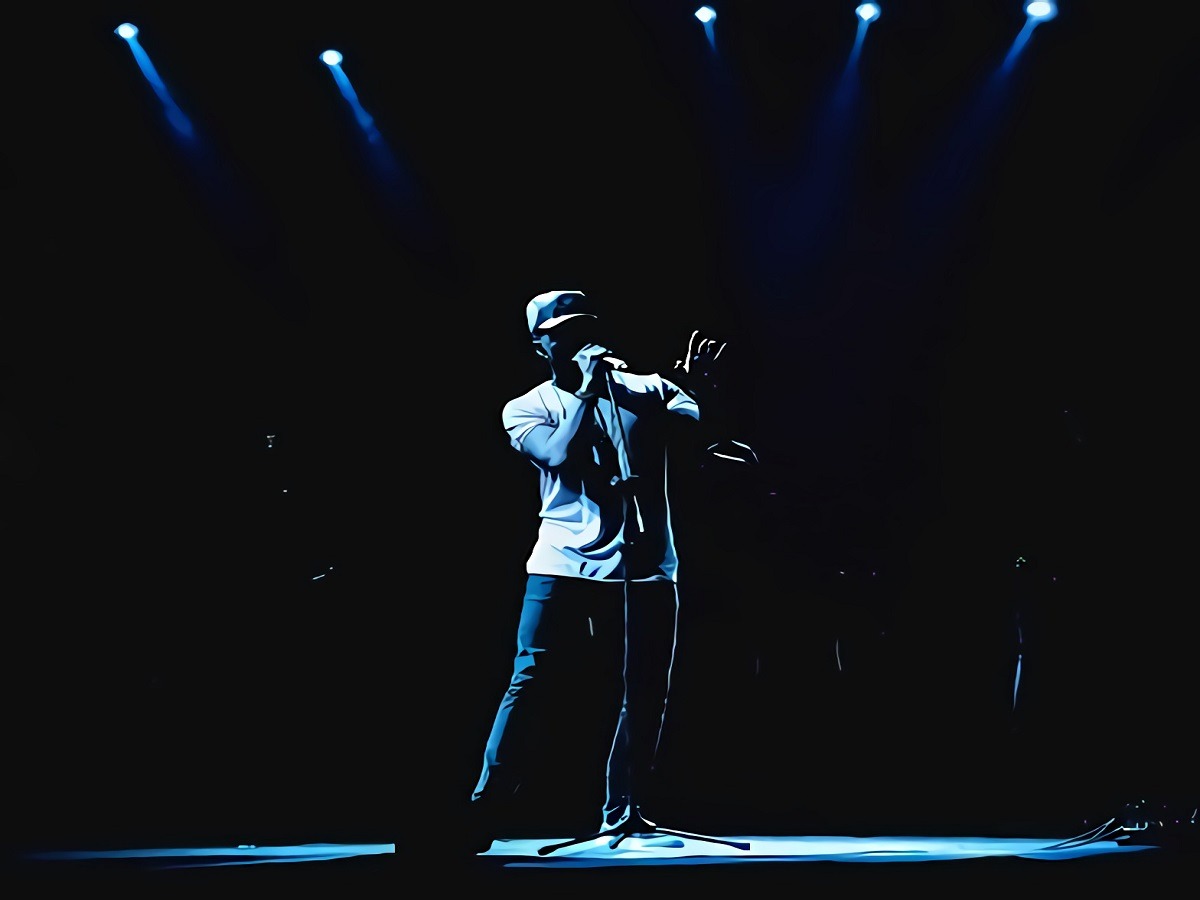 T.I. trying to become a stand-up comedian was an unprecedented move that many people had a "what could go wrong" reaction to. TI has said some funny things here and there in the past, but him doing a whole show like a professional comedian didn't seem like it would work out too well, but then again T.I. usually succeeds when people think he will fail. Unfortunately the people who doubted his abilities to captivate a crowd with jokes were right, at least in Brooklyn New York.
Video of TI Booed Off Stage at Brooklyn NY Comedy Show and Reaction Goes Viral
A recent video shows the embarrassing scene that developed at TI's stand-up comedy show in New York. As he was trying to get off a joke the Brooklyn NY crowd booed T.I. into oblivion for being too unfunny. It got so bad that he had to react by directly addressing crowd, basically telling them the hate he was getting would make him better. However, you could feel the pain he was going through from bombing his performance so bad.

Being a comedian is one of those jobs that looks easy from the outside looking in, but in reality is one of the hardest jobs in the world. For every Dave Chappelle, Kevin Hart, or Chris Rock there is a million other comedians who failed to make it big despite being decent at their craft. It takes more than telling good jokes to be a good comedian.
T.I. getting booed on stage at his Brooklyn NY comedy show will only make him better if he uses this situation as motivation. Hopefully he doesn't go on an anti-NY rant tomorrow, because of this.