Lil Wayne's fashion sense has always been one of the most unique things about his character. He made bold moves throughout his career that started new fashion trends that others copied. He's at it again as Lil Wayne's Dragonball Z shoes in a picture with Roddy Ricch and Birdman is going viral.
Some people called them Lil Wayne Piccolo Sneakers. Others dubbed them Lil Wayne Vegeta sneakers. In this article we will do some side by side comparisons to see if the hype is real.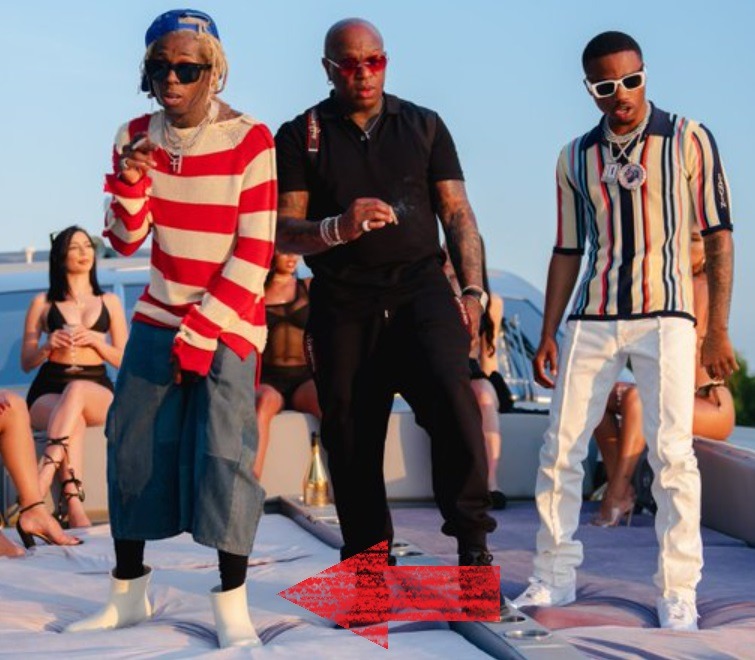 Here are Lil Wayne's shoes side by side with Piccolo's shoes.
Here are Lil Wayne's sneakers side by side with Vegeta's sneakers.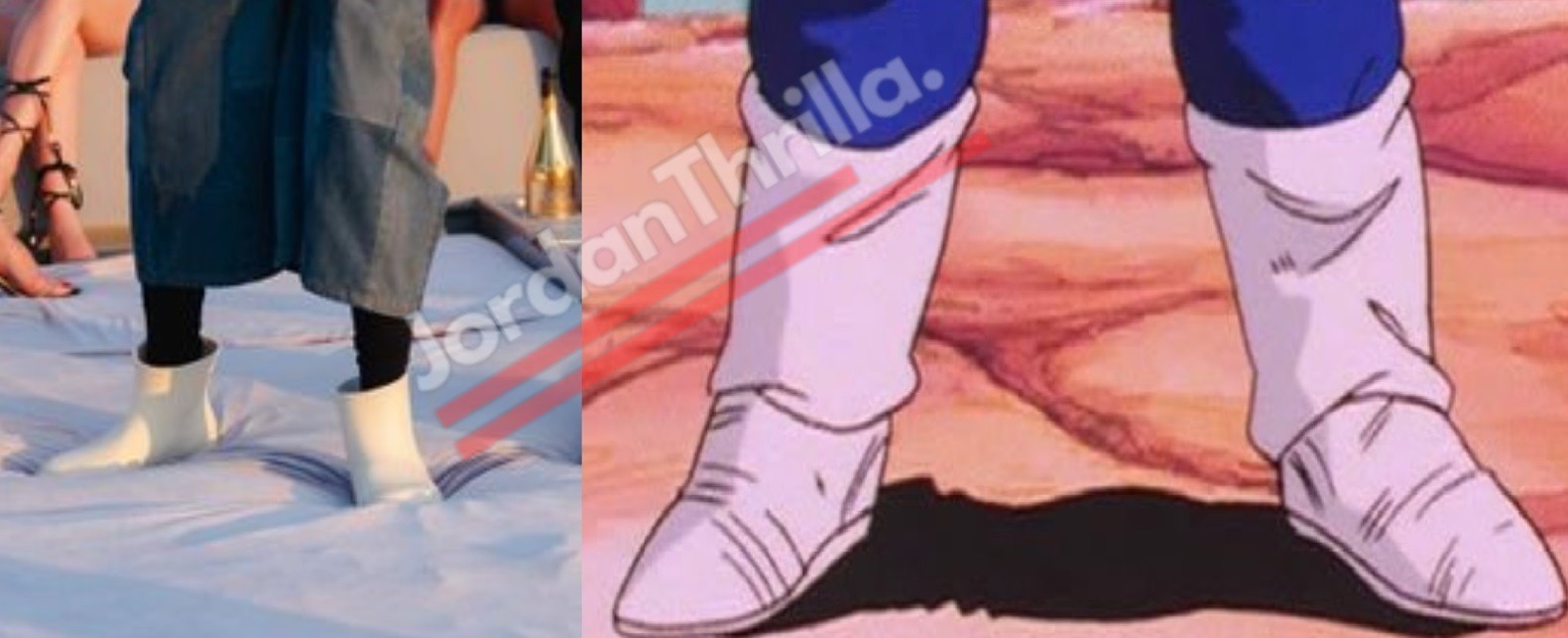 Based on the colors they resemble Vegeta's more, but based on the overall look and shape they resemble Piccolo's more. I guess you could say Lil Wayne's Dragonball Z shoes are a hybrid creation of both.
Maybe this is a sign that Lil Wayne is an anime fan. The hype around them is definitely real. Hypebeasts are probably investigating as we speak.
Author: JordanThrilla Staff