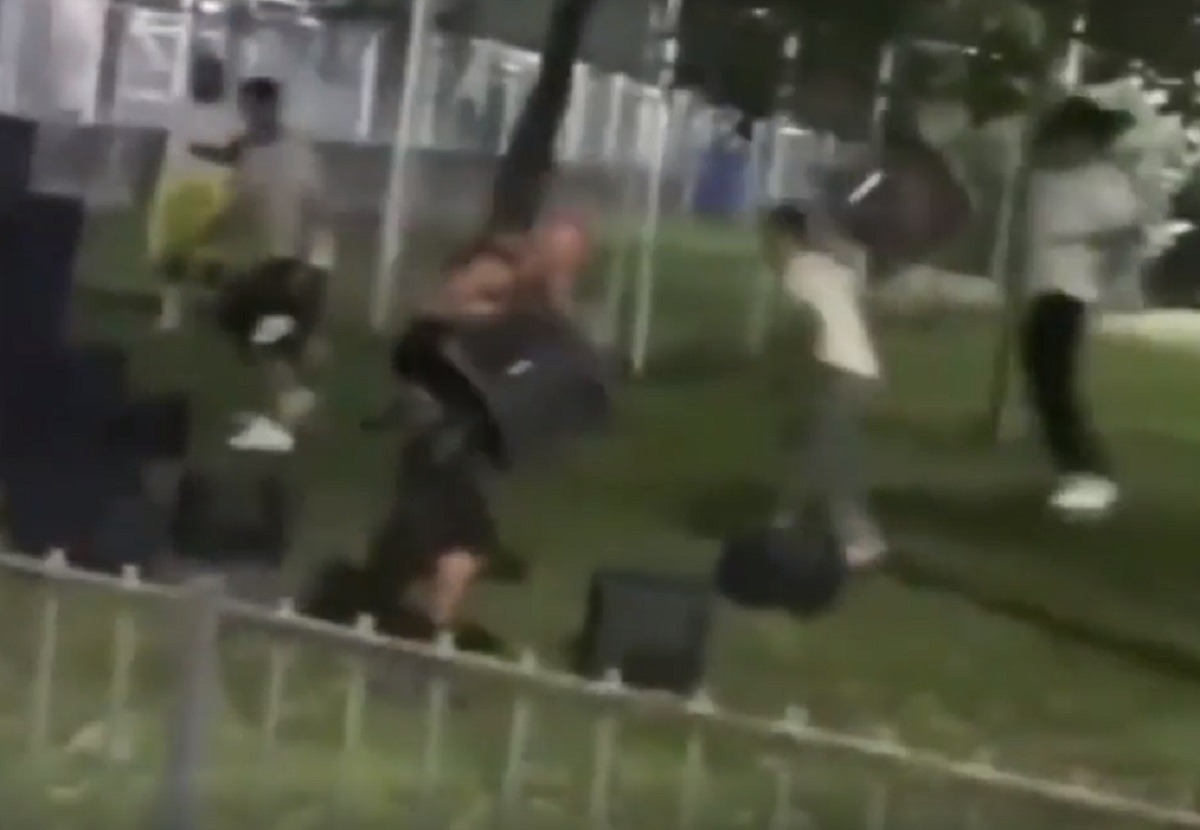 Remember that trend called the Crate Challenge? Guess what? You're not going to believe this, but it has already given birth to the another version, that might be even wilder. Enter the "Crate War Challenge".
What is the Crate War Challenge?
As the name entails it's pretty straight forward. A mass amount of people with crates engage in an all out brawl. There is only one rule, you can only use a crate to hit the other person.
Sounds fun right? You'll probably want to make sure you have health insurance coverage that is really good before trying this one. Take a look at this Crate War Challenge video.
The Crate War Challenge seems to be playing dodgeball with crates instead of a soft ball. What could go wrong?
As crazy as it looks, the Ladder Challenge might still be even more dangerous.
Author: JordanThrilla Staff