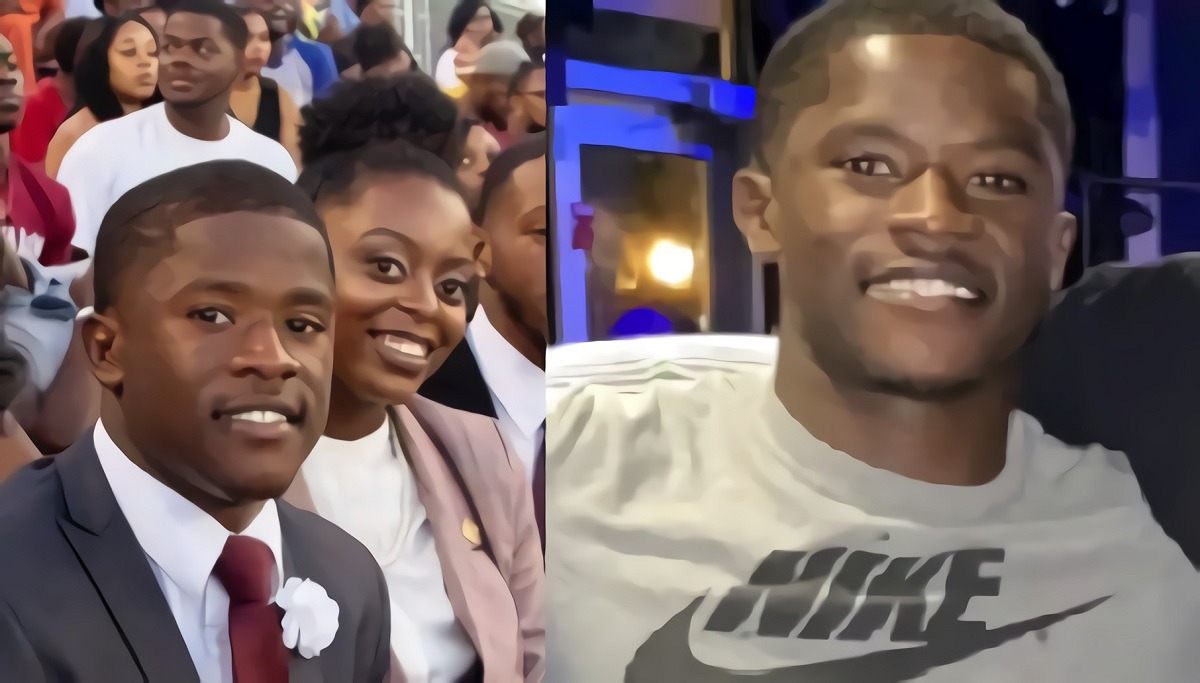 The sad case of the missing 25 year old Jelani Day has come to an end, but now it has opened up new questions concerning his case versus the Gabby Petito situation.
LaSalle County County Coroner Confirms Jelani Day Dead Body was Found
Jelani Day's dead body was found in Illinois river on September 4, about 10 days after he was reported missing on August 25. It was confirmed to be him through forensic dental identification, and DNA matching. Strangely it took the LaSalle County Coroner 19 days to confirm it was Jelani Day's dead body, which is confusing to some people since it took only about 1 day for coroners to confirm Gabby Petito's dead body.
Is this what Joy Reid was talking about when she called the interest in Gabby Petito's case "Missing white woman syndrome"? Many people didn't even know about Jelani Day's missing person case until today when it was announced he was confirmed dead. Was the lack of media coverage due to his skin color, or the fact that he is a man?
Angry People Compare Jelani Day Missing Person Case vs Gabby Petito Missing Person Case
Here are some reactions to the sad news of Jelani Day's death. You'll see many people are angry at the lack of media coverage of his case in comparison to Gabby Petito's, and the fact it took 19 days to identify the dead body was him.
Was Jelani Day Murdered?
Although Jelani Day's death hasn't been ruled a homicide, people are wondering what happened between the day he went missing, and the day his dead body was found? How did Jelani Day end up in Illinois river? Based on the current details there seems to be a high chance Jelani Day was murdered, and his body was tossed into the river, but as aforementioned nothing in confirmed until a cause of death is announced. Hopefully this wasn't a racially motivated hate crime.
RIP Jelani Day, and prayers up for his family and friends.
Author: JordanThrilla Staff