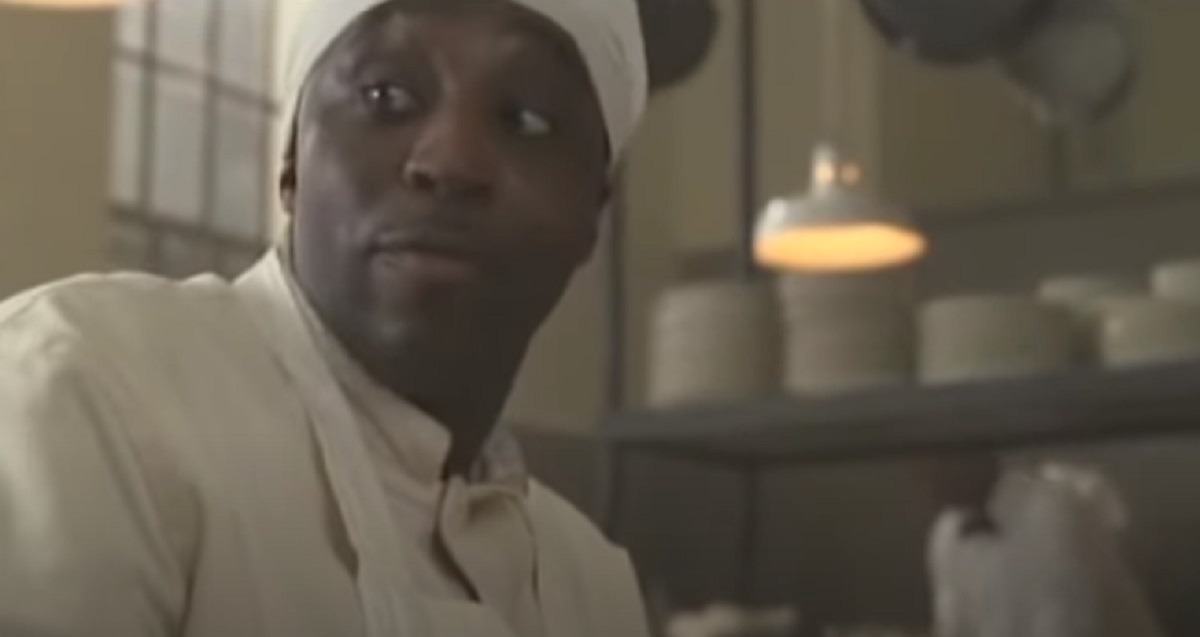 Power actor and rapper Isaiah Stokes has been formally charged with murder, and the details are gruesome. According to reports there is security camera footage allegedly showing Isaiah Stokes shooting a man in February. The incident happened in Queens, New York.
Who Did Power Actor Isaiah Stokes Kill Allegedly?
If the murder charges are correct then Isaiah Thomas killed a man named Tyron Jones. It's alleged that Isaiah Stokes shot the man 10 times at point blank range while Tyron Jones was sitting in a parked car. The victim allegedly had bullet wounds to his face, chest, and head area.
Isaiah Stokes is facing a second degree murder charge, and illegal possession of weapon by a criminal.
This video highlights the many different character Isaiah Stokes brought to life on the TV screen.
Isaiah Stokes is a man of many hats in the Hollywood world. Besides landing acting gigs on shows like The American and Law and Order, he also had a successful rap career. His rap name is I$AIAH, which is his first name spelled with a dollar sign.
If convicted of the murder and weapon charges Isaiah Stokes could spend up to 25 years in prison. It appears in real life he was just as gangster as the images he portrayed while rapping and acting.
Author: JordanThrilla Staff