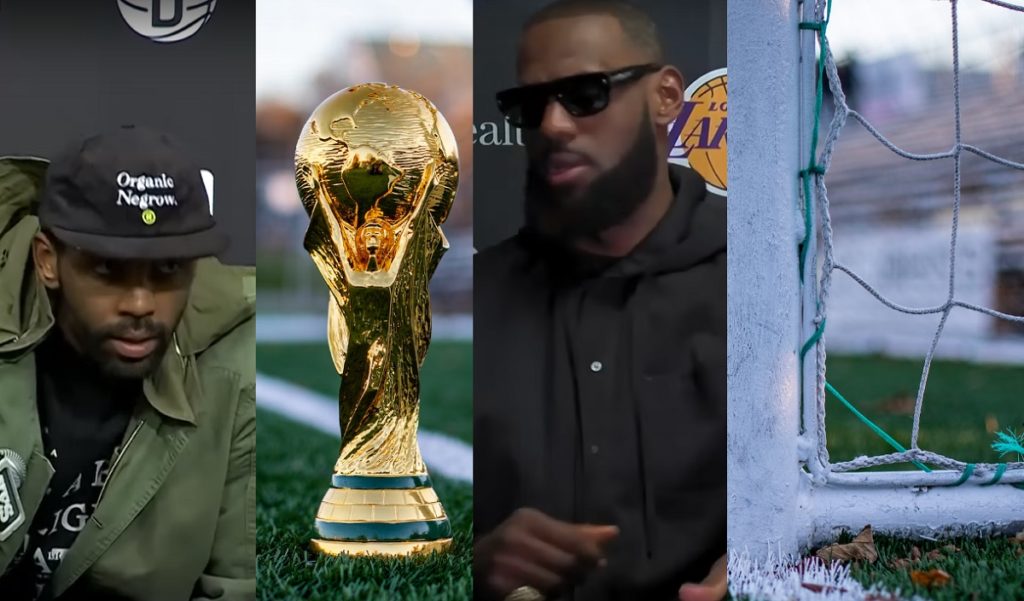 Some people believe that every person has a doppelganger somewhere in the world. However, when you see two people that look exactly like two other people at the same event it makes you start to wonder if human intervention might be the cause of the similarities in appearance. After what people noticed at the FIFA World Cup 2022 in Qatar, many are convinced there might be more to athlete doppelgangers than meets the eye.
Kyrie Irving and Lebron James Lookalikes at Qatar World Cup 2022 Spark Lab Testing Conspiracy Theories
Both Kyrie Irving and Lebron James are in the United States right now. The legendary Kyrie doesn't celebrate Thanksgiving since the origins of the holiday can be connected to the genocide of Native Americans at the hands of US settlers. Lebron is enjoying the time off, because it gives him an extra day to heal that nagging groin injury. However, if you were watching TV yesterday it seemed like both were in action playing a different sport.
Something peculiar went viral on social media that had people questioning reality. As you'll see below there were two players at the Qatar FIFA World Cup who looked exactly like Lebron and Kyrie. This wasn't just an "oh they do look kind of similar" moment, this was an "I had to do a quadruple take to make sure that wasn't him" type of moment. Kyrie Irving's World Cup clone had all his same features down to his magnificent Paul George like hairline. Likewise Lebron James' World Cup clone had all his same features down to his patented beard and bald spot. On social media many people believe this proves the conspiracy theory that many of the top athletes around the world may have been created in labs, or that celebrities are being cloned.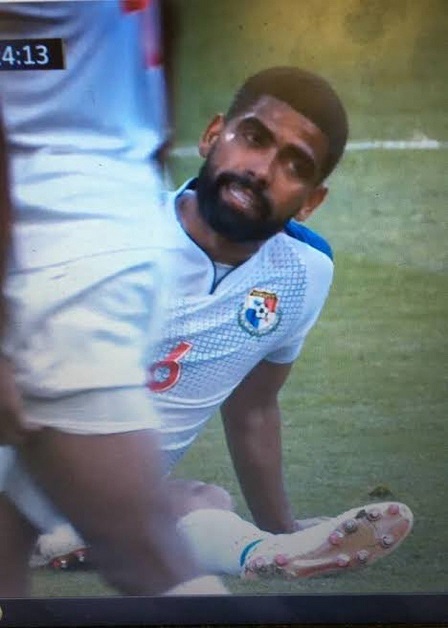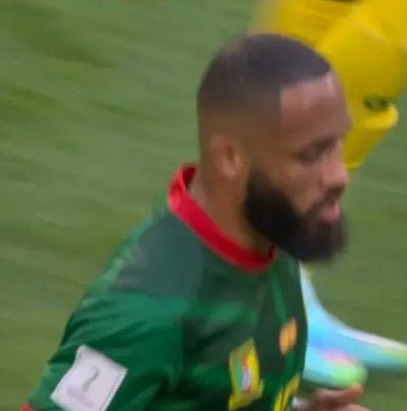 Look at Kyrie Irving and his Qatar World Cup doppelganger side by side. They basically look like the same person wearing different clothes.
Take a look at Lebron and his Qatar World Cup clone side by side. The resemblance is amazingly scary. Bronny James probably wouldn't even be able to tell them apart.
Is this all a coincidence, or proof that some athletes were scientifically created in labs, which makes them easy to be cloned?