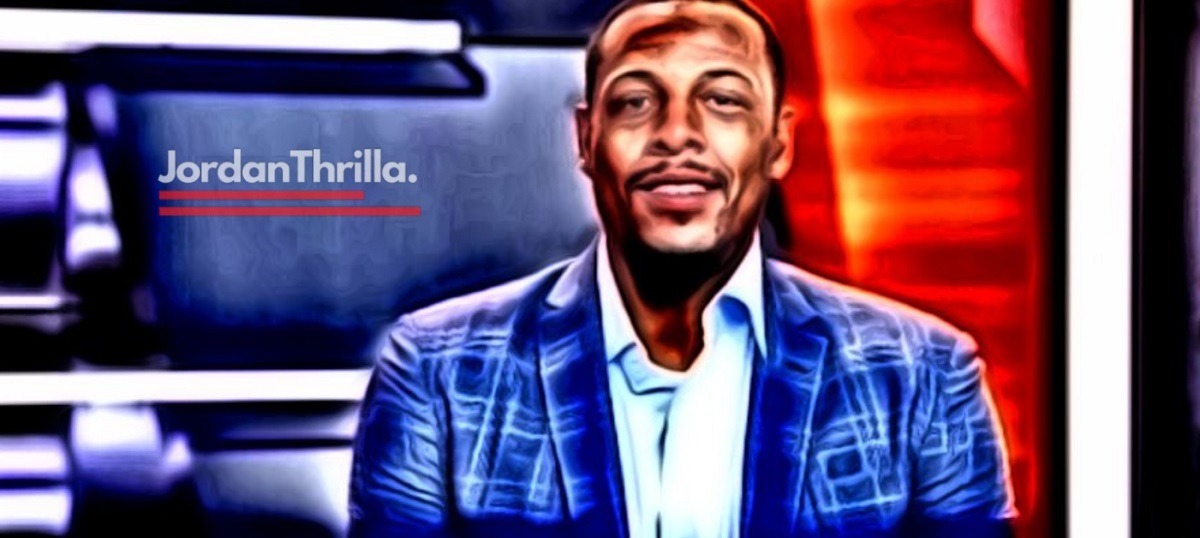 Did Paul Pierce purposely get fired from ESPN? The question is significant, because Paul Pierce's reaction to ESPN firing him has sparked many conspiracy theories. Some people think he orchestrated a plan to get himself out a bad contract situation.
How Did Paul Pierce React to ESPN Firing Him?
Paul Pierce posted a video of himself laughing and smile after news went viral of Disney and ESPN parting ways with him. The most significant thing about his post what he wrote in a caption. It was a message that insinuated he wanted to get fired, so he could become independent and self employed.
Take a look at this footage.
Is Paul Pierce Starting His Own Podcast?
In addition to the video above Paul Pierce added a message saying "Big things coming soon, stay tuned and make sure to smile" with hashtag #TruthShallSetUFree. Could this mean a Paul Pierce Podcast called "Truth Shall You Free" is coming soon? Did Paul Pierce get fired on purpose to create publicity for his new podcast?
When Paul Pierce's IG live video went viral most people thought he had to know there would repercussion from ESPN. There was basically no way they could let him be on their shows after posting something like that on social media, because they would have gotten endless backlash.
Perhaps Paul Pierce wanted a contract raise and ESPN told him he had to wait for his current contract to expire. If that happened, he possibly could have taken it as disrespect then decided to force them into ending his contract so he can do his own thing, which may be a Paul Pierce "Truth Shall Set You Free" Podcast.
Essentially the conspiracy theory that Paul Pierce purposely got fired from ESPN is not far fetched at all.
Author: JordanThrilla Staff