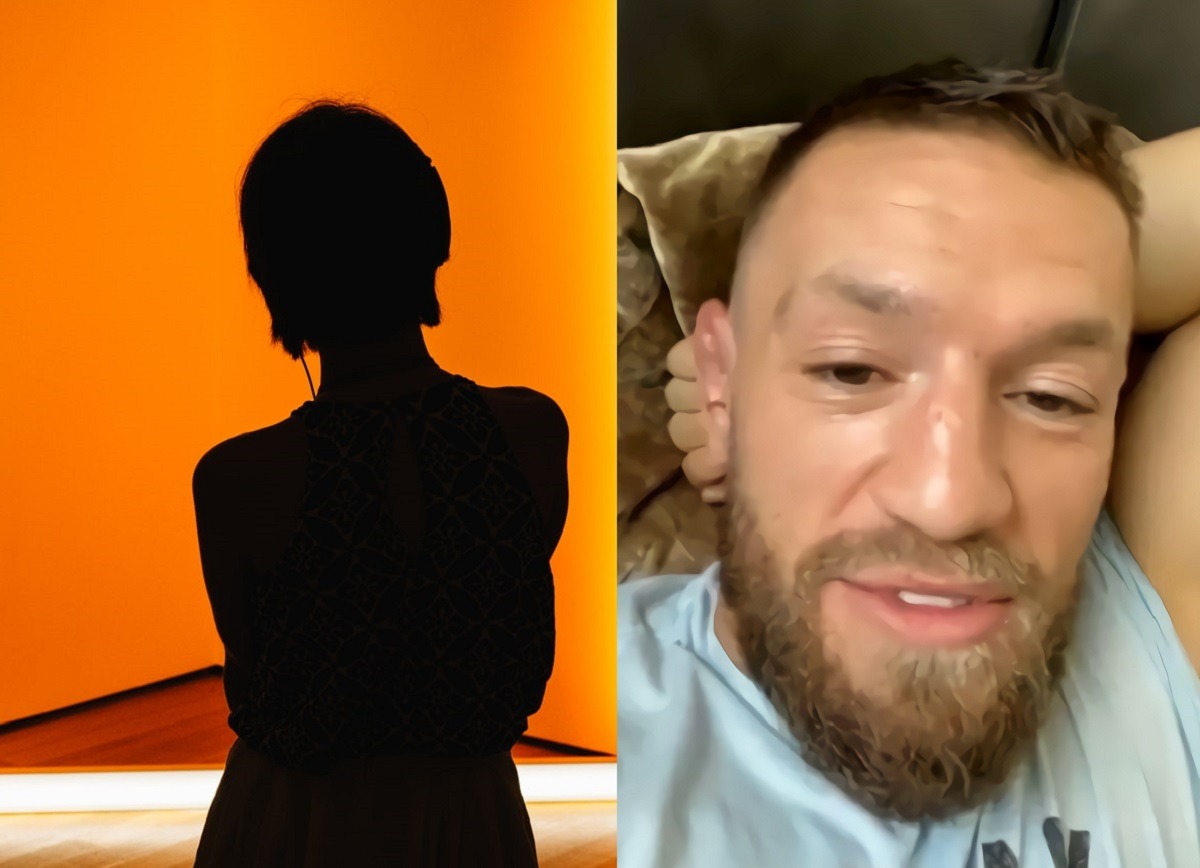 Whenever Conor McGregor is in the news these days he has either lost a match in spectacular fashion, Meagan Fox's boyfriend in the face, or is saying something strange on social media. That held true when Conor McGregor started horny tweeting, and got an interesting response from one of the most famous VTubers on the planet.
VTuber FeFe aka CovFeFe-chan Responds to Conor McGregor's Horny Tweet with Steamy Message During UFC 271
During UFC 271, the Notorious one stole the show on social media with only two words. In a strange tweet Conor McGregor said, "I'm Horny". It's not clear if he meant the violence from UFC 271 was turning him on. Ladies on twitter reacted with some steamy tweets either showing their skin, while some men offered their wives to him no joke.
The most viral reaction happened when VTuber FeFe responded to Conor McGregor's horny tweet with a very in heat message of her own. In response FeFe told Conor McGregor she was horny too, and asked him if he wanted to be friends. Take a look at famous VTuber Fefe flirting with Conor McGregor in front of the social media world.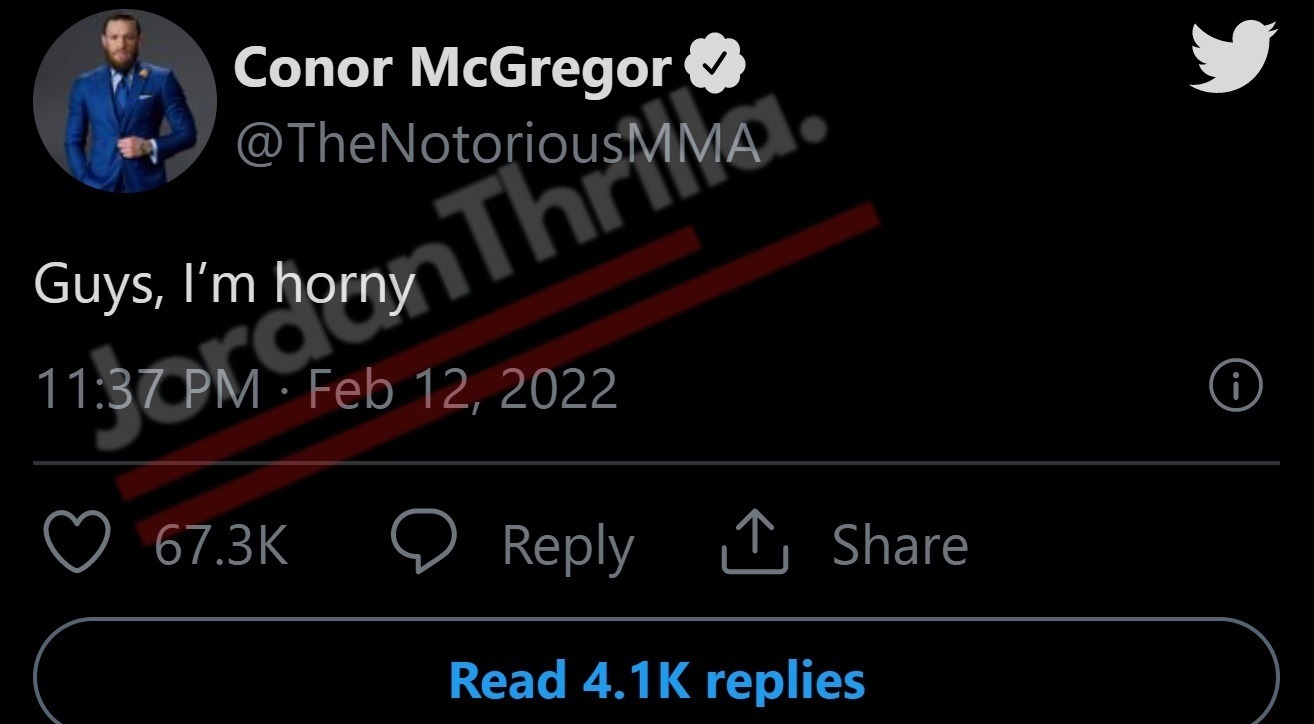 What is a VTuber?
If you've never heard the term 'VTuber' before, you're probably wondering what that means. VTuber is short for "Virtual YouTuber". This is a person who only creates videos using a virtual version of themselves. In most cases their fanbase never actually sees who the real person is behind the virtual avatar. FeFe got her start on Twitch back in 2020, and quickly became on the most famous VTubers ever.
VTuber Fefe flirting with Conor McGregor is another example of how crazy 2022 has been so far.