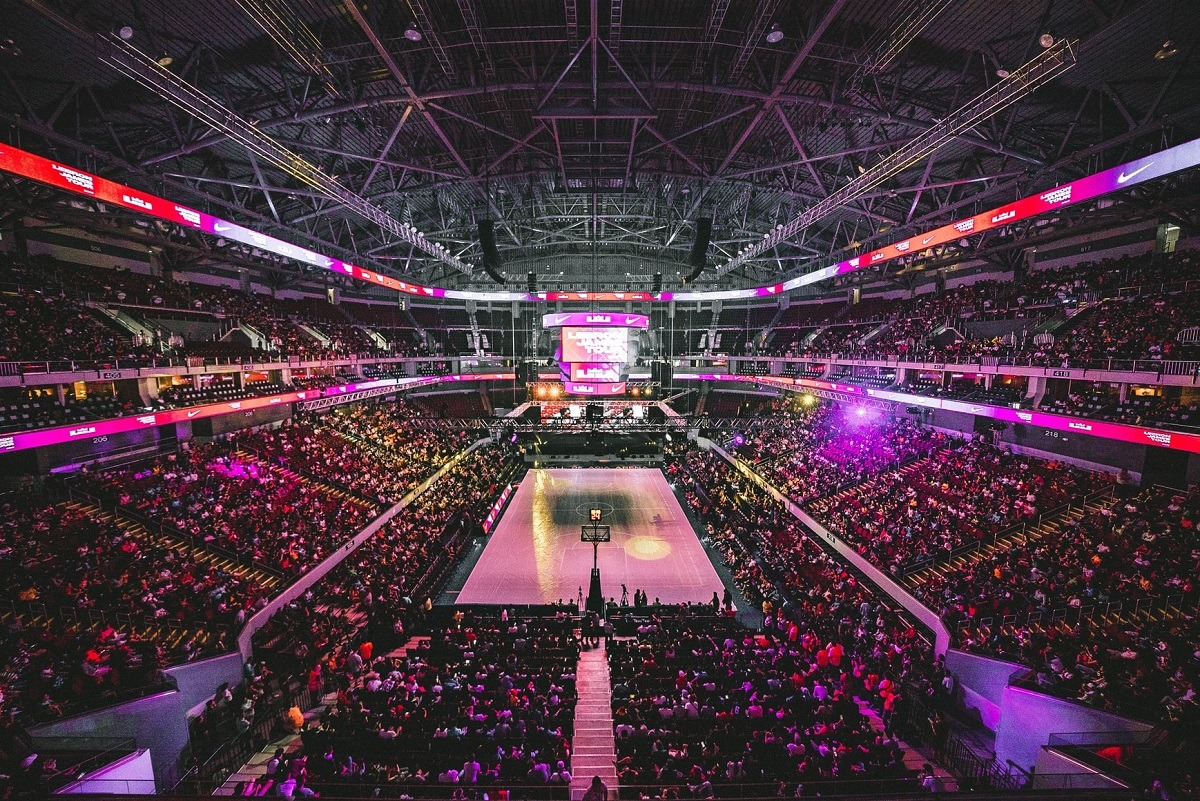 Despite Bronny being a largely average player on the basketball court, his connection with his dad Lebron James continues to be the driving force around most of the hype he gets, and his chances of making the league. Many times Lebron James has said that one of his main goals now is staying healthy enough to play with his son Bronny in the NBA. The most important part of making that possible would be Bronny actually getting drafted by an NBA team. To make sure that happens LeBron James just instantly made Bronny the most valued NBA draft in the pick in NBA history with a few words.
How Did Lebron James Make Bronny the Most Valued NBA Draft Pick Ever While Putting Lakers Future in Jeopardy?
When Lebron James said he wanted to play with Bronny, most people thought he meant on the Lakers. However, Lebron made a revelation today that makes drafting Bronny a high priority for every team in the league. According to a new reports Lebron James is willing to leave the Lakers to play with Bronny. Lebron James will sign with any NBA team that drafts Bronny. Essentially if you draft Bronny, you're also getting Lebron James.
Take a look at some social media reactions to the incredible news.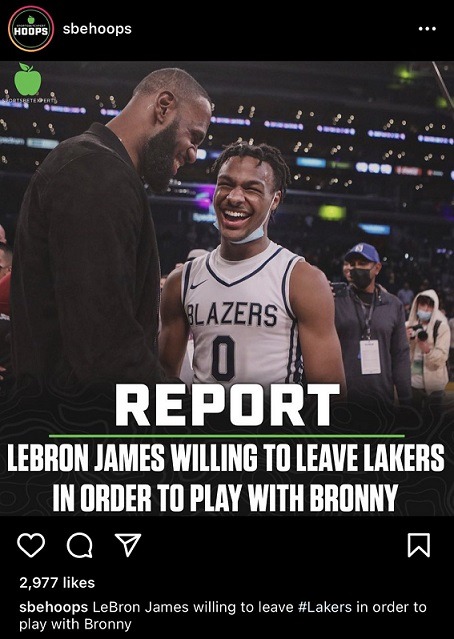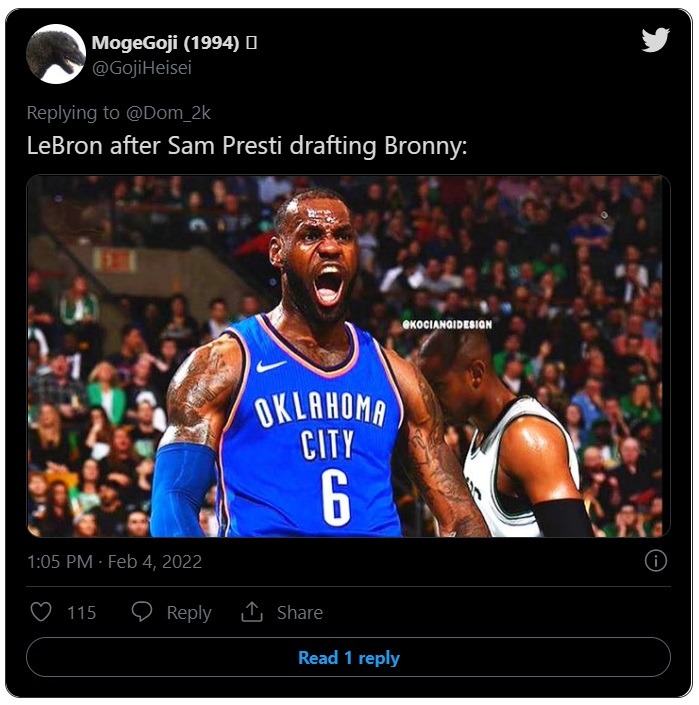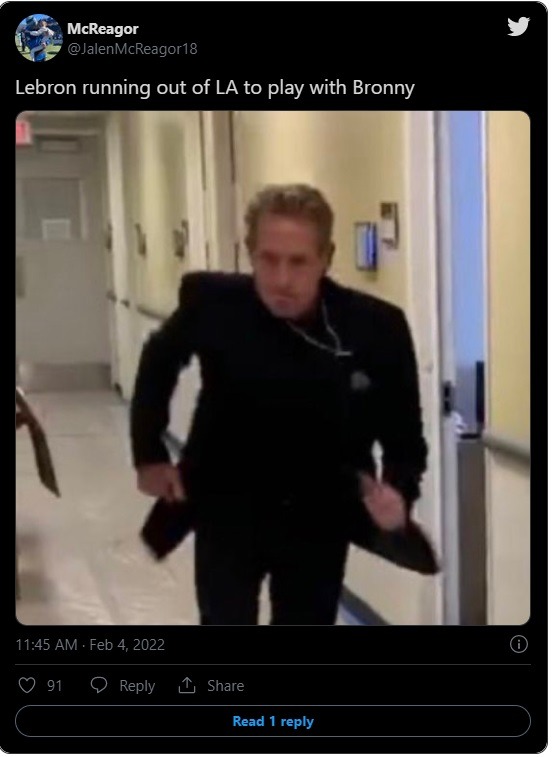 Bronny James is currently a junior in high school, so he has 1 more year left, and then another year before he becomes the draft eligible age of 19. Of course if the rules change in the next year he would draft eligible immediately after his senior year. Some people feel it's alarming that Bronny still hasn't shown he can consistently standout when surrounded by stellar talent on the basketball court. However, he has definitely improved his game a lot, and shows flashes of dominance on occasion.
Most importantly he plays the game the right way in terms of being a team player, and seems to have high basketball IQ. Those are qualities that he would need in the NBA considering he seems to have stopped growing at 6'2″ in height. The amount of pressure on him to live up to the legacy of his father Lebron James is only amplified by Bron's public pursuit of playing on the same team with him.
If Bronny gets drafted his doubters will definitely say it was only because the NBA team wanted to sign Lebron James. The only way he could prove them wrong is by putting up decent numbers on the NBA court.
There probably isn't a NBA GM alive that would pass on drafting Bronny if it meant they would be getting the GOAT Lebron James as well. Kudos to Lebron on securing his son's NBA future.