These days when it comes to Lebron James' sons all the talk is usually about Bronny. However, his second son is now ruling the headlines due to a drastic change in his physical stature. A few months ago we wrote an article asking the question if Bryce Maximus is taller than Lebron James. It seems now the answer to the question about Bryce James' height has been confirmed.
Is Bryce James Really Taller than Bronny James?
Currently Bryce Maximus James is 14, and Bronny is 16. About 1 year ago Bryce was listed at around 5'8″. A new photo seems to confirm that now Bryce Maximus is taller than Bronny James who is currently 6'2″, and hasn't seemed grown much over the past year.
There is no official word on Bryce's exact height, but in the recent photo he's standing right next to Bronny James, and is clearly taller based on the where the top of their foreheads end, and the levels their eyes are at. It almost looks like Bryce is the older brother, which is crazy since he probably hasn't even hit puberty yet.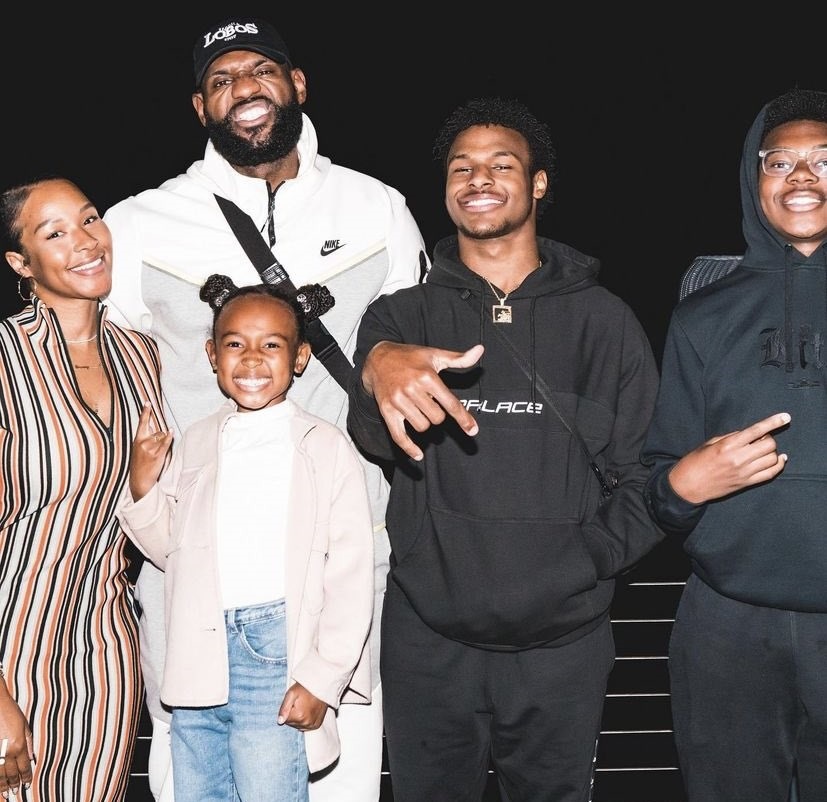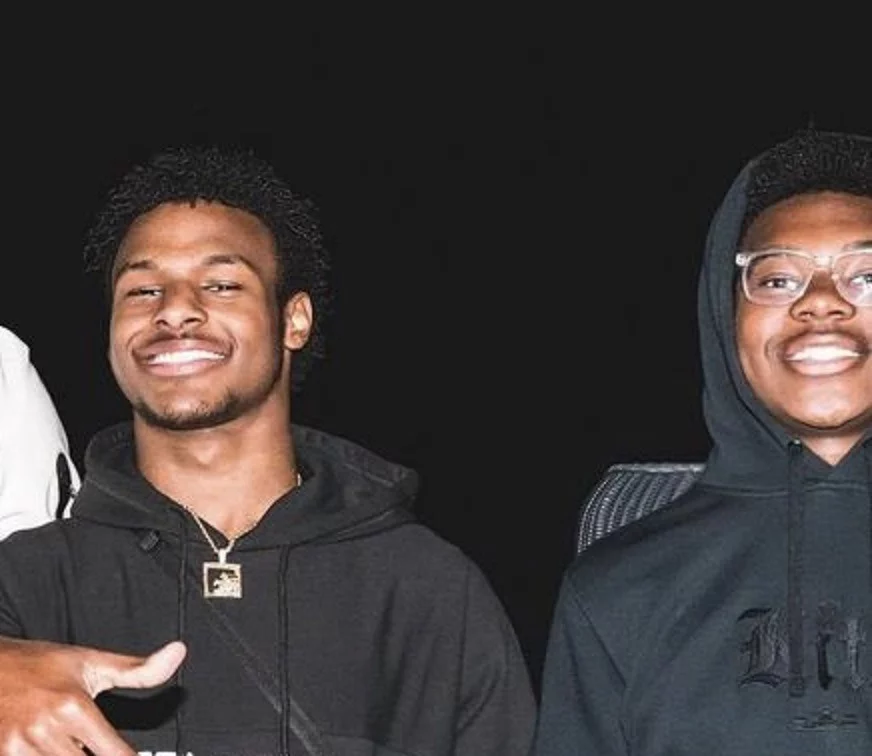 Judging from the picture it looks like Bryce Maximus James is 6'4″ or taller. He appears to have at least a good 2 inches on Bronny, despite being two years younger.
What's crazy about that is that many people say it looks like Bryce James is the one that doesn't like basketball as much, and is also less athletic. At the same time he appears to have more offensive skills, and is already taller. How strange would it be if Bronny stays at 6'2″, and Bryce ends up the same height as Lebron.
Hopefully the stars align and the world gets see the James brothers on an NBA court at the same time.
Author: JordanThrilla Staff