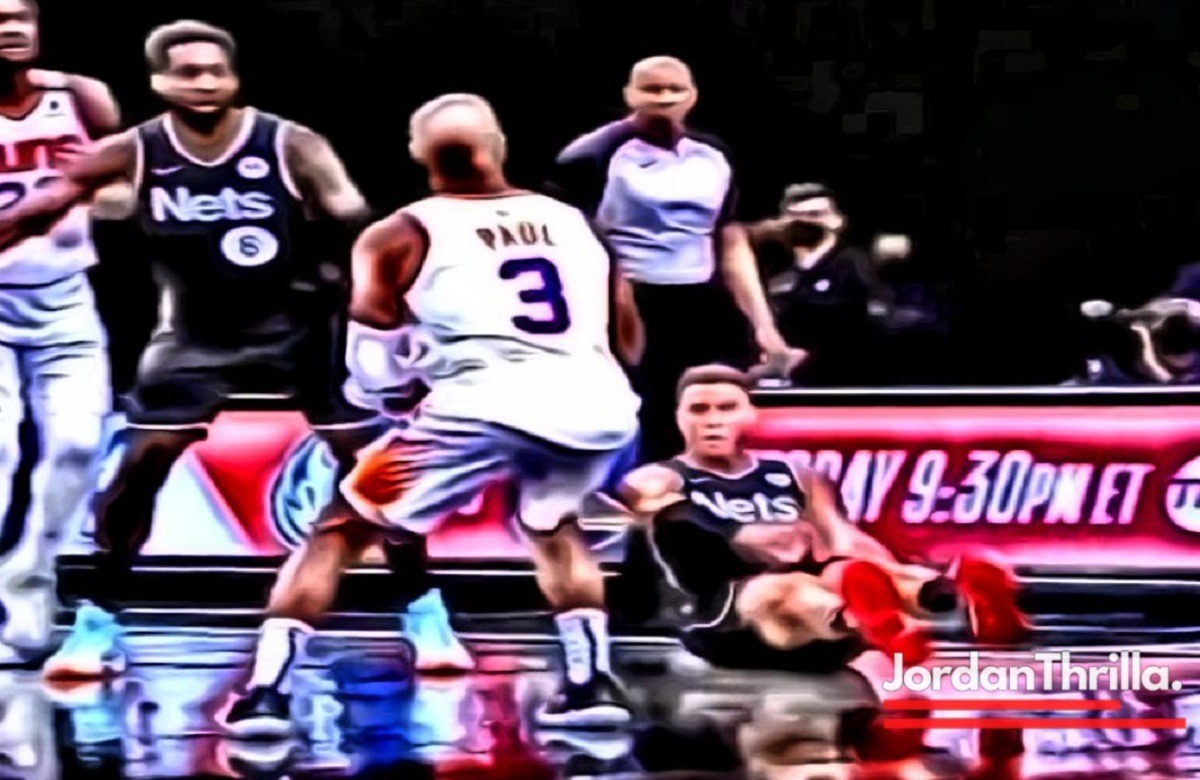 Chris Paul got in his personal bag when Blake Griffin tried to guard him one on one during Nets vs Suns. Although the game was already out of reach for the Suns with score being 113 to 124, CP3 was determined to embarrass Griffin while taking that L.
That's when it happened, Chris Paul made Blake Griffin fall then stared him down. To add insult to injury Chris Paul stepped over Blake Griffin like Allen Iverson stepped over Tyron Lue. He basically triple disrespected him with a cross up, stare down, and then step over.
Chris Paul had Blake Griffin looking like he sat on something sharp.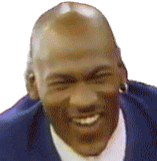 Chris Paul finished the game with 14 points and 8 assists, on a night where he struggled offensively throughout the first half of the game. This was second time this season Suns lost to Nets, and we all know CP3 probably hates losing to any team James Harden is on, even if he wasn't playing in this game.
That anger probably motivated Chris Paul to make Blake Griffin fall badly near the end of the game.
Author: JordanThrilla Staff