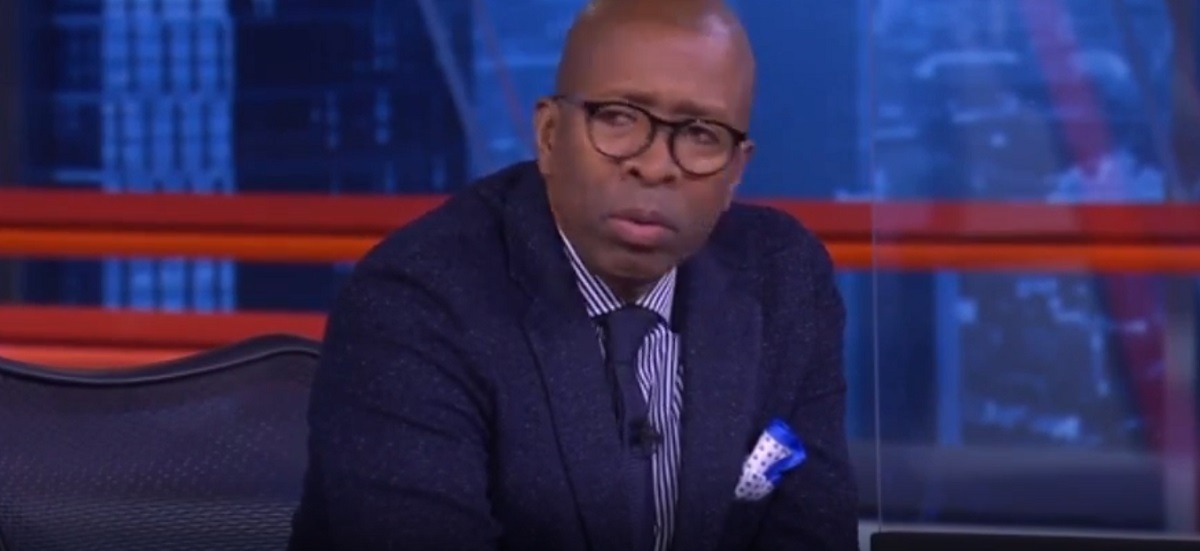 On inside the NBA the Kenny Smith is known as the most intelligent member of the crew who says the deepest and most introspective lines about basketball. Many people say he would be one of the greatest coaches ever if he ever dabbled in that line of duty. Another legendary quote was added to his broadcasting legacy when Kenny Smith's punchline about Lakers went viral.
When asked what game he wanted to watch most today Kenny Smith said the Lakers, and the reason he gave hit deep in the hearts of basketball fans everywhere. Kenny Smith said "I want to see if Lakers are champions of old, or just old champions". Immediately the Inside the NBA crew gave him props for the deep line, and social media went crazy.
So far the Lakers have looked very old during the season, the play-in game vs warriors, and in their first playoffs game against the Suns. Strangely they don't look old on defense, but rather they look old offensively. Lebron's injury could be to blame for some that.
Today is the day Lakers need to make a statement to hush the doubters. Like Kenny Smith said are Lakers champions of old, or old champions? Kenny Smith's Lakers punchline will be the theme for their entire playoffs run now. Lebron will probably write that line in his locker, and use it as motivation.
Author: JordanThrilla Staff