Was Kevin Samuels caught in bed with a man? The question is trending after a strange incident during one of Kevin Samuels' live streams. As he was screen sharing his computer a picture of man in a bed accidentally showed up on Kevin Samuels' screen, which he quickly removed.
People think the picture was a man in Kevin Samuels' bed, because the walls and color scheme of the room look almost identical to the room where he does his shows. This led to theories that that man was actually Kevin Samuels' boyfriend, which he is keeping secret. In essence they think this is more proof that Kevin Samuels is gay.
Take a look at the evidence.
This first picture is Kevin Samuels live stream before the picture of a man in the bed came on the screen.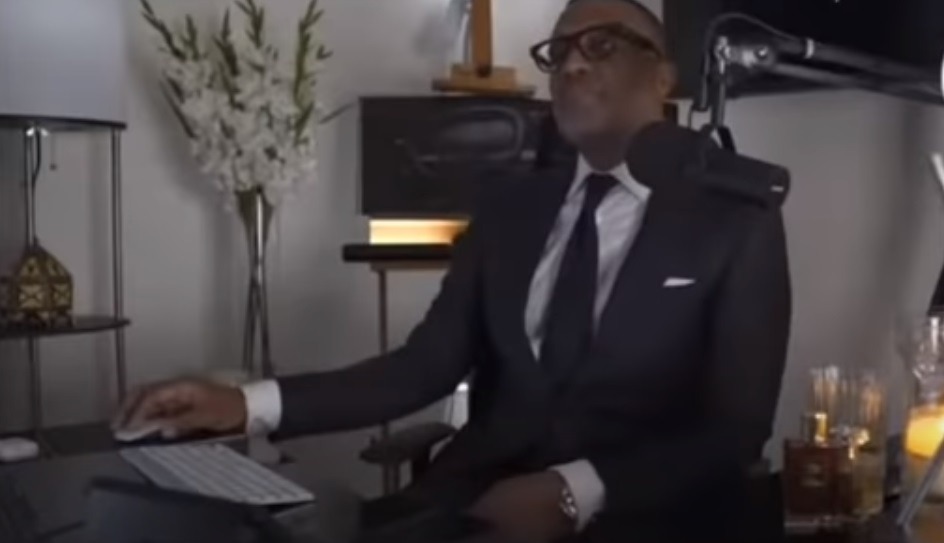 Now here is the picture that accidentally showed up, which people believe to be a sleeping man in Kevin Samuels' bed.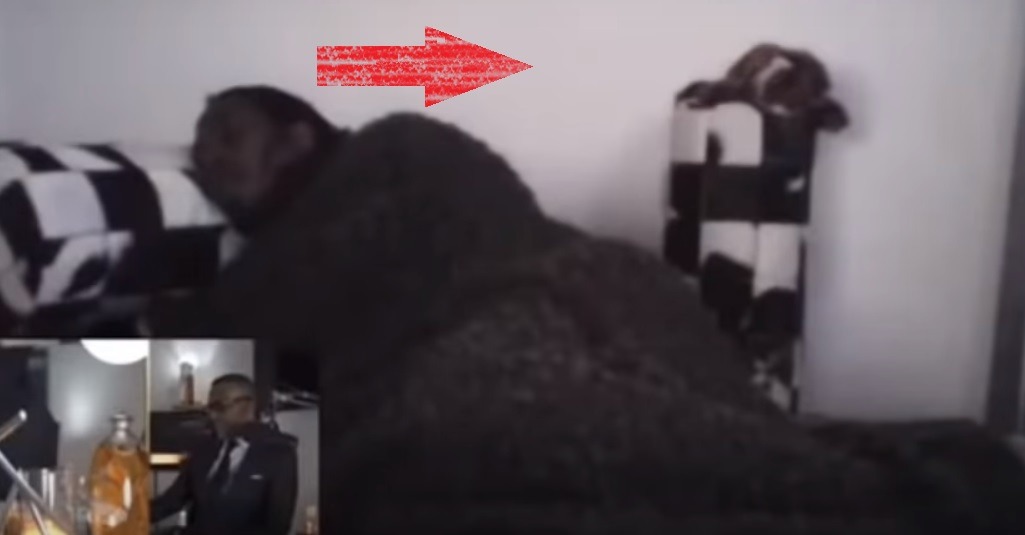 Now if you look closely you can see the walls are the same, décor is similar, and the color scheme is the same. However, this doesn't necessarily mean that man is in Kevin Samuels' room. Even if the man was in his bed, it's possible it could be a close relative. Yet still this could possibly be a person that Kevin Samuels has a gay relationship with as well.
Author: JordanThrilla Staff