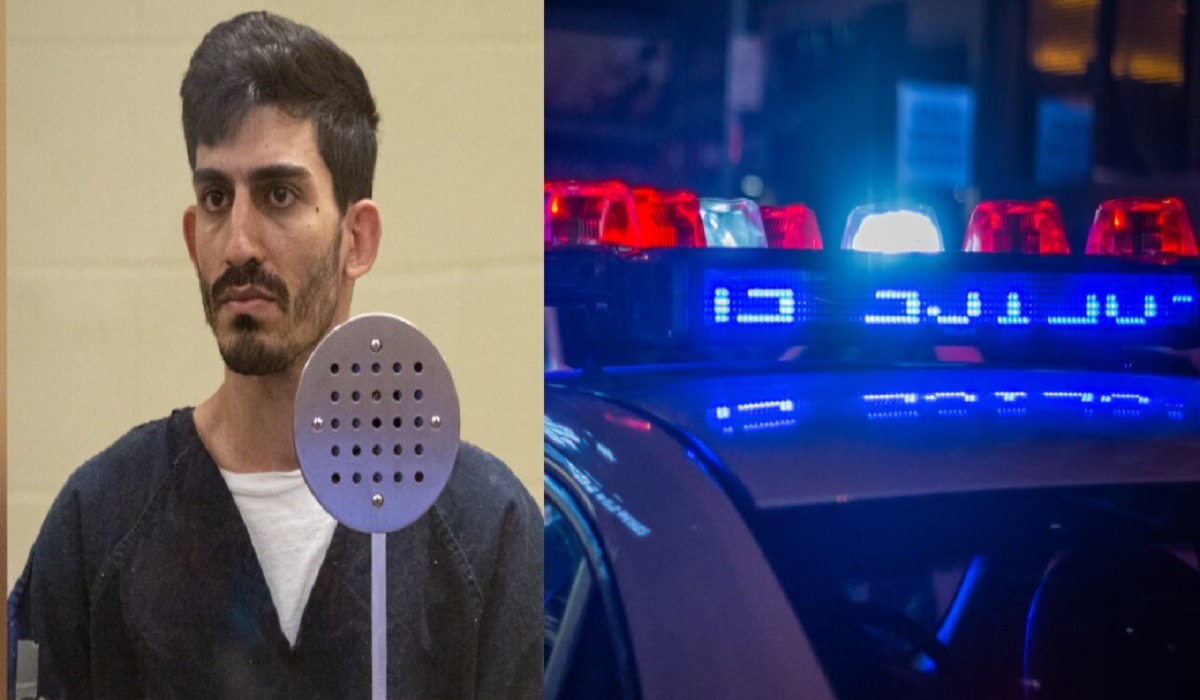 When you think of TikTok stars, most people don't think of potential murderers, but that might change after recent incident in San Diego California. According to reports Police arrested Ali Abulaban aka TikTok star JinnKid for murdering his wife Ana Abulaban, and her new boyfriend Rayburn Cadenas Barron.
Details on Why TikTok JinnKid Murdered His Wife Ana Abulaban after Spying On Her with Wiretapped Tablet
This murder story began back on October 18th, when JinnKid's wife alleged told him to move out their house due to some turmoil in their marriage. He would move out to a hotel, but would return to their home while she was away a short time later. Using true creep tactics, Jinn Kidd allegedly wiretapped his daughter's tablet computer so he could spy on his wife's activities while they were separated.
One the day JinnKid allegedly murdered his wife, he became enraged after hearing another man's voice through the listening device he was using to spy. JinnKid believed his wife Ana was cheating with a man named Rayburn Cadenas Barron. After driving to her apartment JinnKid shot his wife dead, and the man she was talking to. Reports say JinnKid shot his wife in the head execution style.
Right after murdering two people JinnKid allegedly went to pick up his daughter from school, still carrying the weapon he just used to murder her mother. He would voluntarily turn himself into police soon after.
JinnKid aka Ali Abulaban has pleaded not guilty despite the fact that Deputy District Attorney Taren Brast claims that JinnKid confessed to murdering his wife during a phone call with his mother.
JinnKid is currently still in prison being held without bail. He also is not allowed to make any type of contact with his daughter.
On TikTok JinnKid was known for doing Scarface impressions, and had almost 1 million followers.
RIP Ana Abulaban and Rayburn Cadenas Barron.
Author: JordanThrilla Staff