There's an old saying that tells women to never tell a man her true body count, but these days that doesn't even matter. As example it has now been revealed that NBA player from Hornets PJ Washington got Brittany Renner pregnant. Brittany Renner's pregnancy photo shows her belly has gotten huge.
It's not clear how far along she is, but judging by the circumference of her stomach Brittany Renner is probably giving birth soon. PJ Washington is having a strong season averaging 12.4 points while shooting 41% from three point land, and now he has extra motivation.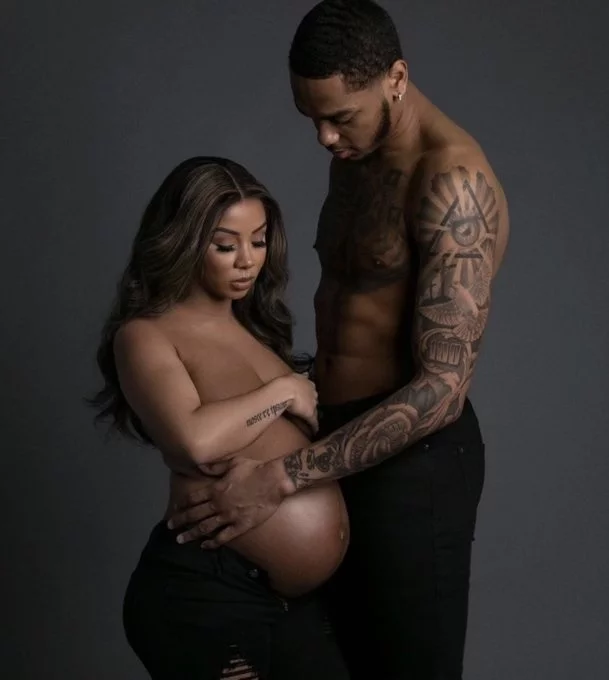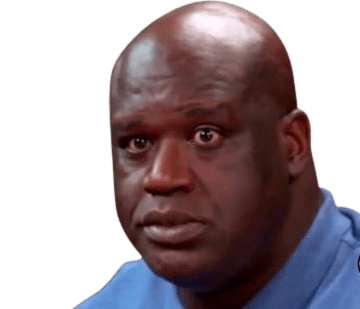 When Did PJ Washington and Brittany Renner Start Dating?
It was back in June of 2020 that PJ Washington and Brittany Renner went public with their relationship. June 15 to be exact. Back then Brittany Renner posted a picture of herself cuddled up in the kitchen with her new beau. Since that was about 9 months ago, it means not too long after this PJ Washington knocked up Brittany Renner given the timeline.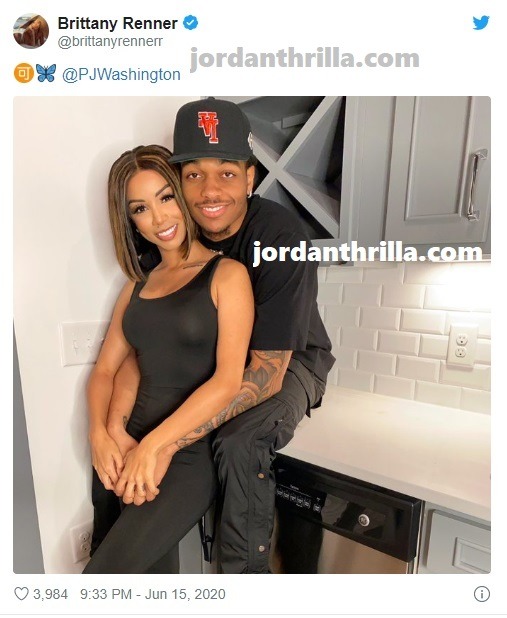 Brittany Renner is the last person you would think of being parent to a child, but they say giving birth can change anyone. The days of seeing Brittany Renner doing raunchy things on social media may be over, at least hopefully it is.
Brittany Renner is now a whole mother out here. Who would have guessed?
Author: JordanThrilla Staff