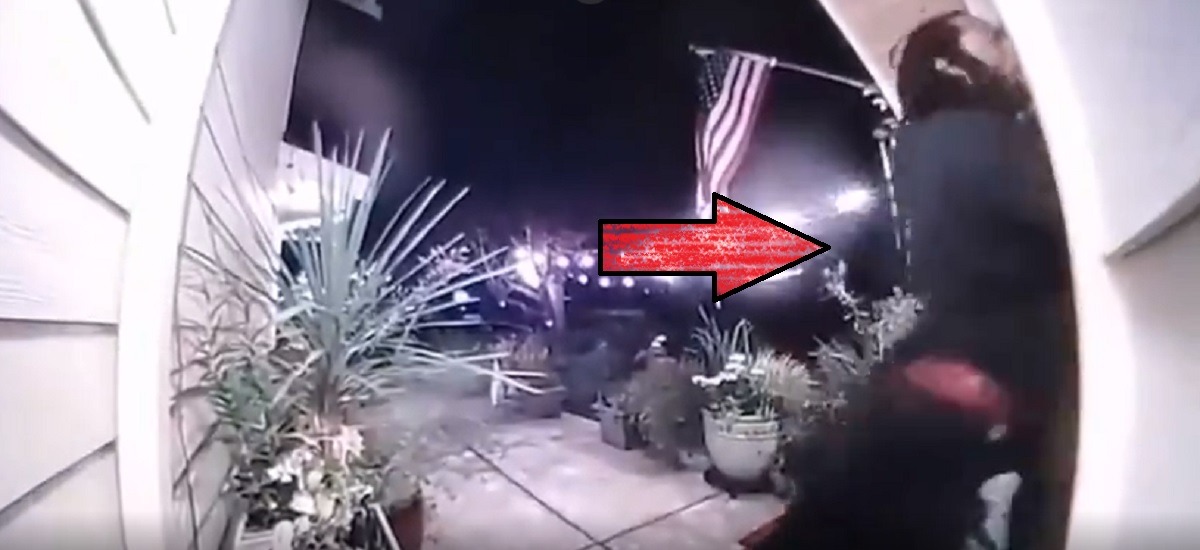 When news broke Richard Sherman was arrested for Burglary Domestic Violence and was denied bail, people had no idea how tense the situation really was. When Richard Sherman's wife 911 called leaked, it began to paint a picture of just how horrifying the ordeal was for her family. The scary picture is now complete as security camera video leaked of Richard Sherman breaking down his father in law's door.
In the video you can hear Richard Sherman call his father in law a "b****" before he starts to bash himself against the door like battering ram. He calms down for a second, and keeps repeating "Come through Ray, open the door". When he didn't comply to his request he begins hitting the door again.
Take a look at this scary surveillance footage of Richard Sherman trying to break down his father-in-law's door.
Details of Richard Sherman's Arrest and Charges
Richard Sherman was held at King County Correctional Facility in Seattle without bail. Police reports stated Richard Sherman tried to force his way into the home of his Wife's parents, which matches what is happening in the video above. It was also reported the Richard Sherman was fighting police that arrived at the home before his arrest, which seems believable considering how angry he is in the new footage. His wife has stated that Richard Sherman didn't harm anyone in their household.
Below is his public arrest record.
Details on what made Richard Sherman snap like this are still not clear, but his wife has stated this whole ordeal was uncharacteristic of him. Considering Richard Sherman was targeting his father in law in the new footage, it makes you wonder if he disrespected him in some way before this happened. Some media outlets speculated that Richard Sherman has CTE, which always comes to mind when you see NFL players doing crazy things.
Hopefully he and his family can get everything sorted out.
Author: JordanThrilla Staff