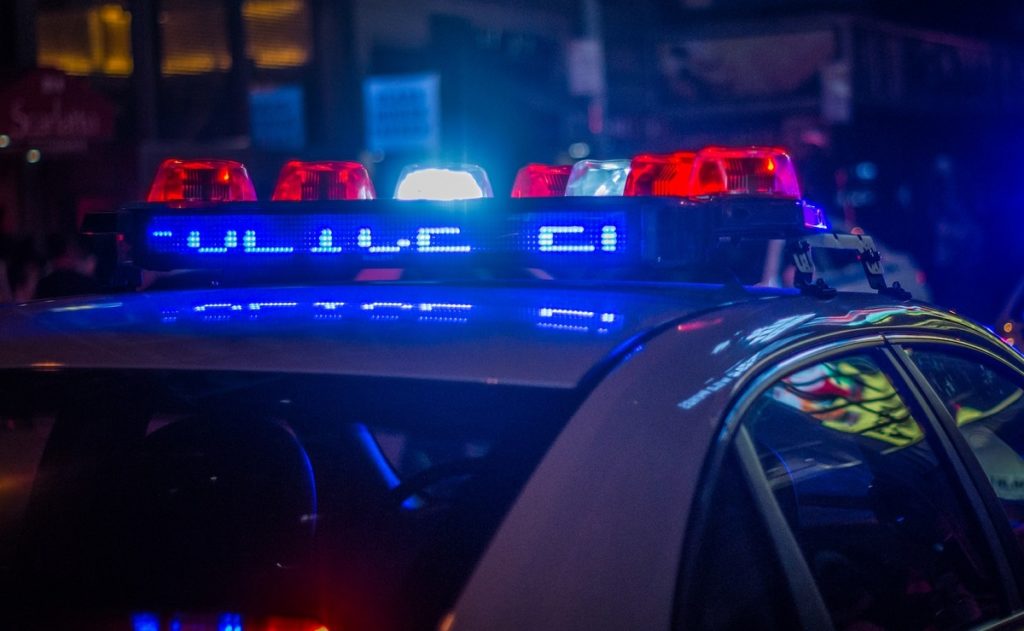 Chris Brown's behavior at the Lovers and Friends Festival has raised some eyebrows among fans and critics alike. The singer was caught on camera getting into a heated verbal altercation backstage with an unidentified person, as seen in a video posted on social media. The incident occurred after the other situation where he allegedly had a physical fight with Usher at a roller rink party.
According to TMZ, that situation between him and Usher started when Brown tried to talk to Teyana Taylor, who ignored him. Usher then stepped in to calm him down, but Brown got angry and left the venue with his crew. Usher followed them behind some buses, where the alleged fight took place. Usher reportedly came back with a bloody nose, while Brown showed no signs of injury. Both artists performed at the festival later that day, without mentioning the incident or showing any signs of animosity.
Why Was Chris Brown Almost Fighting Again at "Lovers and Friends" Festival?
After this new video showing him in another verbal fight, some fans are speculating that Brown's recent behavior could be a sign of mental instability, as he has a history of violence and legal troubles. Others defended him, saying that he was just having a few bad days, and that the media was exaggerating the situation. As you'll see in the footage below, this time it looked like Chris Brown was actually trying to deescalate a fight, but got caught in the windstorm.
The Lovers and Friends Festival was a two-day event that featured some of the biggest names in R&B and hip-hop gracing the stage. It was held at the Las Vegas Festival Grounds on May 6 and 7. They say crazy things happen in Vegas, so the the Chris Brown situation isn't surprising.