Big Meech may not be free yet, but he now has reason to celebrate. According to reports Demetrius Flenory aka Big Meech's sentence was reduced during a US District court session on June 14. Judge David Lawson reduced Big Meech's prison sentence by 3 years.
When he was originally given time he was set to serve 360 months, which has now been cut down to 324 months. That's a total of 3 years shaved on his 30 year sentence. It was back in 2008 that Big Meech was convicted of running a criminal business after FEDS infiltrated B.M.F. just a year prior.
Multiple reports state that Big Meech's reduced sentence was a made possible due to a new protocol that came into place by way of USSC amendments 782 and 788. Under those two definitions the drug quantity and chemical quantity tables for all drug related crimes were revised. All cases prior to 2014 that met the criteria for these revisions were granted sentence reductions if there were no other conflicting factors.
Recent prison photos show Big Meech has been using his time behind bars to bulk up his muscles. The positive changes he has made allegedly played a part in the judge's decision to reduce his sentence.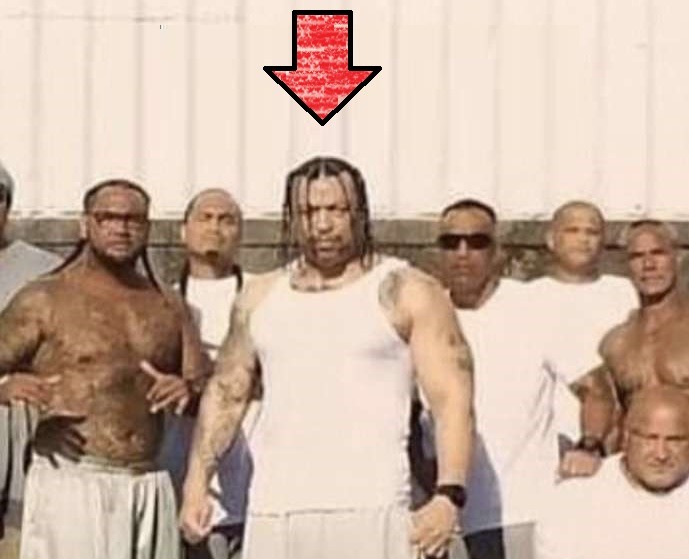 Big Meech's sentence reduction comes on the heels of multiple failed attempts to get an early prison release due to claiming he was at high risk for catching coronavirus.
Author: JordanThrilla Staff