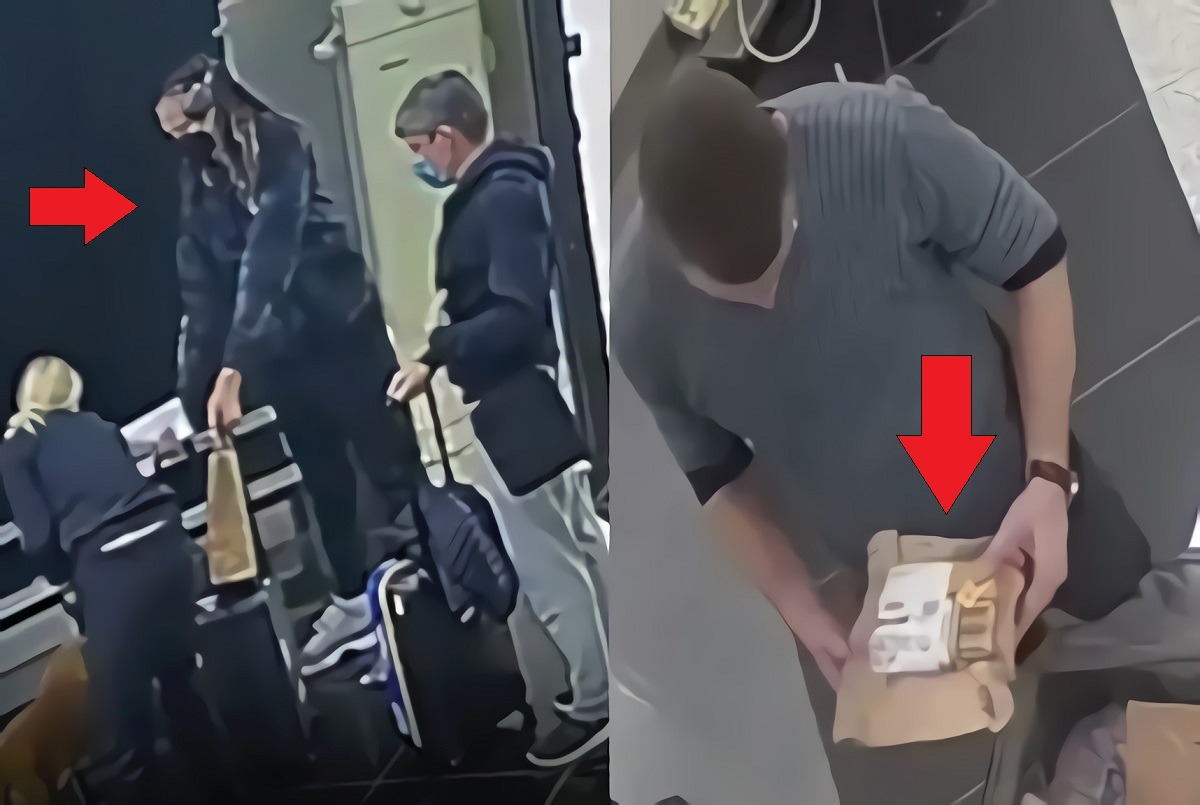 These days Russia is in the news for their unprecedented invasion of Ukraine. That all changed today when it was announced Russian police arrested Brittney Griner on drug smuggling charges. The details behind the incident could spell a lot of uncertainty for the future of her basketball career.
Is Britney Griner a Drug Dealer? Details on Why Russia Police Arrested Brittney Griner on Drug Smuggling Charges
According to report from New York Times, Russian police caught Brittney Griner smuggling vape cartridges in luggage when she arrived at Sheremetyevo airport in Moscow. Their reports state that Brittney Griner had weed in the vape cartridges in the form of hashish oil. Hash oil is a oleoresin created after extraction from marijuana. It is an extremely concentrated substance containing tetrahydrocannabinol, cannabidiol, and other cannabinoids. In no way does this mean Brittney Griner is a drug dealer, but she probably wasn't aware of Russia's strict drug laws.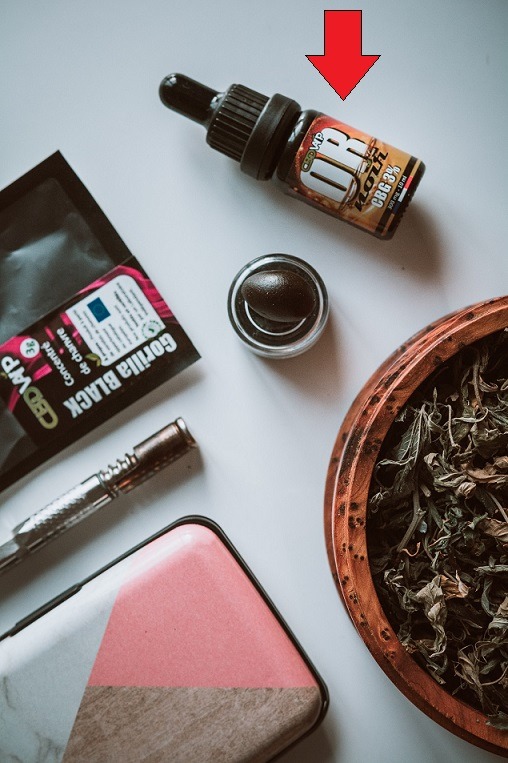 Did Russia Target Brittney Griner Because She's American?
In the weeks since Russia began invading Ukraine, the United States has been one of the most outspoken countries in condemning Vladimir Putin's actions, and imposing sanctions against his country.
Due to the growing tension the US State Department warned Americans not to travel to Russia, and advised Americans who were currently in Russia to leave immediately.
They feared that Russia would begin to purposely harassing American citizens as a form of revenge. This is why some people believe Russia targeted Brittney Griner and arrested her to make a statement. It's also why some people fear Russia will do everything to make sure they give her the most severe punishment possible their laws can hand down for the drug charges.
Video of Brittney Griner Arrested in Russia Moments Before it Happened
A video of the moments before Russian police arrested Brittney Griner was posted on social media back in February. This could mean that Brittney Griner has been in jail since late last month. In the footage you can see the Sheremetyevo airport agents going through her luggage before finding something that was wrapped in a brown paper material. That could possibly be where she had the hashish weed oil. Take a look.
How Much Jail Time is Brittney Griner Facing in Russia?
According to Russia's drug laws possession of less than 6 grams of marijuana is considered an "administrative offense", which can carry a hefty fine or up to 15 days in jail. Possession of more than 6 grams of marijuana is a criminal offense that can result in 3 years or more in prison.
It's not clear exactly how much marijuana Brittney Griner had in the form of hashish oil, but considering Russia is currently angry at the United States things aren't looking good for her situation. Let's hope she can get out the country safely and quickly.