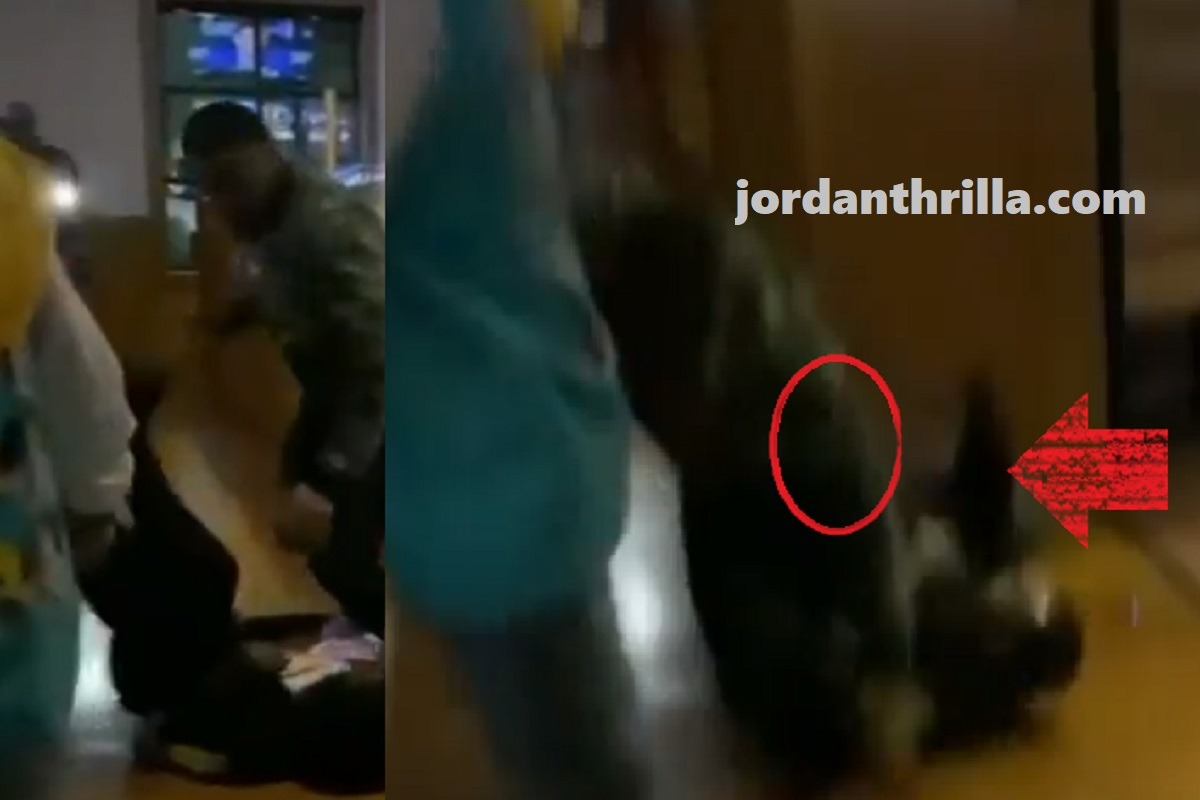 A brazen Texas restaurant shooting is going viral, and you won't believe how it went down. This incident was the epitome of someone not being able to back up their tough talk. A man challenged a guy to fight at the Texas Restaurant then shot him after getting beat up.
How the Texas Restaurant Fight and Shooting Went Down
The man with the gun taunted the other guy telling him come outside so they could fight. At one point he even spit on him. All the while the other guy was remaining calm as he sat next to his girlfriend. Finally he couldn't take the trash talk anymore, and he accepted the guys challenge. He was then seen walking aggressively towards the guy who had a gun hidden in his pants.
The guy who made the challenge was then seen on the floor in the fetal position as the other man beat him down. At one the point the man getting beat up got desperate and pulls out a gun shooting the victim in his kidney area.
The good news about this situation is that the man who was shot miraculously survived, he reportedly still in the hospital though. The person who shot him is allegedly being charged with attempted murder. Given the circumstances he will probably try going the self defense route. Considering he was getting beat down it's possible prosecutors could agree with that plea. However, he was the first aggressor in the situation who spit on the man and challenged him to fight.
All in all this shows why fighting people you don't know should be avoided at all costs.
Author: JordanThrilla Staff