Is Serena Williams skin bleaching? These days Serena Williams is getting accustomed to the retired life, but she's still getting more social media attention than ever before. The story ruling headlines now concerns the drastic change in the color of her skin.
Serena Williams deleted an Instagram picture after people accused her of bleaching her skin. Serena Williams' face appears to be a much lighter tone than ever before. Some people believe she went from a dark skinned woman to a light skinned woman in Serena Williams' deleted photo.
Is it just makeup, or is she undergoing a skin lighting regimen?
Take a look at the deleted photo fueling the Serena Williams bleached skin conspiracy theories.
When you compare Serena Williams' current skin tone with her skin tone in previous years you can really see a drastic difference.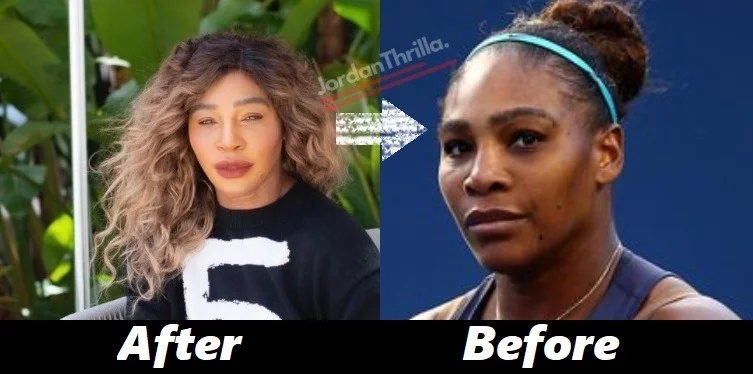 Hopefully Serena Williams isn't bleaching her skin, because that would mean the social media bullies got the reaction they wanted from her. People often criticize Serena Williams' looks due to her not fitting their Eurocentric vision of beauty that the media promotes.
It always seemed like she didn't let those comments sway her from knowing she was a beautiful woman. Low and behold, it appears the ridiculous criticism about her appearance may have been doing more damage mentally than met the eye.
It seems almost unreal that a mentally strong woman like Serena Williams is skin bleaching, but that could possibly be reality.
Author: JordanThrilla Staff