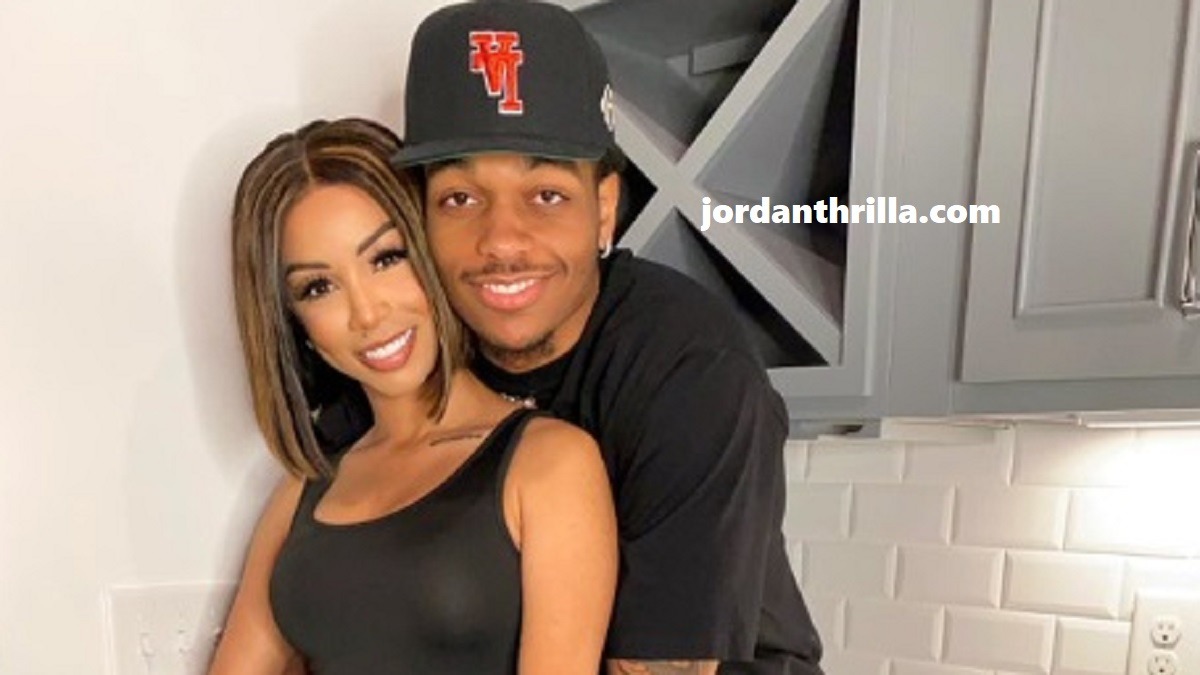 It's official, PJ Washington and Brittany Renner have a newborn child. In a viral photo it was revealed the Brittaney Renner gave birth to her baby with PJ Washington by her side. The photo shows PJ Washington holding his newborn baby as he touches the forehead for the first time as a father.
It was back in March that it was revealed that Hornets PJ Washington got Brittany Renner pregnant. Brittany Renner posted a pregnancy photo showing her belly had gotten huge from being 8 months along.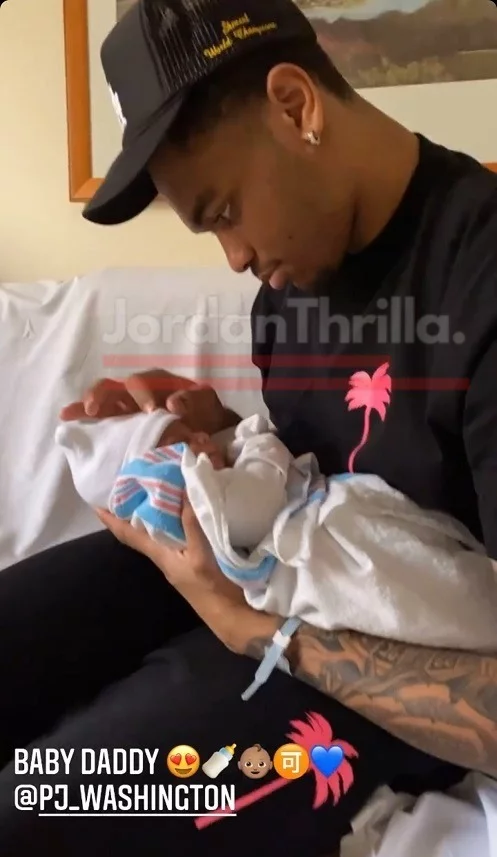 This was the picture she posted back in March revealing her pregnancy to the world in a very unique way.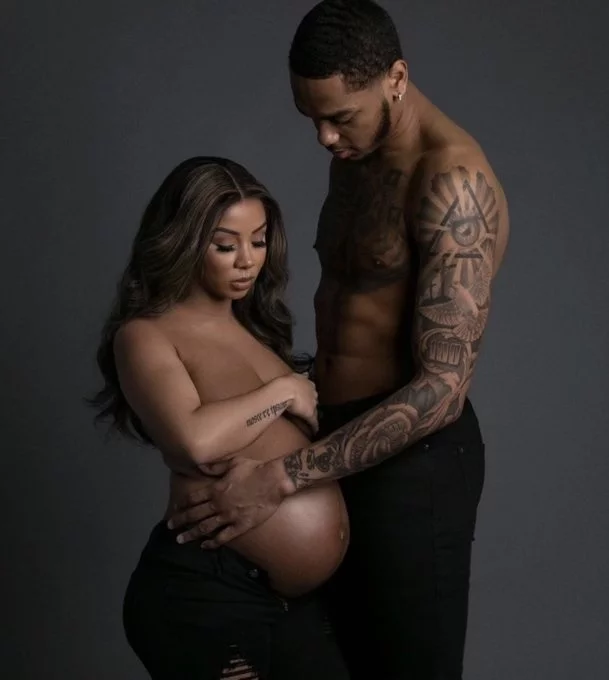 When Did PJ Washington and Brittany Renner Start Dating?
It was back in June of 2020 that PJ Washington and Brittany Renner went public with their relationship. June 15 to be exact. Back then Brittany Renner posted a picture of herself cuddled up in the kitchen with her new beau.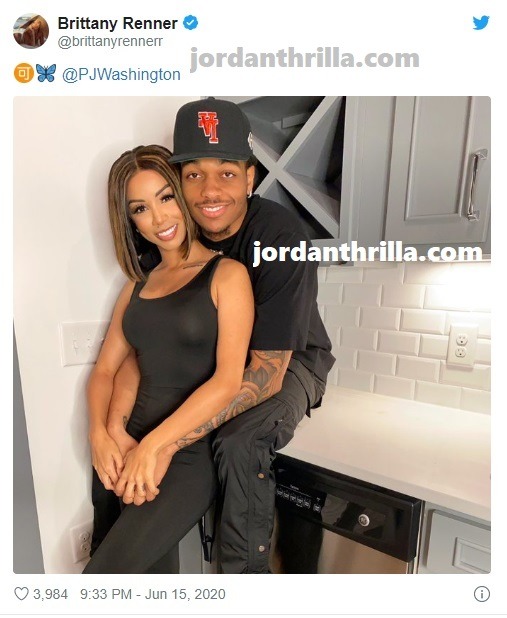 PJ Washington is having a strong season averaging 12.4 points while shooting 41% from three point land, and now he has extra motivation. NBA players having a new child come into the world during their season has been historically shown to improve performance of the court. For example, Joel Embiid talked about how the birth of his son gave him extra motivation and purpose when playing games season.
Congratulations to Brittany Renner and PJ Washington on the birth of their new child.
Author: JordanThrilla Staff