Is OnlyFans Adult Film star Ash Kash dead? Fans around the world are mourning the possibility of Ashaley aka Ash Kash's death after her Instagram account was switched to a memorial commemorating her life.
The Evidence Supporting Ashaley aka Ash Kash Dead Conspiracy Theory
On May 4, Ash Kash's Instagram account had a message saying, "remembering Ashaley" with an angel emoji beside her picture. There was another message saying, "This account has been memorialized. Memorialized accounts are a place to remember and celebrate someone's life after they've passed away". Ash Kash was famous for her homemade adult film videos, which garnered her over 1.6 million followers on social media.
Take a look at some photos of the evidence fueling the Ash Kash dead conspiracy theory.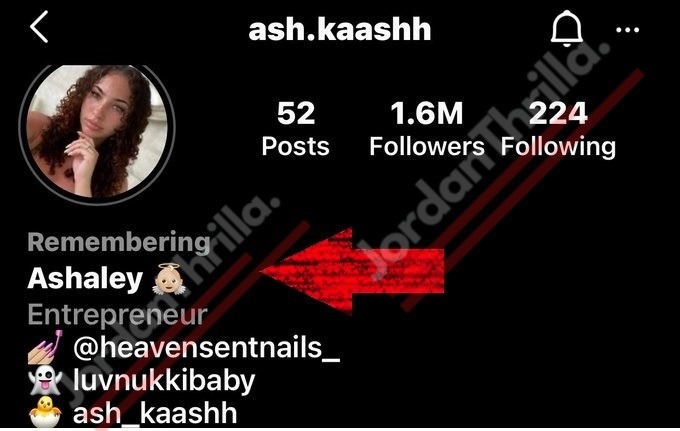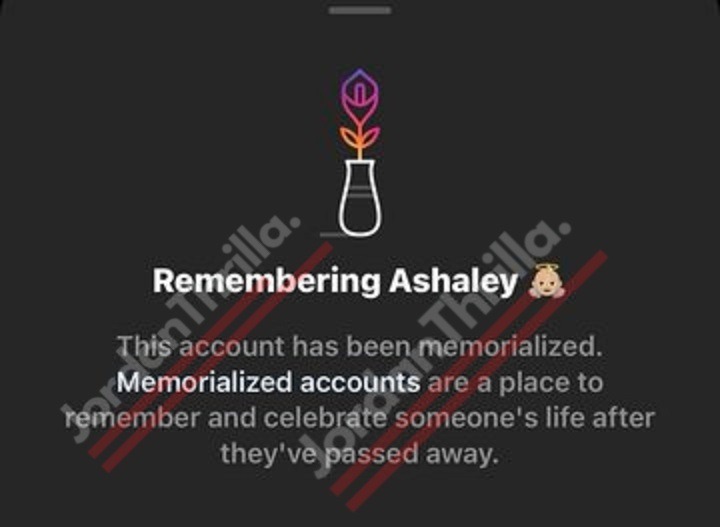 People React to Ash Kash's Death In Very Distasteful Ways
The disrespectful wolves came out on social media as fans reacted to her death by saying what they wanted to do to Ash Kash's dead body.
As usual the internet had zero chill, take a look below.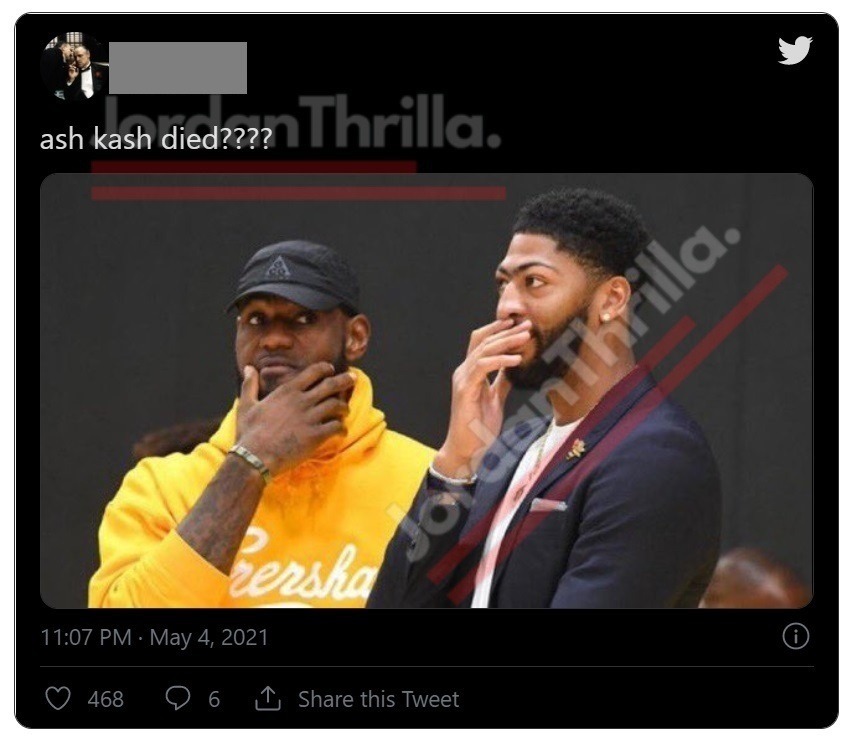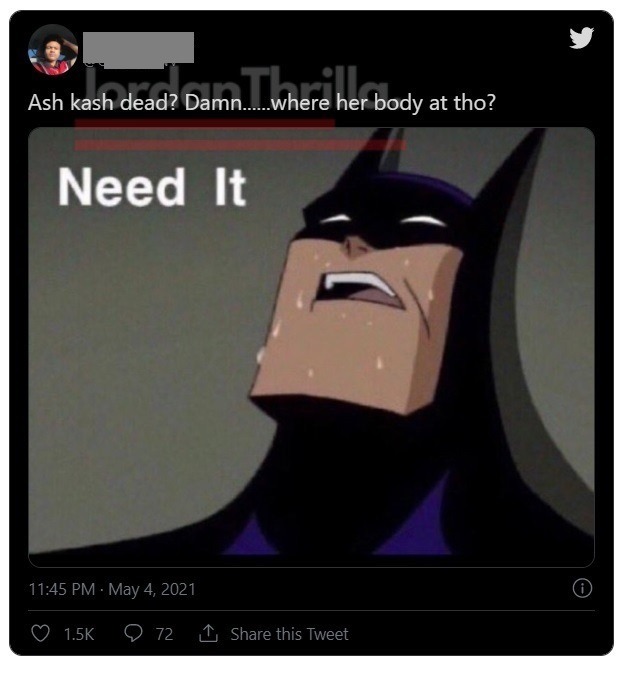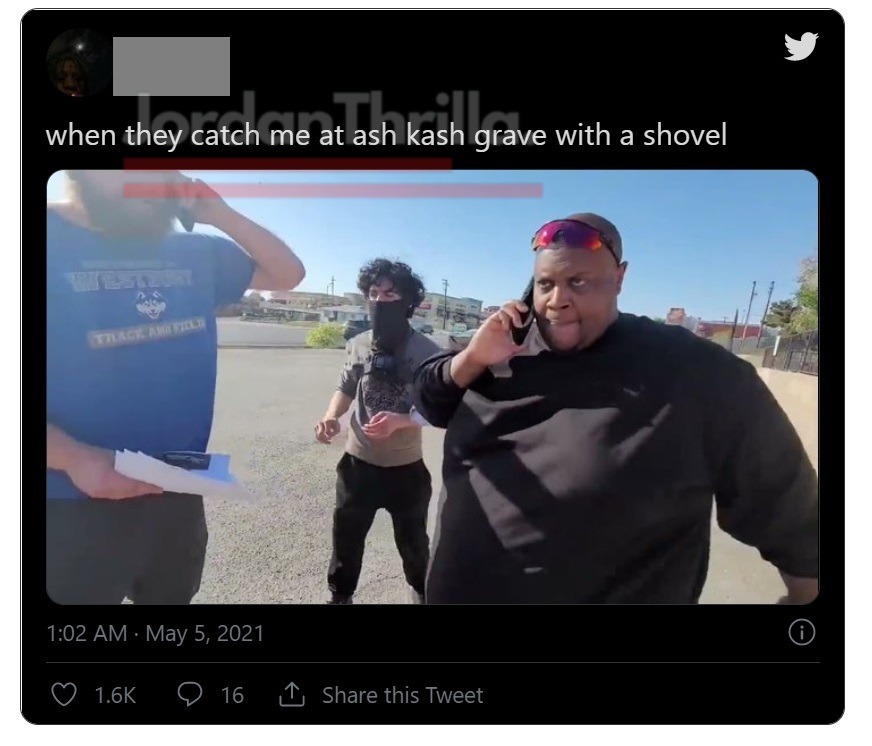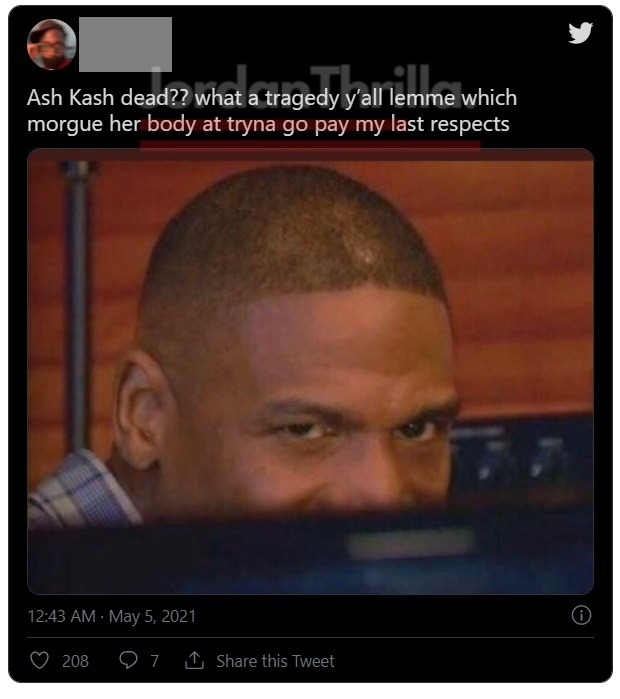 Did Hackers Hack Ash Kash Instagram?
After the news of Ask Kash's death started making waves on social media, rumors of the true origin of her IG account being commemorated started circulating as well. Some people think hackers hacked Ash Kash's Instagram account to trick her fans into thinking she was dead. Some people feel Ash Kash faked her death to gain more popularity.
Whatever the case may be all things point to this situation being a hoax, it was never confirmed that Ash Kash is dead.
Author: JordanThrilla Staff