Recently, a woman hit the jackpot for a massive $43 million at a slot machine at the Resorts World Casino in Jamaica, Queens. However, the casino denied her winnings, claiming that the machine had malfunctioned and instead offered her a steak dinner. The woman, Katrina Bookman, is now suing the casino for negligence, breach of contract, and negligent misrepresentation.
The incident began when Katrina hit the jackpot on the Sphinx slot machine and was surrounded by casino personnel and customers after announcing her winnings. She was told to come back the next day to receive her winnings, however, when she did, she was informed that she had not won anything, and was instead offered a steak dinner. Upon further investigation, it was revealed that the slot machine had a disclaimer stating that 'malfunctions void all pays and plays', and as a result the commission said that they were required by law to deny her winnings.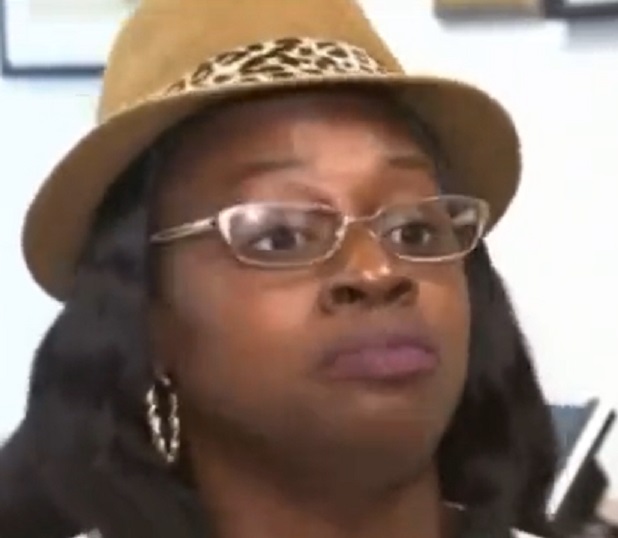 Katrina's story has garnered a lot of attention from the public, and has exposed the reality of many casino operations and the limitations of the law. Indeed, some have argued that the casino should have paid out the full amount that Katrina had won, claiming that the casino has a duty to ensure that the machines are working properly.
Others point out that the law requires that the casino abide by the disclaimer and as such, they were required to deny Katrina's winnings. However, the problem with that is there doesn't seem to be any solid proof the machine malfunctioned besides their claim. In addition if the machine only hits the jackpot when it malfunctions wouldn't that be proof the game was rigged?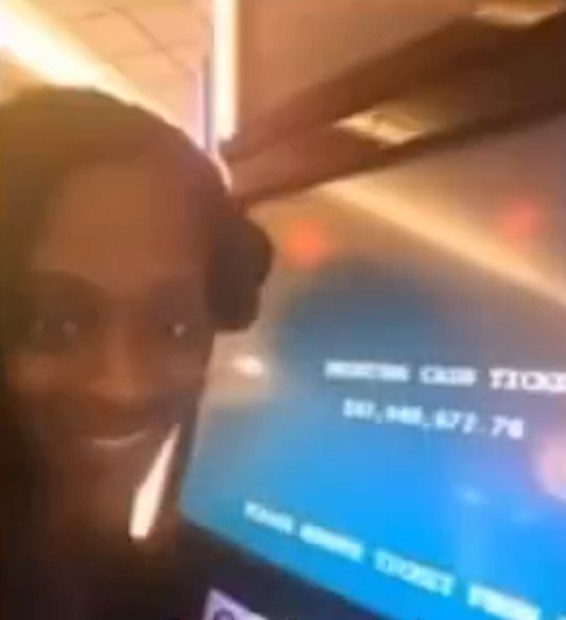 The case has also highlighted the need for proper regulation of the gaming industry. It is clear that there needs to be more oversight, and regulations in place to ensure that the machines are working correctly, and that the players are aware of the risks involved in gambling. This incident has also raised questions about the fairness of the gaming industry, and its ability to protect the rights of its customers.