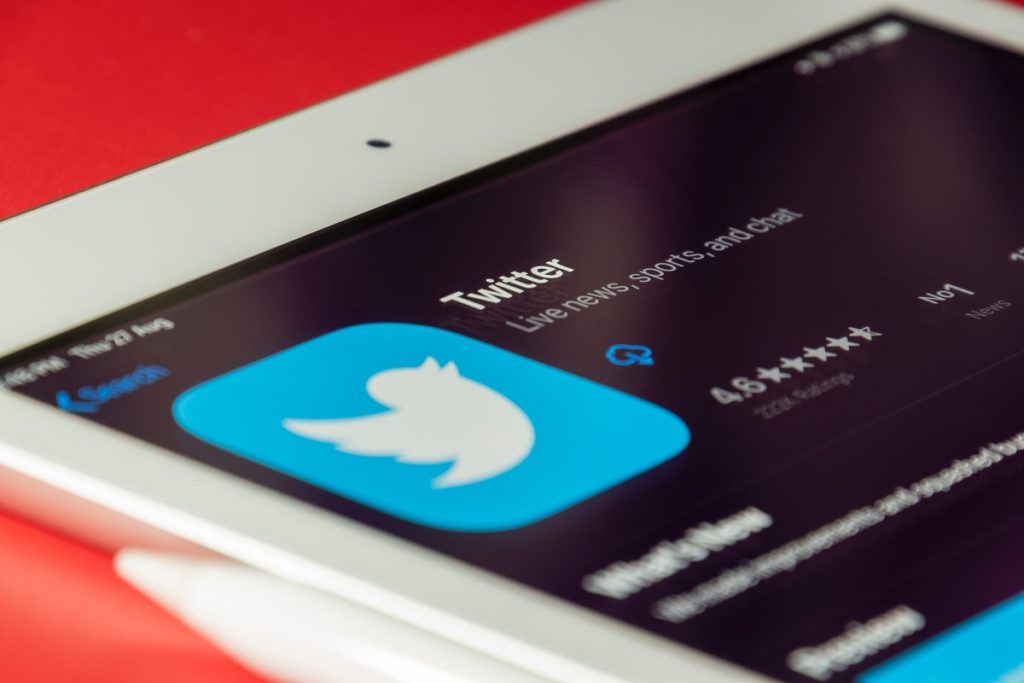 The viral Twitter thread about what 10 rappers looked like before dreadlocks has been creating buzz online. In the face area there are two things that can drastically change how a person looks, hair on both the scalp and face. A beard can make someone look completely different, just like a new hairstyle. The trending twitter thread is a perfect example of that.
The evolution of hairstyle trends in hip-hop has been a fascinating one, with many adopting the dreadlock over the past decade. That's very cool when you consider that dreadlocks were allegedly invented by Ancient Egyptians during the 1400 BCE era. Mummies from that time period were discovered that had dreadlock wigs in their tombs according to CultureCentric.com. Thousands of years later now the style has carved a legendary path in the hip-hop world of America. In a twitter thread started by George Brown aka @justbrown, they made a cool list of how 10 rappers looked like before dreadlocks.
Number 10 was Lil Durk.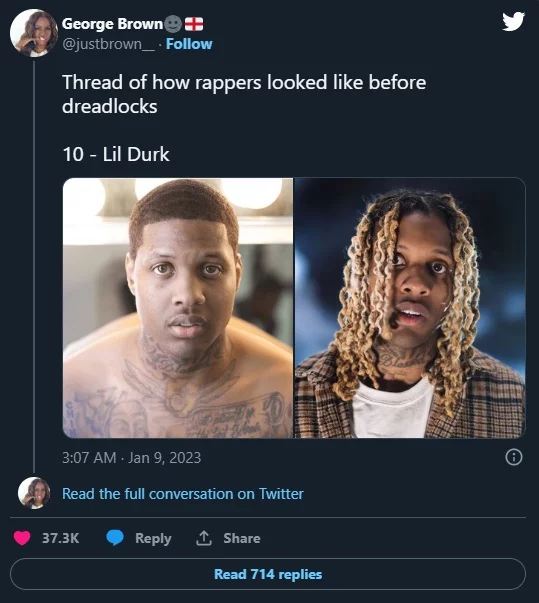 J Cole came in at number 9.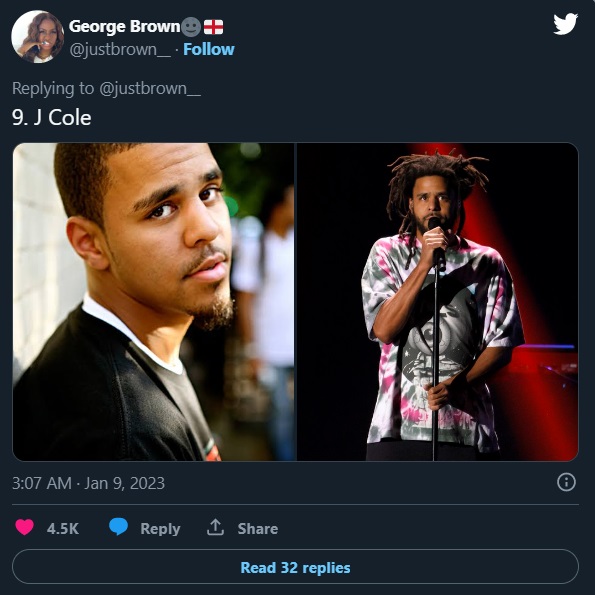 Gunna talked himself into the 8th spot.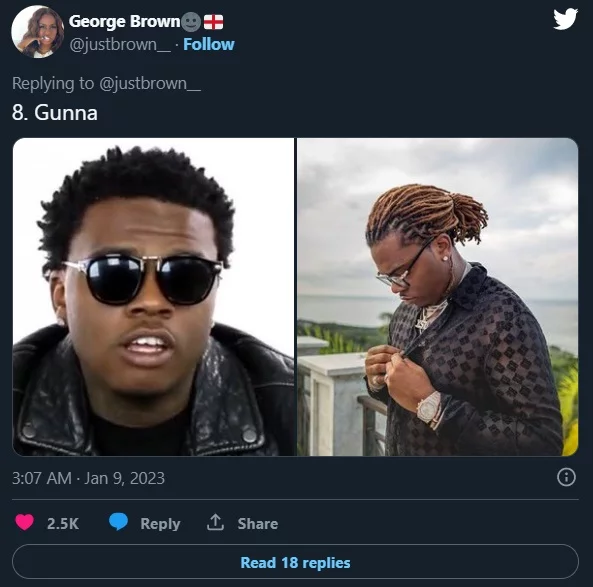 Future came in at number 7.
The late legend Juice Wrld was at number 6.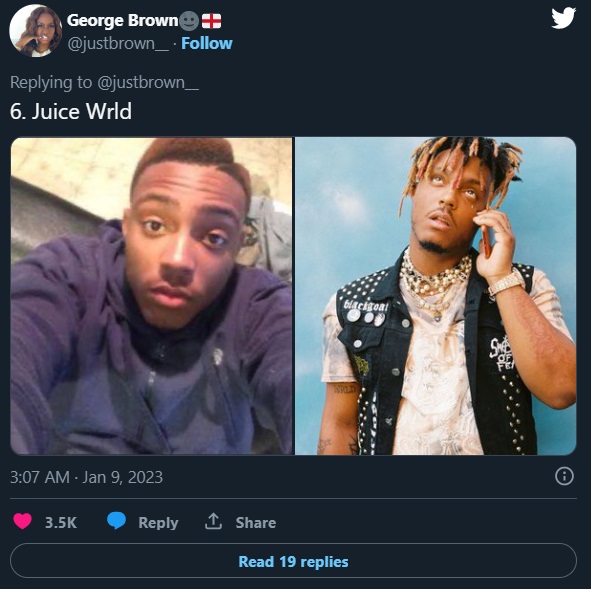 21 Savage had the 5th spot.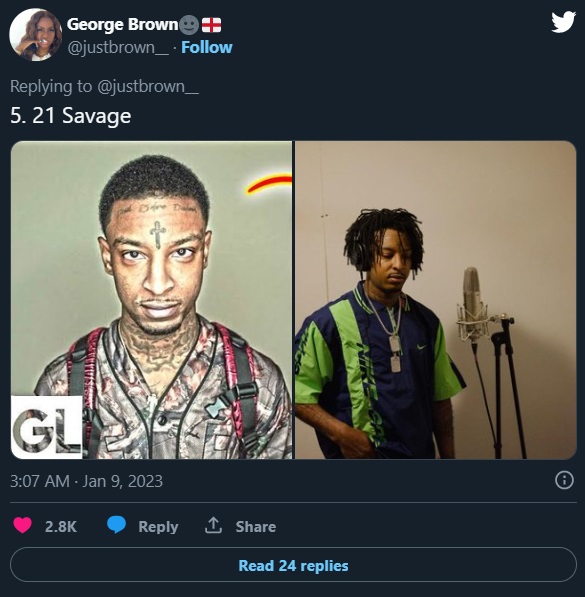 The living legend Kendrick Lamar secured the 4th seed.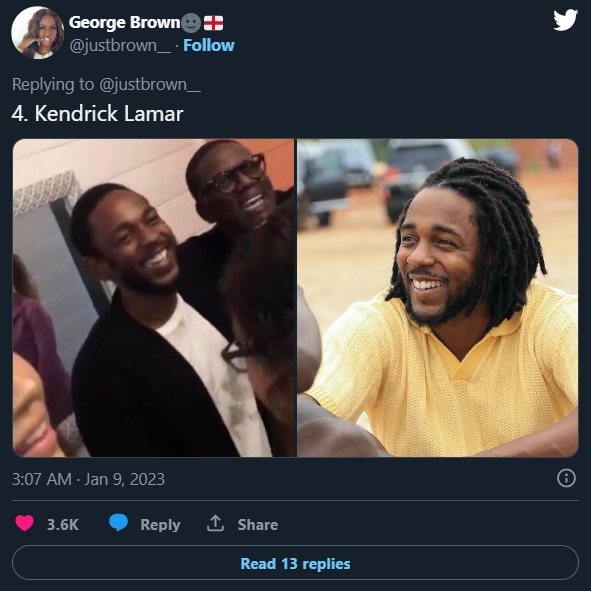 Lil Baby made the bottom of the top 3.
Wiz Khalifa came in at number two.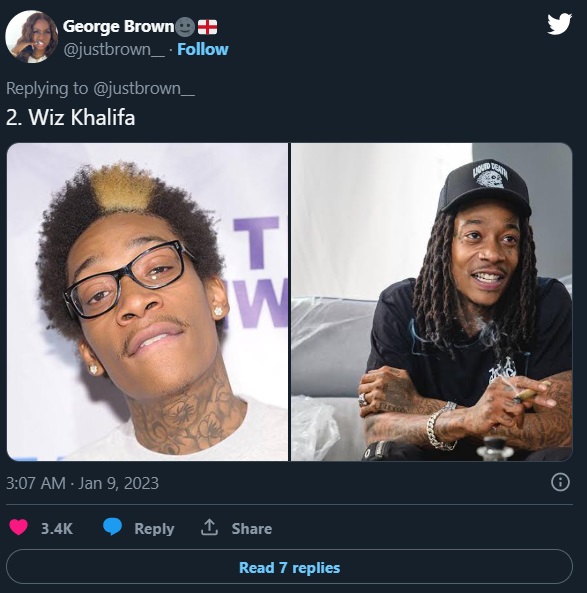 Young Thug secured the coveted 1st seed.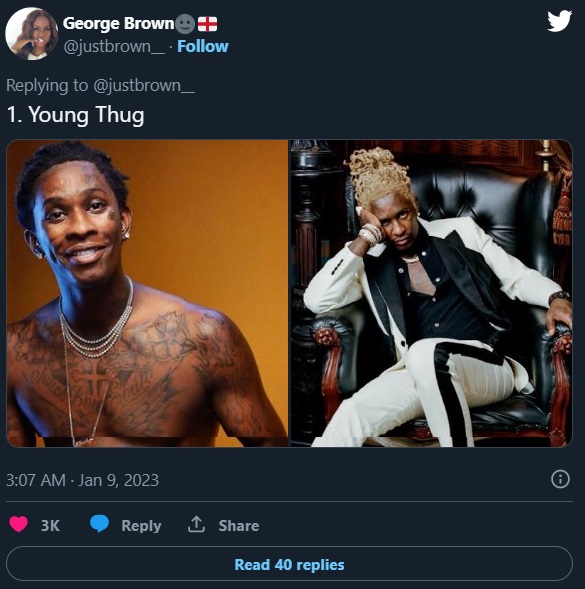 What's most interesting about this list is that if you look at the numbers before and after the dreadlocks, it appears many of them became more successful after growing their hair out. Something about dreadlocks really resonates with fans, and takes an artist to new heights in some cases.
Another example who is not on the list is Lil Wayne, it was after he grew out his dreads that his career really took off as a solo artist. Perhaps dreads are even more powerful at changing how an artist is viewed than growing a beard like Drake and Rick Ross did.