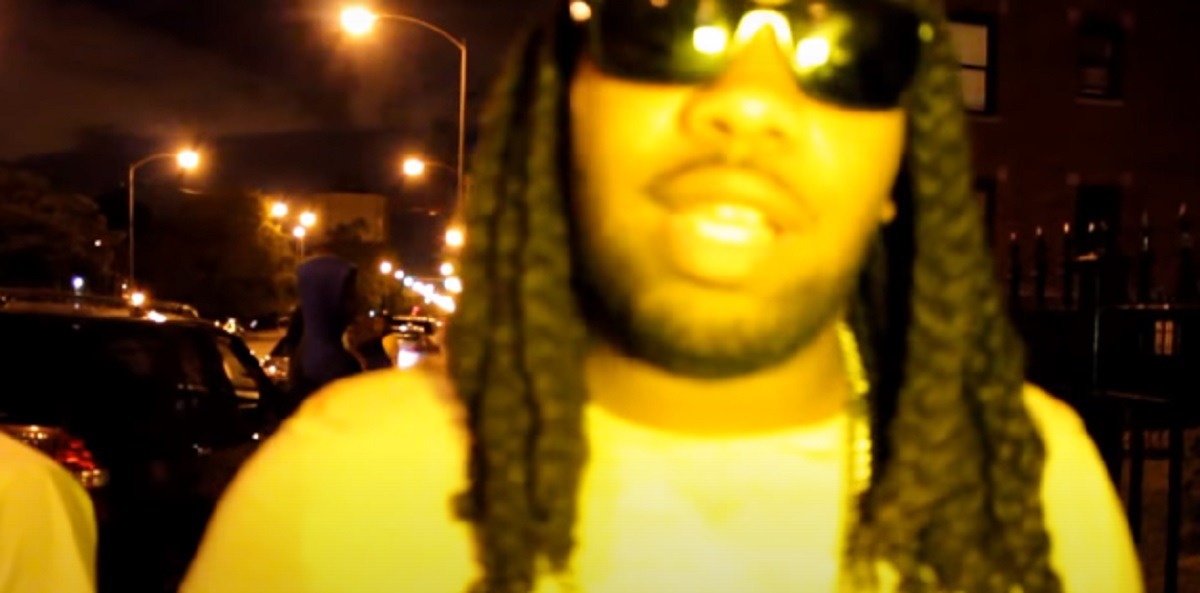 Another death has rocked the hip-hop community. This time rapper Edai 600 was shot and killed in Chicago last night. According to reports incident happened on the 7200 block of South Bennett Avenue in South Shore area.
Police reports are saying Edai600 was shot twice in the chest and stomach area, and died at University of Chicago Medical Center hospital. Edai 600 was 32 years old, and known as a respected OG in the Chicago area. He was seen on tracks with well known artists such as RondoNumbaNine.
On social media many people sent out tweets and IG posts reacting Edai600's death.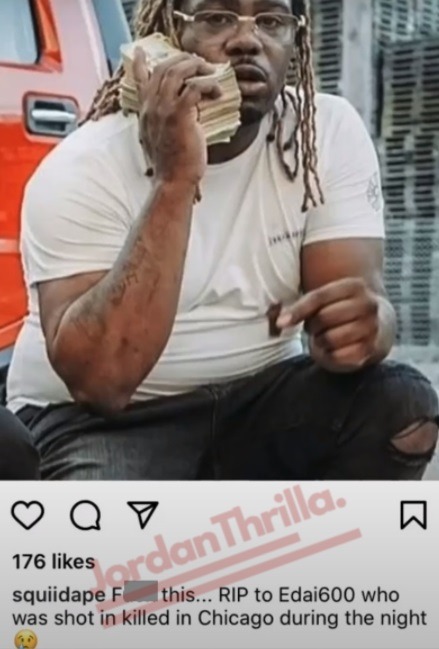 Who Killed Edai600?
At the moment the motive behind Edai 600's murder is still unknown. His brother Cdai was sentenced 38 years in prison in 2014 after he was connected with a murder of man named Javan Boyd. This was same case RondaNumbaNine was charged with First Degree murder for. Is it possible Edai600 was killed in retaliation for this incident?
Author: JordanThrilla Staff